Top Ten Best Home Mortgage Lenders
Buying a house will be the most expensive purchase most people will make in their lifetime. 50 years ago it was not uncommon to find a house in the United States for $10,000. In 2014, the average American house costs $321,800.

Now more than ever before, people are being forced to make home purchases on credit. The large majority of money lenders all roll up into a dozen or so larger banks and corporations. Regardless, you can still find plenty of options when it comes to securing your home mortgage.

Whether you are looking to purchase your first home, upgrade your current house, or downgrade to something more affordable, there are lenders out there for you.

Below is a list of the top ten home mortgage lenders.

The Top Ten

1 Quicken Loans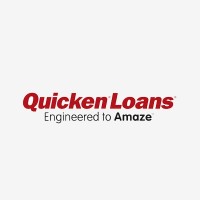 Quicken Loans Inc., is a mortgage lending company headquartered in The Qube building in the heart of the historic financial district of downtown Detroit, Michigan.
There is a reason Quicken Loans is America's largest online lender. They are also the second largest retail mortgage lender. With competitive rates and tons of options, Quicken is your one-stop shop for all your lending needs.
I like quicken loans it is fast...
Visit Website
2
Wells Fargo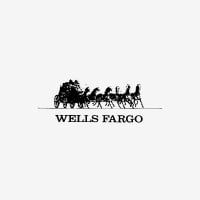 Wells Fargo & Company is an American multinational banking and financial services holding company headquartered in San Francisco, California, with "hubquarters" throughout the country.
One of the largest and oldest banks in the US, Wells Fargo is a great choice. They are the choice I personally use and I have an easy time paying online. Great rates and tons of services.
I was approved for a mortgage loan online in 2010. I still live in the same home and with the VA Loan, the interest rate remains the same. Thanks Wells Fargo!
They change what they require several times during the loan process
Visit Website
3
CitiMortgage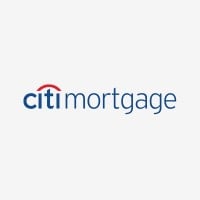 Citi Bank has you covered when it comes to your financing needs. They can keep you in your house for years to come.
It's a good mortgage company!
Visit Website
4
Colonial National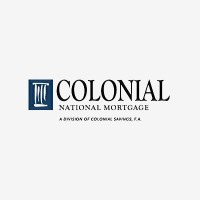 5
USBank Mortgage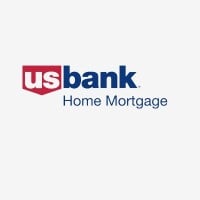 Another bank option, USBank can offer some of the most competitive rates in the business. Why pay more than you have to right?
6
Discover Mortgage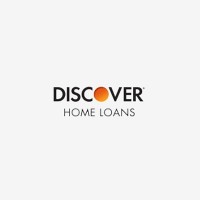 Most people think of Discover as being just another credit card. They are much more than that though. Discover has a bank structure that does lending of all types from auto to home loans.
7
Fidelity Home Mortgage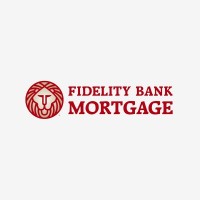 8
U.S. Mortgage Corp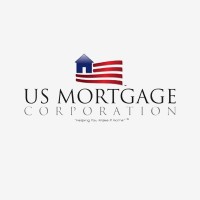 9
First Federal
10
Bank of America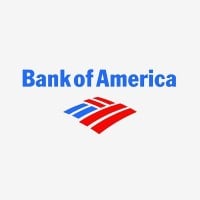 Bank of America is an American multinational banking and financial services corporation headquartered in Charlotte, North Carolina.
The Contenders
11
Liberty Mortgage Corporation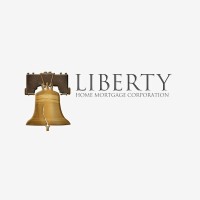 12 Lendingtree
13
Chase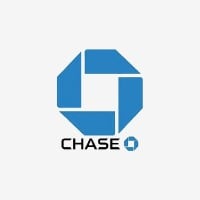 JP Morgan Chase Bank, N.A., doing business as Chase, is a national bank that constitutes the consumer and commercial banking subsidiary of the multinational banking corporation JP Morgan Chase.
I got a SUPER low interest rate and they were able to make my closing date which was a little over a month. I was surprised because I thought they would be much higher than the competition but ended up saving me a lot of money.

Also, if you are already a customer with Chase you can get your mortgage payment taken out automatically every month which not only saves you a check, it also saves you 1% on your monthly payment. Every little bit helps!
14
USAA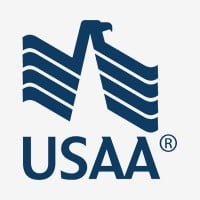 15
Capstone Direct Loans
When it comes to working together toward one of the biggest purchases you will or have ever made, we really listen to you, and we love to help find the right financing options that make sense given your situation.
16 PHH Mortgage
17
AEM Loan
Our goal is to offer the best service and extremely competitive mortgage rates in minutes.
BAdd New Item