Best Online Tax Providers
Everybody has to do them and they can often get too complicated for the average person to deal with. Why take the chance of missing a deduction or getting your numbers wrong? Taxes are inevitable and here are some of the best online and downloadable providers you can use to make sure you get your finances covered.

The Top Ten

1 H&R Block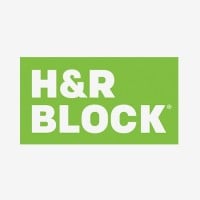 As the leader in the tax industry, H&R Block offers a wide range of products to meet the needs of all tax filers.
A leading website that offers great prices for expats living overseas as well.
Filed taxes only with HRblock, the prices are reasonable and they have many convenient locations.
Visit Website
2
TurboTax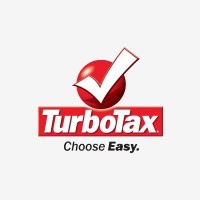 TurboTax is an American tax preparation software package developed by Michael A. Chipman of Chipsoft in the mid-1980s.
TurboTax is the #1 Rated, Best-Selling tax software brand year after year. With TurboTax you'll get your biggest tax refund guaranteed, with 100% accurate calculations, and step by step guidance so you are confident your taxes are done right.
Free and easy, even for someone who does not know a thing about taxes.
Probably the easiest thing I could possibly imagine to use.
I use turbo tax and have never had any complaints.
3
TaxACT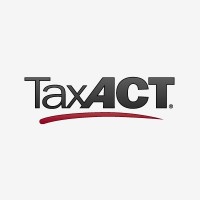 TaxAct is an American tax preparation software package. It is a member of the Free File Alliance, a free federal tax preparation and electronic filing program for eligible individual taxpayers developed through a partnership between the IRS and a group of private sector tax software companies.
TaxACT is the critically acclaimed leader of affordable online and download tax preparation solutions for consumers and business owners. TaxACT became the first to offer free federal tax software and e-file to all U.S. taxpayers. Unlike other free tax software, TaxACT Free Federal Edition is free for everyone regardless of age, income or forms needed to e-file.
Simply a good piece of software... easy to understand and use.
4
Jackson Hewitt Tax Service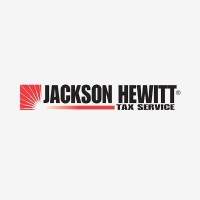 5
eSmart Tax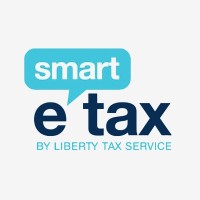 6
TaxSlayer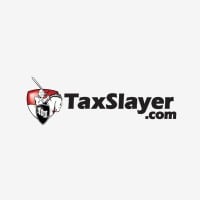 TaxSlayer.com is a company providing online tax preparation software for Americans to electronically file their federal and state income tax returns.
We used it got back $832 and went and bought a brand new television so I'm feeling pretty psyched about this deal
Great service! A+
7
FreeTaxUSA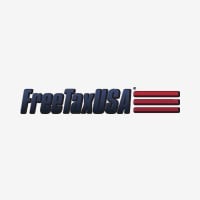 I've used this website for years. Excellent and highly recommended!
I have used them for many years. Much easier that Turbo Tax!
Best tax software ever, and really free
8
Free File
9
OnePriceTaxes.com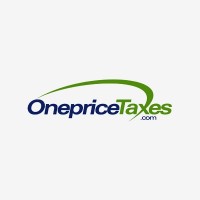 OnePriceTaxes has the best customer service of any of the providers I've used. Highly recommend.
I really like this site, so simple and cheap! No more overpaying to get my taxes done...woohoo!
10
1040.com
My papa the grea
The Contenders
11
Taxbrain
12 HostBooks
13
CCH Complete Tax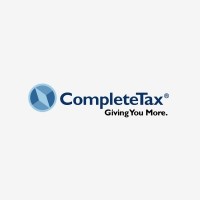 14
Thakurani
Tax experts can use Thakurani platform to connect with anyone and provide their services.People with tax questions can ask their questions to experts or anyone.
15
ezTaxReturn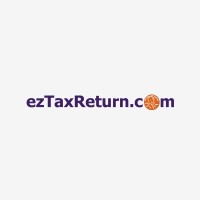 16
Online Taxes
$7.95 to file Federal tax return.
$7.95 to file State tax return.
Low price for one or ten tax documents.
Member Of BBB with A+ Rating.
17 GST in India
BAdd New Item