Top Ten Debt Consolidation Companies
An increasing number of people all over the world are finding themselves in debt to multiple creditors. From credit cards, medical bills, personal loans, or payday loans, many people end up owing 5 to 10 different organizations. Consolidating debt can make it easier to make your payments to one place, instead of ten.

There are multiple options and routes when it comes to debt consolidation and many websites will attempt to give you all the answers you need to manage your own debt, but nothing works as well as talking to a credit consolidation professional. A professional can evaluate your debt situation and help you navigate your many options to debt freedom.

Here is a list of companies dedicated to helping you consolidate your debts and getting you back on your feet.
The Top Ten
1
Accredited Debt Relief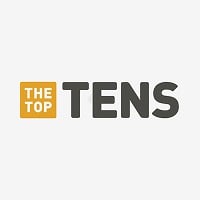 Accredited Debt Relief is one of the largest and most reputable debt consolidation companies in the United States. Founded in 2008, they have helped nearly 300,000 clients consolidate and rid themselves of $4.77 billion dollars of combined debt. ...read more.
No advanced fees, a free consultation, low interest rates, great customer service, and a team working with you to find financial freedom make Accredited Debt Relief your best choice to consolidate your payments. - robbypaulson
Visit Website
2
CuraDebt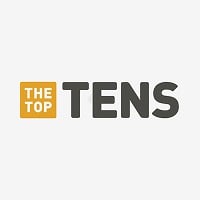 Curadebt brings experience and customer service to debt consolidation and settlement. - robbypaulson
Visit Website
3
National Debt Relief
Low stress, low cost, and high customer satisfaction. Use National Debt Relief for any debt consolidation needs. - robbypaulson
Visit Website
4
Avant
Low fees, customer service 7 days a wek, and an ability to get your money in one business day make Avant a great choice for debt settlement. - robbypaulson
5
Lending Club
Personal loans from $1000 to 40,000 and some of the best lending rates in the business. - robbypaulson
6
CareOne Debt Relief Services
These guys are a group pf professionals to consolidate debts from $2500 and up. - robbypaulson
7 Onemain Financial
8
American Debt Enders
They offer a free consultation to help you decide on a course of action to clear up your debt. - robbypaulson
9 Debt Consolidation Care
BAdd New Item