Top Ten Defunct Airlines that Could Make a Relaunch
Over the years, we've lost some iconic airlines, but, post COVID-19, it looks like we'll see the relaunch of a few airlines!

The Top Ten

1 Ghana Airways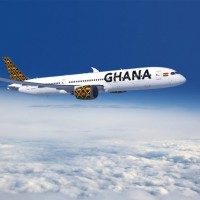 The relaunch of Ghana's flag carrier, Ghana Airways, seems likely. The flag carrier went bankrupt and ceased all operations in 2004, and since then, Ghana has been left without a flag carrier. But, at the Dubai Airshow of 2019, the Ghanan government signed an MoU for 3 Boeing 787-9s, intended to relaunch the defunct airline...
2
Wow Air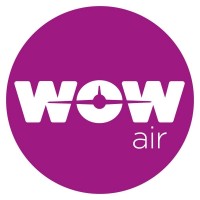 As of writing this, WOW Air has been gone for over a year- but it looks like WOW air will come back either in Italy, the US or Iceland (as PLAY). They have already opened offices in Italy preparing for a relaunch, and the airline has started to open cafes in Washington DC, presumably to gather money to relaunch the airline. The CEO of WOW states if he wins the investment of 60milion
3
Mexicana de Aviación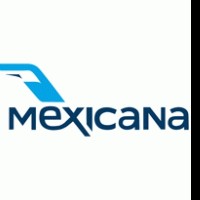 Mexicana de Aviación ceased operations 10 years ago in 2010...but...it's still not over for this airline! Rumours suggest that the government of Mexico says it would support the relaunch Mexicana de Aviación.
4
Flybe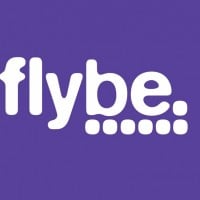 Flybe has barely left our skies...just over a month the British regional airline has been gone...but the airline is on talks with the UK government to become nationalised!
5
Jet Airways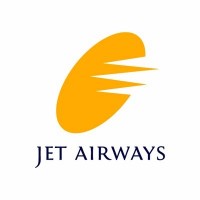 Jet Airways has been waiting for just over a year for a large investment to relaunch its bankrupt airline. Some interest from Russian investors has been shown, but it sadly looks unlikely that Jet Airways will return to our skies...
6
Pan American World Airways (Pan Am)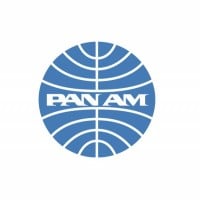 Pan Am may be defunct, but the Pan Am branding isn't! It's likely that an airline launching operations will buy Pan Ams logo and trademark and use it to "relaunch" Pan Am. In the past, it's been rumoured this will happen with World Airways.
I hope it comes back someday, and hopefully the luxury days of air travel will come back with it. It would be nice to see Pan Am operating modern airliners, like the Boeing 747-8I.
I kinda like an idea for a rumored Pan Am revival, airlines focused on 747s and trans routes are kinda sparse.
7
South African Airways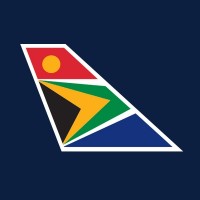 Ok...I know...SouthAfrican Airways is not defunct, nor is it going into administration...but South African Airways's fate is certainly not good. South African Airways is billions of dollars in debt, and they have declared bankruptcy numerous times over the past few years, most recently in October 2019. They have been surviving off ONLY cash injections from the SA govern at. The SA govermant has now refused to give FkySAAany more money, thus,the airline is preparing to lay off all its staff and cease all operations, which is certain to lead to not only another bankruptcy but a cease of all operations and an entry into administration . Even though flySAAs fate looks bad,South Africa won't be able to last without a flag accrued for ever.There is so much demand for South Africa globally, that the South African government will eventually have to relaunch a flag carrier, be it in the form of South African Airways or another form..
8
Virgin Australia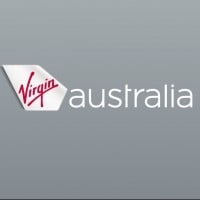 Virgin Australia enters voluntary administration in April2020...but if they pull through and survive these rough times, the airline Garuda s more then likely to relaunch, most likely with a smaller fleet and a reformed route map.
I reckon they will make it through administration. The QLD Government if offering to give them $200 million dollars anyway.
9
Air Mauritius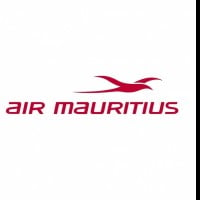 10
Thomas Cook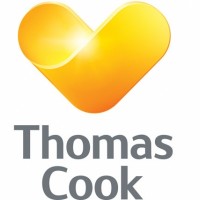 The Contenders
11
Transaero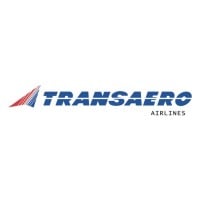 Who remembers Transaero? They went bankrupt in 2015, but rumours suggest that the airline may start flying again. This is unlikely, consisting that the last statement Transaero made about flying again was in 2017...
12
World Airways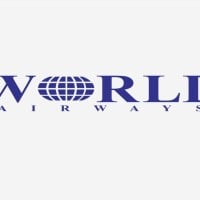 BAdd New Item