Top 10 Most Unnecessary Disney Movies and TV Shows
The Top Ten
1
Stitch!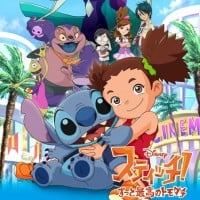 2
High School Musical
3
Hannah Montana: The Movie
4
Blank Check
5
Cars 2
6
The Fox and the Hound 2
7
Beverly Hills Chihuahua 3: Viva la Fiesta!
8
Chicken Little
Didn't Disney already have a short film based on the same story years before this one?
9 Stitch and Ai
10
Ralph Breaks the Internet
The Contenders
11
Frozen II
12 Chip 'N Dale: Rescue Rangers (2022)
13
Mars Needs Moms
That title alone screams unnecessary.
14
Cinderella II: Dreams Come True
15
Treasure Planet
A reverse of their recent modus operandi: a modernized, animated remake of a live action movie they'd made years before.
16
Toy Story 4
17
Toy Story 3
18
Planes
19
Home on the Range
20
Bambi II
21
Zootopia
22
Zapped
23
How to Build a Better Boy
24
Shake It Up: Made in Japan
25
Shake It Up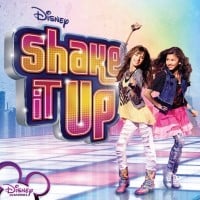 Shake It Up (sometimes stylized as Shake It Up!) is an American sitcom that originally aired on Disney Channel in the United States from November 7, 2010 to November 10, 2013. Created by Chris Thompson and starring Bella Thorne and Zendaya, the show follows the adventures of CeCe Jones (Bella Thorne) and Rocky Blue (Zendaya) as they star as background dancers on a local show, Shake It Up Chicago. It also chronicles their misadventures on and off-set and their troubles and rising social status at school.
PSearch List