Top 10 Favorite Koopalings
Sullypwnz
The Top Ten
1
Lemmy Koopa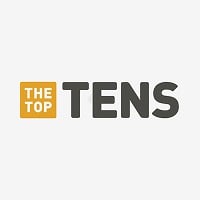 Lemmy is amazing he is so cute and in games he makes me NOT WANT TO KILL HIM is that just me?
Put a cross-eyed koopa on a ball & what do ya get?

ABSOLUTE
LOVE - AbsoluteWank
Lemmy is the Cutest
YAY LEMMY!
V 10 Comments
2
Iggy Koopa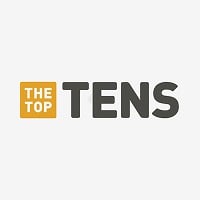 I love Iggy because, he's funny, crazy and I love the way he laughs! I liked Iggy for a long time. Does anyone else like Iggy?
I love this dude he's funny/insane/smart/powerful and he has my favorite color GREEN
He is cute, funny, crazy and nerdy and the best of all koopalings
Iggy is the best because of the detail!
V 17 Comments
3
Ludwig Von Koopa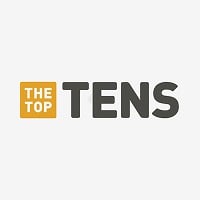 Ludwig Von Koopa is a villain in the Super Mario Franchise. He is the self-proclaimed leader of the Koopalings and has a pompous and arrogant personality. He is said to have all the powers of the other six Koopalings. He can clone himself, cause earthquakes, teleport, and shoot lightning bolts from ...read more.
Ludwig is certainly the smartest of the koopalings. He is really cool, and I don't think there are many negative aspects of him. I also love his hair. But, seriously, Roy before Ludwig? That is crazy. While Ludwig is cool, Roy sucks. He, on the other hand, isn't smart at all. I honestly don't know why people like Roy more than Ludwig..
Ludwig is a lot like me because he is smart and very creative and he loves sky land. We are also both the eldest child. He deserves to be number 1 so screw Iggy
Just Wanted to add the picture. Thanks Admin! - DCfnaf
Evenly better powers than other koppalings
V 9 Comments
4
Larry Koopa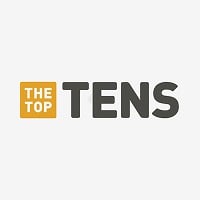 Larry Koopa is the youngest koopaling. He first appeared in Super Mario Bros 3, which came out in 1990. He is known for his blue mohawk hair. He was created by Nintendo.
Larry has a nice design. And I love the characteristics of him. But Lemmy is better.
I LOVE LARRY!

Iggy still takes first place but this one is practically fighting him for it!
For the youngest Koopaling he sure is strong,
I hear some people have said that in color splash he's the hardest boss too!
Makes me love him more! - AbsoluteWank
Larry!
I don't know if it's his design or his usefulness in M&L Superstar Saga + Bowser's Minions, but for some reason, I just love him :3 - Solacress
V 2 Comments
5
Roy Koopa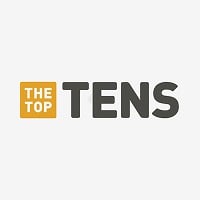 He's cool! (Bowser, Bowser Jr., Boom Boom, and Pom Pom are not Koopalings! And there are two Ludwigs here.)
6
Wendy O Koopa
In the Cartoons while Wendy may have been annoying, New games have given her more character making her really cool. Her lips and face look fine to me actually really good.
Wendy is by far the best koopalings she is funny and pretty.
I actually really like Wendy. But I wish Bowser Jr was higher. - DCfnaf
I'm sorry wendy, I still like you even though I like the others more!
You and your 6 siblings always could beat bowser in my world!
also, WHERE IS THE PICTURE?
THE OTHER LIST HAD ONE - AbsoluteWank
V 1 Comment
7
Morton Koopa Jr.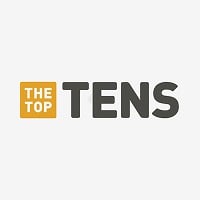 WHY SO MUCH HATE FOR HIM & WENDY?
I get that they aren't as appealing as the other koopalings, but so much hate for this one in particular!
I gotta say, HOW IS HE TALLER THAN IGGY!?
ROY IS TALLER THAN HIM TOO, BUT IGGY IS THE TALLEST - AbsoluteWank
Take him off he is ugly and sucks so bad
Um, from what I've seen, Morton is definitely smaller than Roy...
I love Morton! He is the biggest koopaling. Yes, bigger than Roy.
V 3 Comments
8
Ludwig Koopa
Ludwig is by far the greatest character of any franchise and everyone knows it! Ludwig deserves to be #1!
It's Ludwig VON Koopa!
The best Koopaling, best Mario character, AND best character of all time! I've been obsessed with him for over a year! - CommanderLudwig
I feel like he's bossy. Either him or Bowser Jr.
V 3 Comments
9
Bowser Jr.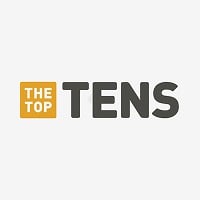 Bowser Jr., or sometimes simply Jr., is a video game character who appears in Nintendo's Mario franchise as the secondary antagonist. As his name implies, he is the son of the series' primary antagonist, Bowser.
Bowser Junior is way underrated. He is AWESOME. - DCfnaf
That moment when Morton is number 9 and there are only 7 koopalings...
Building robots since 2002.
First off, Bowser Jr. isn't a koopaling, which might be why he's so low.
I also don't find him as appealing as the koopalings, especially after color splash, which made the koopalings even more lovable!
Sorry Bowser Jr., I don't HATE you but I don't LIKE you - AbsoluteWank
V 3 Comments
10
Bowser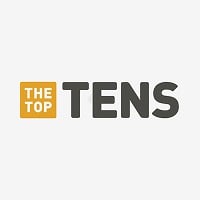 Bowser is the main antagonist of the Mario Bros. Franchise. From kidnapping Princess Peach to simply destroying a fun game between Mario and Friends in the Mario Party spinoff series, this king of the Koopas has set up a certain hatred towards himself amongst the large cast of Mario Characters. He first ...read more.
He's awesome!
WHY IS HE HERE!?
HE ISN'T A KOOPALING
TAKE HIM OFF THE LIST - AbsoluteWank
The Contenders
11
Pom Pom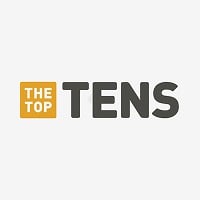 12
Dimentio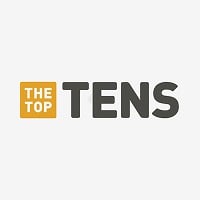 WHO THE HELL IS THIS GUY. he's NOT A KOOPALING AND HE doesn't LOOK LIKE A KOPPA TROOPA BOSS AND HAS A SPIKY SHELL
13
Boom Boom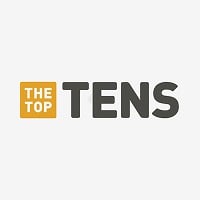 He's not a koopaling-pack attack 04082
14
Morton Koopa Sr.
He's the father of all koopalings! And very powerful!
BAdd New Item
Related Lists

Top Ten Most Unique Koopalings from Super Mario

Koopalings With the Best Boss Battles In Mario
Biggest Problems with the Koopalings Fanbase
Top Ten Ways the Koopaling Fandom is One of the Most Sane
List Stats
200 votes
14 listings
3 years, 76 days old

Top Remixes (9)

1. Lemmy Koopa
2. Ludwig Von Koopa
3. Iggy Koopa
Aceto

1. Larry Koopa
2. Iggy Koopa
3. Ludwig Von Koopa
darthvadern

1. Ludwig Von Koopa
2. Iggy Koopa
3. Roy Koopa
TopTener
View All 9
Error Reporting
See a factual error in these listings? Report it
here
.