Top Ten College Football Contenders Going Into 2022
The Top Ten
1
Alabama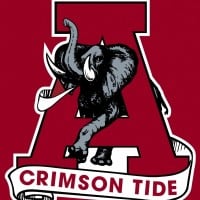 Bama is always a contender. Young should be on a heisman shortlist and Will Andersen is a force. Last year they lost in the Natty
2
Ohio State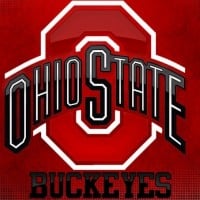 3
Georgia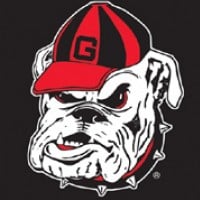 The Georgia Bulldogs and Lady Bulldogs are the athletic teams of the University of Georgia. The Bulldogs compete in NCAA Division I and are members of the Southeastern Conference.
Yes they lost a lot on both sides of the ball but they are still very much contenders. Stenson Bennett returns and I trust Kirby to get the best out of him. Last year they were CFP champs
4
Clemson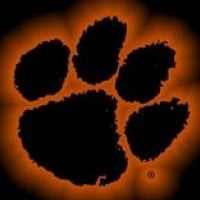 The Clemson Tigers are the athletic teams representing Clemson University. They compete as a member of the National Collegiate Athletic Association Division I level (Football Bowl Subdivision, primarily competing in the Atlantic Coast Conference for all sports since the 1953-54 season.
This season rests solely on DJ. If he plays well Clemson is a contender. If he plays like he did last year well... Last year they won the Cheez It Bowl
5
Texas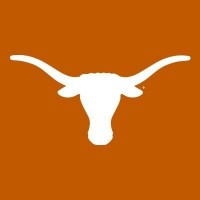 Texas Longhorns athletics programs include the extramural and intramural sports teams of the University of Texas at Austin.
If Ewers and Robinson explode they could most definitely be contenders. Last year they won 5 games.
6
Utah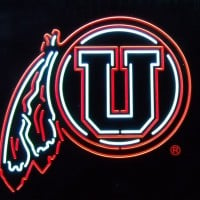 The Utes are competitive for the first time in years. Clear Pac-12 Favorites. Last year they lost in the Rose Bowl
7
Texas A&M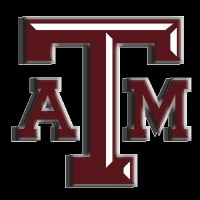 The best recruiting class form last year. An insane upset against Bama last year shows that they could be the real deal. last year they had to withdraw from the Gator Bowl due to Covid.
8
Oklahoma St. Cowboys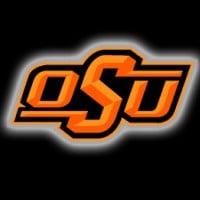 QB Spencer Sanders should lead the offense to be better this year. The other OSU is finally a contender. Last year they won the Fiesta Bowl
9
Notre Dame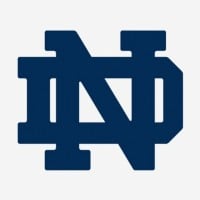 Notre Dame seems to finish in the Top 10 every year. There will be a ? at QB this season though, so I could see them falling out of the top 10. Last year they lost in the Fiesta Bowl
10
USC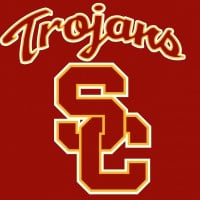 Caleb Williams is a top QB in CFB. This is a bit of a shot in the dark but Riley+Williams=Successes. Last year they finished with 4 wins.
BAdd New Item