Top 10 College Football Moments from November 27, 2021
The Top Ten
1
Michigan ends 8-game skid to Ohio State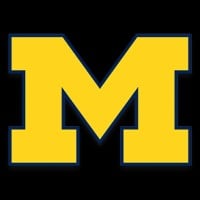 The Michigan Wolverines comprise 27 varsity sports teams at the University of Michigan. These teams compete in the NCAA's Division I and in the Big Ten Conference in all sports except women's water polo, which competes in the NCAA inter-divisional Collegiate Water Polo Association.
After eight seasons of losing to Ohio State, and with Jim Harbaugh's job in jeopardy, the Michigan Wolverines did the unthinkable and defeated the Buckeyes 42-27. Not only did Michigan end its losing streak to Ohio State, but they also found themselves in the Big Ten title game with a chance to make the college football playoff.
2
Alabama wins 4 OT Iron Bowl over Auburn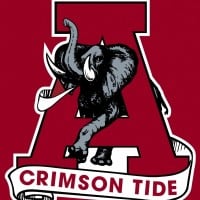 Alabama needed a 97-yard drive with no timeouts and a minute and a half to go just to tie the game with Heisman frontrunner Bryce Young. For the first time ever, the Iron Bowl game between Alabama and Auburn went into overtime, and it was the Crimson Tide who edged out Auburn 24-22 in four overtimes.
3
Oklahoma St. wins wild Bedlam game over Oklahoma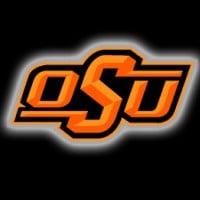 Hailing from Oklahoma State University–Stillwater, the Cowboys compete in the NCAA Division I and are members of the Big 12 Conference. The school has earned numerous wrestling championships and has a well-regarded football program. The colors are orange and black.
Oklahoma State already had a Big XII title game locked up. Yet, they were determined to beat Oklahoma. After a wild first half that saw both teams combine for 48 points, the Cowboys trailed 33-24 going into the fourth quarter. But dominant defense and a few Sooner miscues allowed Oklahoma State to come back and win 37-33. The Cowboys not only brought Baylor to the Big XII title game with them but also ended the Lincoln Riley era at Oklahoma.
4
LSU gives coach Orgeron final win as head coach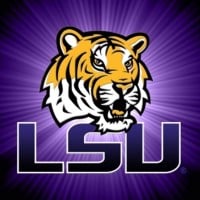 In his final game as head coach, Ed Orgeron saw the LSU Tigers pull off a thrilling 24-20 win over Texas A&M.
5
Baylor barely survives Texas Tech scare and gets into Big XII title game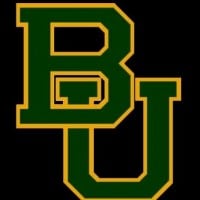 The Baylor Bears are the sports teams of Baylor University. Baylor's men's sports teams are named the Bears, and some women's teams are named the Lady Bears.
Baylor's hopes for a Big XII title appearance depended on two things. First, they had to beat Texas Tech, which they barely did after Tech nearly rallied from a 17-3 deficit to come within a missed field goal of tying the game. Then, Oklahoma State did Baylor a favor by beating Oklahoma that night, bringing the Bears into the title game.
6
Cincinnati's miracle season continues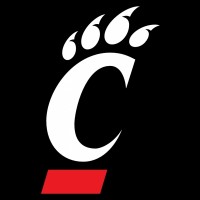 The athletic teams for the University of Cincinnati, located in Ohio, are part of the American Athletic Conference. Known for their football and basketball programs, they have also been successful in other sports. The team's primary colors are red and black.
Cincinnati ended their regular season unbeaten and are now threatening not only to win their conference title but also to make the College Football Playoff. All they need to do is beat Houston in the conference championship game.
7
Notre Dame beats Stanford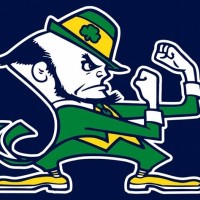 Still in the hunt for a spot in the college football playoff, Notre Dame wasted no time dispatching Stanford 45-14. The Irish will need help from some of the top teams to lose if they want to get in.
8
Wake Forest rebounds with win over Boston College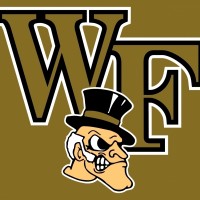 Representing Wake Forest University in Winston-Salem, North Carolina, they compete in the Atlantic Coast Conference (ACC). They have had strong performances in sports like golf and basketball. Their colors are old gold and black.
Despite falling short to Clemson, who ended their undefeated season, Wake Forest bounced back with a 41-10 thrashing of Boston College and will now look to claim their first-ever ACC championship since 2006.
9
Minnesota defeats Wisconsin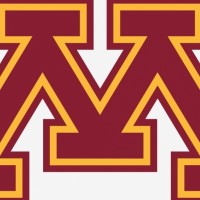 Wisconsin was threatening to return to the Big Ten championship. All they had to do was beat Minnesota in the Battle of the Axe game. Instead, the Gophers knocked off the Badgers 23-15, putting an end to Wisconsin's Big Ten hopes.
10
North Texas ends UTSA's undefeated season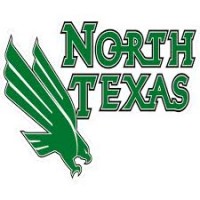 UTSA was having the season of their lives. Though they were nowhere near the top 10, they were hoping to finish undefeated. Sadly, North Texas jumped on them early, and they never looked back as the Mean Green won 45-23.
BAdd New Item