Best Godzilla Earth Defenders
BrKlein
The Top Ten
1
Godzilla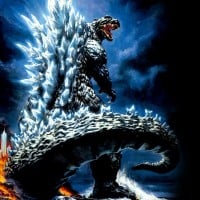 Godzilla is a giant monster originating from a series of tokusatsu films of the same name from Japan.
,this monster is the most badass of all toho movies

My favorite monster

yes my people,godzilla its earth defender,if you see,logic - BrKlein
2
Anguirus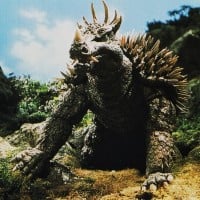 This monster its AWESOME

best toho monster ever(just lose from godzilla)

this guy its weak,but he never gives up your fights - BrKlein
3
Rodan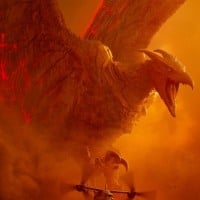 This guy its amazing,why is amazing,just at the entrance of this monster in final wars,ITS JUST EPIC

so cool,so awesome,best pteranodon ever

the own movie of this monster is so epic - BrKlein
4
Baragon
This monster is so beatiful

A giant nidoking with another superpowers

i like this monster because he a giant nidoking(nidoking=best non-legendary ground Pokemon ever) - BrKlein
5
King Caeser
Why this guy its here,oh yeah I remenber,it's a creepy dog

why this monster is so creepy? - BrKlein
6 Varan
7
Mothra Larva
I hate mothra,but I like the mothra larva

mothra larva is so badass

is better than your final form - BrKlein
8
Mothra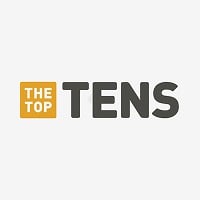 I just pick that monster to stay here,because it's a earth defender - BrKlein
9
Gamera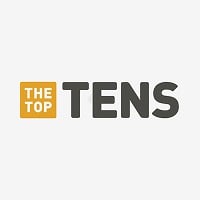 Gamera is a giant monster or daikaiju originating from a series of Japanese tokusatsu films of the same name.
He's not from toho,but I accept - BrKlein
10
Titanosaurus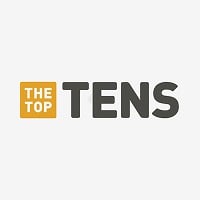 In deed he should be a good guy and also... CAN SOMEONE COLOR HIS ANTENNA SILVER CAUSE THAT IS THE MIND CONTROL DEVICE IN HIS NOGGEN
This large dino was never evil, just under mind control. he havd no chose but to attack cities.like varan, gorosaurs, gabera, megalon, and jet jaguar, he is a underrated kaiju. I would love it if he makes another appearance.
The Contenders
11
King Kong
Yes,guys

king kong it's a earth defender - BrKlein
12
Megalon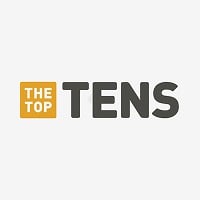 I am sure that if the entire earth was threatened, seatopia would send megalon to protect the planet... but just for the sake of seatopia. also he is not a cyborg! that is a common misconception.
13
Minilla
Name one other toddler that killed a 3-headed dragon
14
Mothra Leo
Have you even seen the movies? (that Leo appears in)
15
Kamoebas
Earth IS his home
16
Manda
For the sake of the mu empire
17
Gorosaurus
Look I'm the original creator of this list,but I don't remenber mine password so...i can't make login again in this site,but I'm here to post another of one forgotten character,and this caracter is gorosaurus

gorosaurus is actually a underrated character on the fandom of godzilla,but I still like so munch this Character
18
Ebirah
Why not have a giant lobster protect the earth?
19
Zilla Junior
Cause he is bad-ass
20
Gabera
He needs some love, I bet the only reason people hate him is because he was in all monsters attack
21
Godzilla Jr.
Like father like son
22
Crustaceous Rex
He defended the earth before
BAdd New Item
Related Lists
Best Soccer Defenders
Top Ten Best Voltron: Legendary Defender Characters

Top 10 Songs on Edguy's Space Police: Defenders of the Crown

Top Ten Marvel Villains of The Defenders
List StatsUpdated 29 May 2018
22 listings
3 years, 202 days old

Top Remixes

1. Godzilla
2. Anguirus
3. Rodan
BrKlein
Error Reporting
See a factual error in these listings? Report it
here
.