Top Ten Best NBA Prospects in College at the Beginning of 2019
These prospects have had a great first half of the college season. Some have exceeded expectations like Murray State's Ja Morant and their are those that haven't been up to par with Kansas's Quentin Grimes. All of this could turn around by draft day, but for now let's examine the best players first half of the season.
The Top Ten
1
Zion Williamson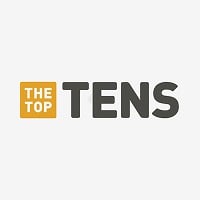 Zion has been really good. He has been exceeding even the most high of expectations. He will be sought after. Zion reminds me a lot of Vince Carter just bigger and not as fancy. He also reminds me of LeBron just a pinch less talented coming out of high school. Expect more of the same from Zion. - 2storm
Has the potential of a next NBA great. - htoutlaws2012
He's going to dominate in the NBA for years to come - Randomator
2
R.J. Barrett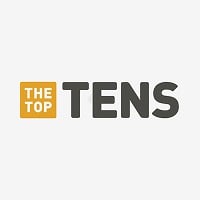 R.J. may have been knocked off his number one pedestal, but he is still really good. He still reminds me of T-Mac. Barrett still has some things to learn. Overall he has been amazing and should still be in contention for number one. - 2storm
3
Ja Morant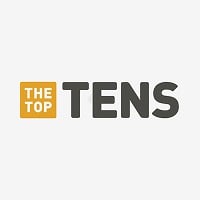 I like his game. He has potential to succeed in the NBA - Randomator
Ja Morant has basically come out of nowhere. Morant has a good skill set and reminds me a lot of De'Aaron Fox. He is super fast and he has a really tight handle. He has some super good policymaking ability. Plus his shot looks good, but it just isn't going in like Fox, but look where Fox is at the moment a near superstar in this league. - 2storm
4
Cameron Reddish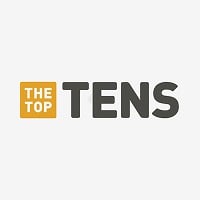 Cameron Reddish has simply just not been good. Reddish gets a break though, because he is playing with Tre Jones, R.J. Barrett, and Zion Williamson. Reddish has great natural ability, shooting ability, creating ability and great length and he is 6'8. - 2storm
5
Jarrett Culver
Culver has had a great season. Culver can score in bunches and he proved he can be a natural scorer. Culver has risen to the national stage. I am gonna give him a comparison that hasn't been given in years, but he reminds me of Jerry West. He is very crafty. I could also see a little George Gervin. - 2storm
6
Nassir Little
Nassir Little has had a not good season. For one he is playing behind two guys that he shouldn't be playing behind. He has great natural talent. He has the potential to be like a Kawhi lite player. - 2storm
7
Bol Bol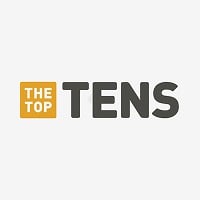 Bol Bol has been facing some injuries. In the time he has played he has been amazing. He reminds me a lot of his dad Manute Bol (May he rest in peace). Hopefully we can see this unicorn in the NBA. - 2storm
8
Rui Hachimura
Rui Hachimura has had a great year. He has led Gonzaga to a great season. He has a improving shot and he is looking better and better. Hachimura could end up being a Paul George type player if he really grinds. In realistic terms he should be Josh Jackson or Justice Winslow with a jump shot. I could see some more production from Hachimura. - 2storm
9
Kevin Porter Jr.
Hopefully he is able to come back healthy. He has a good shot and has some really good athleticism. He reminds me of Lonnie Walker IV or maybe a Malik Monk. - 2storm
10
Quentin Grimes
Grimes has had a really upsetting year. I feel like Grimes can be a lot like De'Angelo Russell. I hope Grimes can turn it around in the second half. Grimes was once a top 3 pick, but now it looks like him and Ja Morant just switched positions. - 2storm
Very disappointing for sure. I hope he can be the same as Malik Newman was last year. He struggled for awhile until the Big 12 tournament and NCAA tournament where he ultimately led us to a final four. And he's familiar with Bill Self as he was on the U.S National Team That Bill Self coached a few years ago. Obviously I believe he has a high ceiling but he needs to find a groove to reach his potential - Randomator
By the way whatever happened to that Romeo Langford dude? Wasn't he supposed to be good? I haven't heard many people talking about him. - Randomator
He's still pretty good. He is ranked in the lottery in almost every mock. - 2storm
The Contenders
11
Grant Williams
This guy is pretty good. I have a feeling he'll lead Tennessee to a deep tournament run - Randomator
12 Sekou Doumbouya
13 Samuel Herrington
14
Dedric Lawson
Arguably the best overall player for Kansas. He can shoot 3s and can guard and get rebounds in the paint - Randomator
BAdd New Item