People Who Should Have Challenged Undertaker's Streak
Who is the greatest person never to challenge the streak.
The Top Ten
1
Sting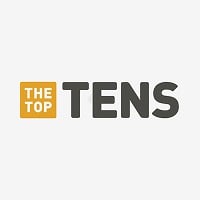 This would be epic.
The Stinger would win
HE IS THE BEST!
2
Goldberg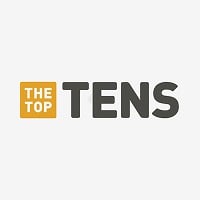 William Scott "Bill" Goldberg is an American actor, former professional football player, and semi-retired professional wrestler.
The man went 173 - 0 and the reason he lost was because scott hall tazed him and kevin nash power bomb him
Just to make him stay down for 3 seconds.
The Undertaker lost to Brock Lesnar not even in his prime. Goldberg beat
Brock Lesnar in his prime at 100 percent. And you can not forget kevin nash,
Triple H, Scott Hall, bigshow, Mark Henry, Chris Jericho, Hollywood Hogan, have all fallen to the man. Golderg would destroy Undertaker in 10 minutes.
To Goldberg
3
Hulk Hogan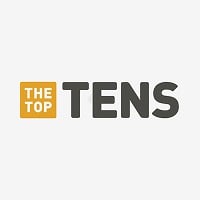 Terry Gene Bollea, better known by his ring name Hulk Hogan, is an American professional wrestler, actor, television personality, entrepreneur and rock bassist.
The is one the top 5 greatest wrestlers in his prime. With his abilitys and 24 inch pythons and his hulking up ability.
The man has proven it before he can beat any streak even if he is a giant or a deadman.
4
Stone Cold Steve Austin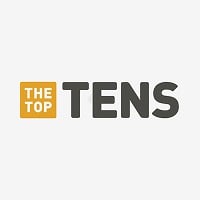 Steve Austin (born Steven James Anderson on December 18, 1964, later Steven James Williams), better known by his ring name "Stone Cold" Steve Austin, is an American actor, media personality, producer, and retired professional wrestler who is signed to a legends contract for WWE. ...read more.
THE man is so tough but still would not beat the streak but it would be an amazing match though.
5
The Rock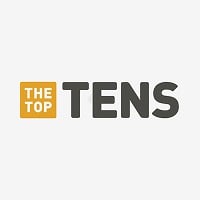 Dwayne Douglas Johnson, also known by his ring name The Rock, is an American and Canadian actor, producer and semi-retired professional wrestler, signed with WWE.
It would be a lot of hipe but the Rock could not even put Cena down with all those rock bottoms. How is he going
Ti beat the deadman then.
6
John Cena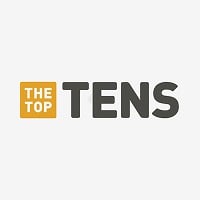 John Felix Anthony Cena Jr. (/ˈsiːnə/; born April 23, 1977) is an American professional wrestler, rapper, actor, and reality television show host signed to WWE, where he is assigned to the SmackDown brand. ...read more.
This match would be epic. The Tombstone Piledriver vs The AA.
John Cena is at his best when everything is on the line and when is drived by
Will rather than perpose that could beat the streak.
7
The Ultimate Warrior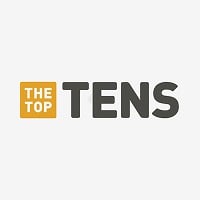 Warrior was an American professional wrestler, who wrestled, among the others, under the ring name The Ultimate Warrior for the World Wrestling Federation from 1987 to 1991 and again in 1992 and 1996. During his 1998 stint in World Championship Wrestling, he was known as The Warrior.
This match should have happened this would have made undertaker 90s career more popular and the streak more
Popular.
8
Andre the Giant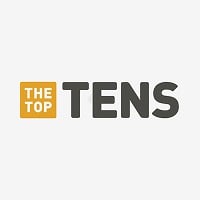 André René Roussimoff, known as André the Giant, was a French professional wrestler and actor. André He most famously feuded with Hulk Hogan, culminating at WrestleMania III, and his best-remembered film role was that of Fezzik, the giant in The Princess Bride. His size was a result of gigantism ...read more.
Now this is a dream match could the deadman really put down the Giant with a Tombstone Piledriver?
9
Mick Foley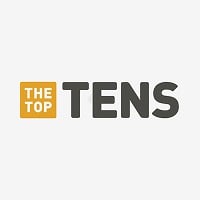 Michael Francis "Mick" Foley Sr. is an American retired professional wrestler, writer, color commentator, actor and voice actor.
This would be to the core extreme even if mick doesn't win. it will be entertianing.
10
Randy Orton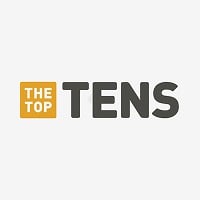 Randal Keith "Randy" Orton is an American professional wrestler and actor who is signed with WWE, where he is a member of the SmackDown brand. He is a 12-time world champion, having held the WWE World Championship eight times and the World Heavyweight Championship four times.
I would give him another chance to Randy Orton has new techniques and is very tricky and it would be a good fight
The Contenders
11
Daniel Bryan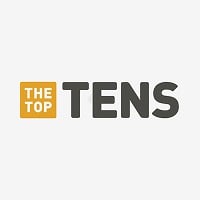 Bryan Lloyd Danielson is an American professional wrestler best known for his tenure in WWE under the ring name Daniel Bryan. He is the current WWE champion.
12
Bret Hart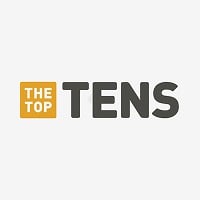 Bret Sergeant Hart, better known by his ring name Bret "The Hitman" Hart, is a Canadian-American writer, actor and retired professional and amateur wrestler. A member of the Hart wrestling family and a second-generation wrestler.
The man is a small technical beast with his figure four leg lock.
13
Ryback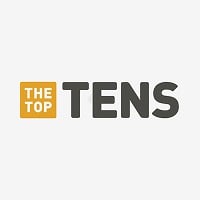 Ryback Allen Reeves is an American professional wrestler that performs in wrestling shows on the indy circuit. He is a former WWE superstar and Intercontinental Champion.
Ryback is losing a lot because? If it is very strong, I think that put silly to give it a good spin on a Wrestlemania against The Undertaker
BAdd New Item
Related Lists

Top 10 WWE Wrestlers Who Should Have Beat the Streak Instead of Brock Lesnar

Top Ten Past and Present WWE Divas Who Should End Askua's Streak

Top 10 WWE Superstars that Curt Hawkins Should Defeat to Break His Losing Streak

Wrestlers Undertaker Should Have His Last Match With

Top 10 Wrestlers Who Should Have Beat Undertaker
List Stats
13 listings
4 years, 358 days old

Error Reporting
See a factual error in these listings? Report it
here
.