Top 10 Performers from Week 10 of the NFL 2018 Regular Season
1
Ben Roethlisberger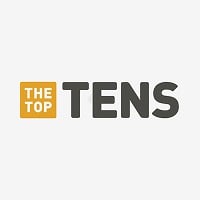 Benjamin Todd Roethlisberger, Sr., nicknamed Big Ben, is an American football quarterback for the Pittsburgh Steelers of the National Football League.
Steelers unloaded all over what a fought was a good Panthers defense my god the juggernaut offense might be back even with no Bell. Big Ben has a chance to go on a great note, or a bad not let's see which road that maybe. - htoutlaws2012
Jesus I thought the Panthers Defense was supposed to be good. But man Big Ben played so well even without Le'Veon. Steelers are on a roll now. The only question I have left is How far will they go? - Randomator
2
Nick Chubb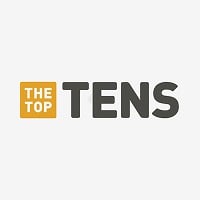 Thanks to a strong offense without an offensive coordinator the Browns stun the Falcons more notably thanks to Nick Chubb's 92 yard game winner. - htoutlaws2012
3
Eric Eborn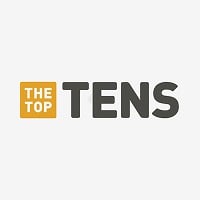 Eric Ebron is an American football tight end for the Indianapolis Colts of the National Football League.
Yeah that's right former bust for the Lions goes in and solely eliminated the Jags by having 2 receiving touchdowns, and a rushing touchdown to seal the deal. This never happened when he was in Detroit maybe Andrew Luck is a much better quarterback than Matthew Stafford after watching this game - htoutlaws2012
Apparently Ebron was misjudged during his rocky tenure in the motor city. - PackFan2005
4
Mitchell Trubisky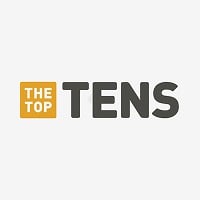 Trubisky having an absolutely phenomenal game against a now awful Lions defense well done career high in yards you already hit a record breaking six touchdowns against a bad bucs defense building off of that confidence maybe needed indefinably. - htoutlaws2012
5
Tyreek Hill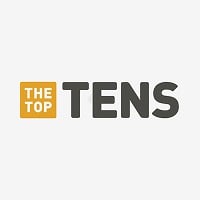 Well Tyreek Hill was having fun on the field going for the camera old school style while going in for two touchdowns. - htoutlaws2012
6
Wesley Woodyard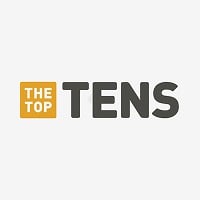 Woodyard has been a quietly underrated player for the Titans he can tackle, he can disrupt the type of linebacker anybody would want and that's the case against Tom Brady couldn't do a whole lot as it led to a big victory to stay alive in the playoff hunt. - htoutlaws2012
7
Aaron Jones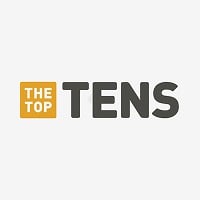 In a battle of two running backs the younger back wins Aaron Jones got his plea from fans to run hard on a very weak Miami rush defense, and led to them winning in Lambeau. - htoutlaws2012
8
Leighton Vander Esch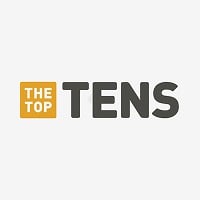 Yes the offense did what it had to do, but Vander Esch has quietly ascended himself in the defensive rookie of the year category after stopping Carson Wentz on a couple of drives in pursuit in a shocking win over a hugely Favorited Philly team. - htoutlaws2012
He made some key plays to secure a win for the Cowboys and salvage what playoff hopes they have left while seriously putting a dent in Philly's chances - Randomator
9
LeSean McCoy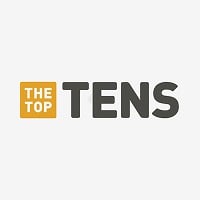 LeSean Kamel McCoy also known as "Shady" is an American football running back for the Buffalo Bills of the National Football League.
Shady McCoy has had a very bad year in Buffalo never got traded, but here he is beating maybe arguably an even worse team in the Jets who don't look to recover at all in the 2nd half of football as Bills have become the most unpredictable team to face off. - htoutlaws2012
10
Josh Norman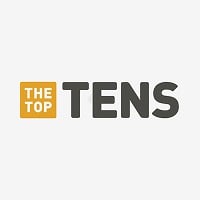 Joshua R. Norman is an American football cornerback for the Washington Redskins of the National Football League.
Regardless good defensive effort for Washington, and that pick Norman got from fitzmagic early on oh man that was like a bullet the way it flew oh man. I don't like the fact he trolled his own fans, but hey can't complain about the concentration on the big plays when it counts that could of been a touchdown in the endzone which it never was Bucs only scored three. - htoutlaws2012
BAdd New Item