Top 10 Best San Francisco 49ers Players Going Into the 2018 Season
htoutlaws2012 The rising from the ashes 49ers, they do seem to be building in the right direction under John Lynch now the question is the weapons around Jimmy G good enough to show off the potential greatness in the making for this team expected to be a bit dangerous this season especially going undefeated once Garoppolo took the field. Will this continue onward to progress with some new depth talent to boot?
The Top Ten
1
Jimmy Garoppolo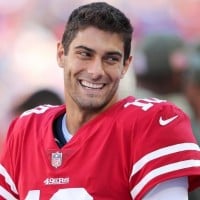 That whole transition and that they manage to get Jimmy G from the Patriots was just shocking. With C.J Bethard they won just a single game, but when he stepped onto the field they won every single game towards the end of the regular season, and started playing with a passion again. Seeing that he has learned many years under the immortal Tom Brady... Jimmy Garoppolo maybe another thing to see for years to come if all ends well. - htoutlaws2012
2
Richard Sherman
Richard Kevin Sherman is an American football cornerback for the San Francisco 49ers of the National Football League.
Granted his playing ability may not be quite as great as it was now approaching his 30's however he does provide what the niners need especially at corner which was something they did need for a while. Interesting he chose to go dark by going with a once rival now embracing the red and white. - htoutlaws2012
3
Marquise Goodwin
The fastest receiver in the league can prove that with a different offensive scheme plan he can be a pretty good player to have he stepped up once Garcon was on the shelf and managed to have a almost 1,000 yard season in a way this benefits him more than ever. - htoutlaws2012
4
Weston Richburg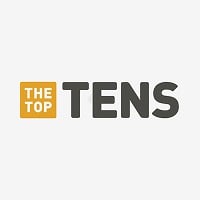 Weston Blaine Richburg is an American football center for the New York Giants of the National Football League.
Often considered one of the better centers in the league, and I can see why. He started off as a guard did somewhat okay, but eventually went back to being a center which defiantly for the better as he provides great protection for a team that needs it most. - htoutlaws2012
5
Joe Staley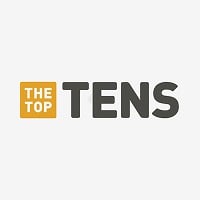 Joe Staley is an American football offensive tackle for the San Francisco 49ers of the National Football League.
Longtime tackle Stanley now getting some attention both with endorsements, and that he really is a great left tackle in the league. - htoutlaws2012
6
DeForest Buckner
Like Thomas, but he at least had a showing his first year. The two really mesh together things get very intriguing on the defensive interior. - htoutlaws2012
7
Jerick McKinnon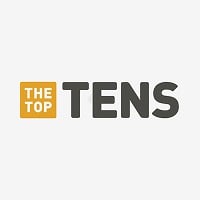 He was very solid in Minnesota now coming to town in San Fran with a different style not sure if he'll be big or not, but he has the determination to succeed with that offense. - htoutlaws2012
8
Pierre Garçon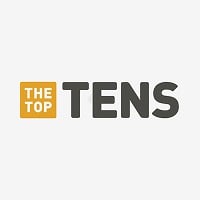 So far his best years were in Washington, but with an okay season in his year with San Fran if he can stay healthy towards the stench that could prove nicely for Jimmy G to go wide for the man with infamous circus catches made. - htoutlaws2012
9
Solomon Thomas
I expect a good adjustment for niners last year draft pick who did very little of impression unlike Myles Garrett I still have faith he can become a good solid player in that interior who could really be big especially for the motivation team strive in towards the end of last season. - htoutlaws2012
10
George Kittle
You want a under the radar player to look at who could be big this season I say Kittle could have a breakout year in 2018. While he showed little flashes of that last season I have seen plenty enough where his a deep sleeper in Fantasy specially when you have some committee Tight Ends sometimes you may wanna be risky with a player like this... Could explode his second year. - htoutlaws2012
The Contenders
11
Mike McGlinchey
There's a good chance who could help out really strengthened the line which looks much better than it seems to be with new addition center & first round draft pick (McGlinchey) they picked up should really give Jimmy G a push to do something special this season. - htoutlaws2012
BAdd New Item