Top 10 "So Bad They're Good" YouTubers
xandermartin98
The Top Ten
1
FilthyFrank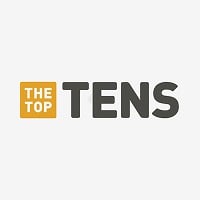 No explanation needed - xandermartin98
Sad News: Filthy Frank quit :( - Gehenna
2
RunForTheCube
Only heard a few seconds of one this guy's videos with the one where he reviews... rubber feet or something like that, and honestly, he's more creepy than any other YouTuber on here. - ModernSpongeBobSucks
"YOU TIKE-LEASH, LIGHTLY FEEET? TEEHEEHEEHEEHEE!"

(spastically, hyperactively smacking the expressionless, soulless, plasticized face of a bobblehead of Dwight Schrute from The Office with a pair of rubber foot puppets that he has just recently attached onto the ends of his green-surgical-gloved fingers)

"SMEEL MY...FEEET! YEE-AHH, SMEE-LITE...ROO BITE ALL OO-VEER...you LIKEY dice, DWIGHT SHREEYEWTY? BERRY feet all oo-veer YOOAR FACKIEEE! YEE-AHH, SMEE-LITE, HEEHEEHEEHEEHEE! PEE-YOCKIE! PEE-YOCKIE-OWIE-YOOOT! " - xandermartin98
3
Christian Weston Chandler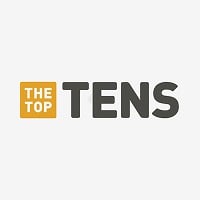 Christian Weston Chandler (Who is now known as Christine Weston Chandler), best known as Chris-chan, is an Autistic man who is the creator of the infamous webcomic Sonichu. He was discovered by trolls in 2007, which lead to him retaliating. In 2011, he came out as a tomgirl and started cross-dressing; ...read more.
Not going to lie, I never want to watch a single video from this hideous stain on human society, but from what I remember, I actually watched a few glimpses of a documentary about him on YouTube, and while I know the video states it doesn't want to encourage bashing on Chris-chan, I can't help but laugh at some of the clips showing him to be an absolutely hilarious buffoon. - ModernSpongeBobSucks
Unironic creator of Sonichu porn, enough said - xandermartin98
4
JerBear
Basically an even MORE demented wannabe imitator of FilthyFrank and HowToBasic with way, way, WAAAYYY too much time on his hands (yes, even MORE so than the users he's imitating) - xandermartin98
5
SuperMinecraftKid
"Zelda is a ripoff of Minecraft"

(proceeds to publicly masturbate to Chica on live recording) - xandermartin98
6
Stephen Quire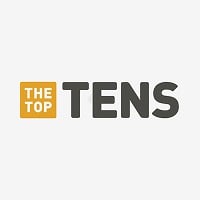 Just watch his World Of Warcraft freakout - xandermartin98
7
SammyClassicSonicFan (Original Version)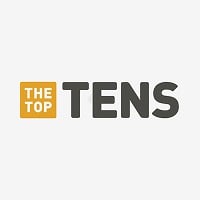 WHY CAN'T PEOPLE BASE THEMSELVES OFF OF THE DECADE THAT THE FALLOUT FRANCHISE WAS BASED OFF OF, FOR CRYING OUT FRACKING LOUD - xandermartin98
8
TheTommyWiShow
I did not CREATE this channel, it's BULL-s#! +, it's not true, you are LYING, I did not CREATE it...I did NAHHHT...oh HAI, Mike and Boomstick! - xandermartin98
9
Stomedy
PLEASE NOTE: This man is NOT an accurate representation of black people's intelligence - xandermartin98
This should be number 1 - 445956
10
Bart Baker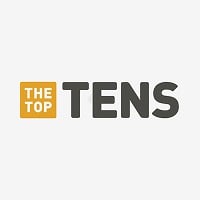 Bart Baker is an American entertainer, web-based comedian, video producer, singer and parody artist. He is best known for making parody videos of notable songs, which he posts on his YouTube channel.
I want to cover all of his shapes with lube myself, personally - xandermartin98
The Contenders
11
Durv
WANNA JOIN MY FREE GIFT CARD GIVEAWAY - TheYoshiPyro64
12
LeafyIsHere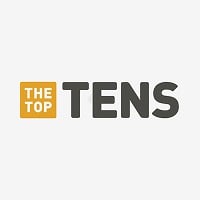 13 Noah Kales
BAdd New Item
Related Lists

Top 10 Things That Are So Bad That They're Good

Movies So Bad They're Good

Top 10 Songs that are So Bad that They're Good

Movies So Good They're Bad

Top Ten Good Movies that Become Bad When They're Cut for Regular TV
List Stats
13 listings
325 days old

Top Remixes

1. FilthyFrank
2. RunForTheCube
3. Christian Weston Chandler

xandermartin98
Error Reporting
See a factual error in these listings? Report it
here
.