Top Ten Stupidest Anime Characters
The Top Ten
1
Son Goku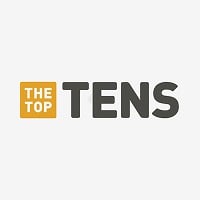 Son Goku is a fictional character and main protagonist of the Dragon Ball manga series created by Akira Toriyama. He is based on Sun Wukong, a main character in the classic Chinese novel Journey to the West. Goku is introduced in Dragon Ball chapter #1 Bulma and Son Goku, originally published in Japan's ...read more.
He is not stupid' he just didn't go to School he is smart in fighting
Looks like Dragon Ball series has some of the stupidest characters in the anime history.
He should be No. 1
It's Goku: he's the stupidest of the stupid.
V 4 Comments
2
Chi-Chi - Dragon Ball Z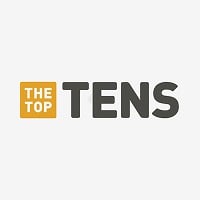 This list is stupid
The two stupidest things Chi Chi has ever done in her life was marrying Goku and then staying with him after years of neglect. come on, Chi. You can do better than that stupid man-child.
3
Goten - Dragon Ball Z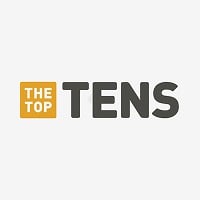 The entire family are idiots.
Literally the most idiotic character in anime. He's stupid beyond measure. - sobrama
Stupid runs in the family. - iStupidGoku
Hahahha. An idiot and a loser. - TheUglyandUseless
V 2 Comments
4
Gohan - Dragon Ball Z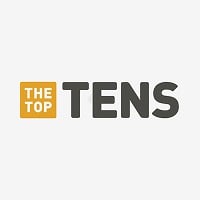 Son Gohan is a fictional character in the Dragon Ball manga series created by Akira Toriyama. Gohan is introduced as the first son of the protagonist Goku, and his wife Chi-Chi, in chapter #196 Kakarrot, first published in Weekly Shōnen Jump magazine on October 24, 1988. Chi-Chi is a strict and protective ...read more.
Gohan is very smart, he scored 100% in most of the subjects at school, it's clear that the one brought him up this high is a Gohan hater. - Goku02
This list was clearly reordered by some haters of the Sons family. Gohan shouldn't even be on this list at all. - CherryBlossom
AT tries so hard with Gohan and the fandom still thinks he's a loser.
5
Pan - Dragonball Z/GT/Super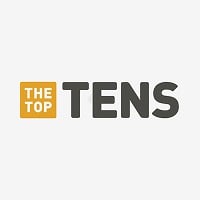 Pan (パン, Pan) is a fictional character in the Dragon Ball manga series created by Akira Toriyama. She is the granddaughter of Earth's savior, Goku and the world champion, Mr. Satan. Pan's heritage is primarily Earthling, being the offspring of the Saiyan-Earthling hybrid Gohan and the Earthling ...read more.
She should be number 3.
She should be in the top 5. Stupidity runs in her family.
6 Black Goku - Dragonball Super
7
Trunks - Dragon Ball Z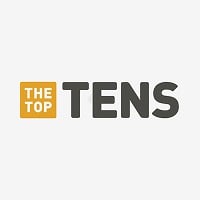 Trunks (トランクス, Torankusu) is the first Earthling and Saiyan hybrid son of Bulma and Vegeta, and the older brother of Bulla .
Just thinking about Present Trunks makes me sick! Literally the most spoiled, know-it-all brat ever. - HeyLuce
Where's his brain? Even Dora has more brain than this idiot does.
The smartest kid.
He's smart, badass and a born leader. I don't know why he chose an idiot like goten to be his friend. - sobrama
8
Videl - Dragonball Z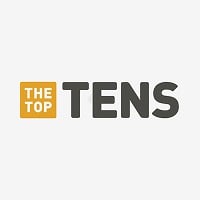 Exactly why is Videl stupid? O_o - Goku02
She married Gohan and had an dumbass kid.
9
Misa Amane - Death Note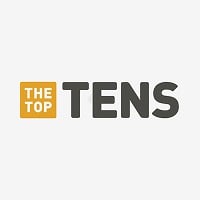 Misa Amane is a fictional character in the manga series Death Note, created by Tsugumi Ohba and Takeshi Obata.
She's stupid for clinging to Light like a leech.
10
Monkey D. Luffy - One Piece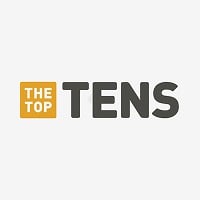 Monkey D. "Straw Hat" Luffy is a fictional character and the protagonist of the One Piece manga franchise created by Eiichiro Oda.
Biggest idiot in all anime. - tarantula
I wouldn't really call Luffy stupid, I'd rather call him very stubborn. - UsherYeahYeahYeah
He is the biggest damn stupid character in all anime world
Ok, but he's not that stupid
V 1 Comment
The Contenders
11
Naruto Uzumaki - Naruto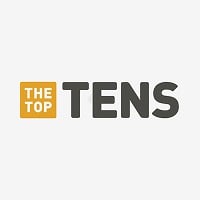 Naruto Uzumaki is a fictional character in the anime and manga franchise Naruto, created by Masashi Kishimoto.
I wouldn't call Naruto stupid ;/ he is clearly smarter than most on this list
Not really stupid, just a major derp-wad.
13
Serena - Pokémon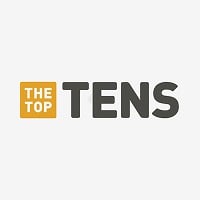 Serena has proven to be a kind and polite girl but she can also be openly rebellious towards her mother, Grace. In Kalos, Where Dreams and Adventures Begin!, she refused to wake up when Grace ordered her to, and gave a sassy response to her mother's call to watch the news. This tumultuous relationship ...read more.
The primary reason I don't watch Pokemon anymore. - DinoRB12
She deserves to at least be in the top five.
Make this spineless worm number 1 on this list!
Misty knockoff
14
Yuki Cross - Vampire Knight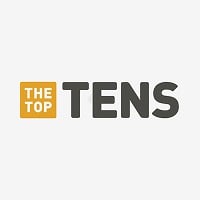 15
Nina Einstein - Code Geass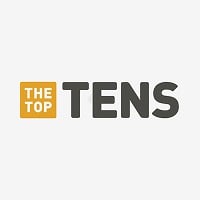 She invented a super nuke, tried to suicide bomb a school, and had sex with a table while thinking of a pink haired princess she only talked to for like 30 seconds...
16 Inoue Orihime - Bleach
17
Sugou Nobuyuki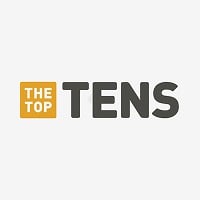 Sugou Nobuyuki is a fictional character who appears in the Sword Art Online series of light novels by Reki Kawahara . He is the main antagonist of the Fairy Dance arc .
SUGOU RUINED KIRITO ASUNA YUI KLEINZ AND PRETTY MUCH EVERY SINGLE SAO SURVIVOR'S LIFE RIGHT AFTER THEY WERE RESCUED FROM THE GAME BY KIRITO! THEY DESERVED A BREAK BUT NOOO HE HHADDD TO GET HIS HANDS ON ASUNA! HE SHOULD BE #1! ASUNA'S MOM SHOULD BE HERE TOO, FOR MAKING HER DAUGHTER PUT UP WITH THIS MENTALLY, PHYSICALLY, AND EVERYTHING-LY MESSED UP ARGR! (Old Norse for unmanly creep; Alfheim is Norse, so argr is an appropriate kenning for Sugou... Hello to those Magnus Chase fans out there! ) >3<
I still hate Sugou even after two years of not watching the anime.
18
Gon Freecss - Hunter x Hunter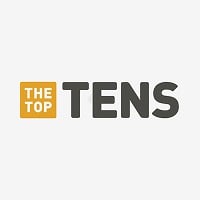 19
Tyson Granger - Beyblade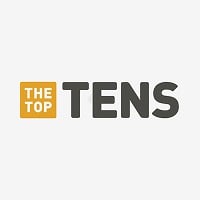 Beyblade is the worst, worst anime.
20 Fruits Basket - Honda Tohru
PSearch List
Recommended Lists
Related Lists

Stupidest Female Anime Characters of All Time

Stupidest Anime and Video Game Characters

Top Ten Anime Characters

Strongest Anime Characters of All Time

Top Ten Anime/Manga Characters
List Stats
400 votes
43 listings
3 years, 143 days old

Top Remixes (33)

1. Trunks - Dragon Ball Z
2. Vegeta - Dragon Ball Z
3. Monkey D. Luffy - One Piece

tententen

1. Chi-Chi - Dragon Ball Z
2. Sakura Haruno - Naruto
3. Monkey D. Luffy - One Piece

Goku02

1. Vegeta - Dragon Ball Z
2. Sakura Haruno - Naruto
3. Chi-Chi - Dragon Ball Z

ScarletWarrior
View All 33
Posts
Error Reporting
See a factual error in these listings? Report it
here
.