Top Ten Coolest Album Covers In Electronic Music
1
Welcome Reality - Nero

Very futurey
Easily number 1.Nero seems good I have listened to a few of their songs but don't know much about them.-LitSavage
For an album which tells a post-apocalyptic thriller, they couldn't have chosen a better cover for this timeless classic. - PositronWildhawk
I like triangles - Jackal2272
2
Hotel - Moby

This is just truly surreal. As the album is itself. - PositronWildhawk
This album cover speaks volumes. - Metal_Treasure
3
Blue - Gemini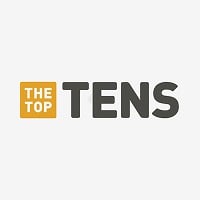 4
Paradise Lost - Delta Heavy

5
The Inevitable End - Röyksopp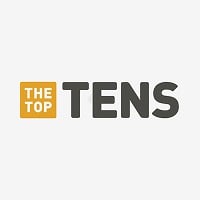 6
While (1<2) - Deadmau5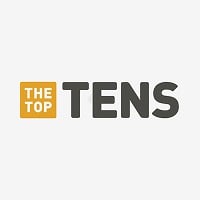 I'm still pondering over the possible meaning of the pattern of lines. Does it represent a circuit board, or an information network? - PositronWildhawk
7
Bag Raiders - Bag Raiders

8
Between II Worlds - Nero

9
Push the Button - The Chemical Brothers

10
Mirage - Armin Van Buuren

Its by Armin Van Buuren. What else can I say?
The Contenders
11
Minimum-Maximum - Kraftwerk

12
Classical Mushroom - Infected Mushroom

13
Vexillology - Deadmau5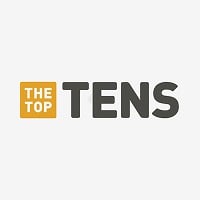 14
Adventure - Madeon

15
Converting Vegetarians - Infected Mushroom

16
Dreamland - Robert Miles

17
Wish Upon a Blackstar - Celldweller

The album is one of the most cyberpunk things I have ever seen.Cool album with cool songs.-LitSavage
This album was made by Celldweller so of course it looks cool.I know Celldweller is my favourite music artist so I am going to be biased but seriously,this has got to be number 8 at least but I would put it at number 2.Positron is correct about that Nero album being number 1.Nero is good but not as much as Celldweller.-DarkBoi-X
18
We are Virtual - Xilent
Insanely futuristic art style that fits with the music! The cover and music match very well.
19
Hybrid Theory - Linkin Park

20
Immersion - Pendulum

The album cover is so cool just like the songs on this album. Can't believe I had to add it. - DarkBoi-X
BAdd New Item