Favorite College Football Teams
The Top Ten
1
Notre Dame Fighting Irish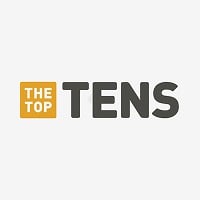 The Notre Dame Fighting Irish are the athletic teams that represent the University of Notre Dame. The Fighting Irish participate in 23 National Collegiate Athletic Association Division I intercollegiate sports and in the NCAA's Division I in all sports, with many teams competing in the Atlantic Coast ...read more.
They are college football
Largest fanbase from all over the world. New York Yankees of college football.
Really notre dame they aren't doing any good
They pull fans from all across the country, with reason. It's a bloody shame.
V 1 Comment
2
Florida Gators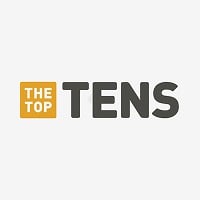 The Florida Gators are the intercollegiate sports teams that represent the University of Florida located in Gainesville, Florida.
Loved them since I was born
Go Gators Chomp Chomp
Go gators
Trash
V 12 Comments
3
Ohio State Buckeyes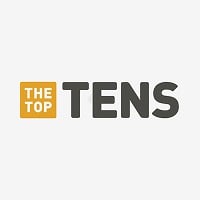 The Ohio State Buckeyes are the athletic teams that represent The Ohio State University, named after the colloquial term for people from the state of Ohio and after the state tree, the Ohio Buckeye.
I live in alabama and I am 100% buckeyes fan always get crazy looks from Crimson Tide fans but wear my Buckeyes jersey with pride we will get to play them more often now that there is a playoff very happy with that
Ok I know we are your rivals but we never say anything bad about ohio state. I mean come on - YoshiApple
I live in Michigan, born and raised in Michigan, my brother's a Michigan fan, and I'm an Ohio State fan. Ohio state will always be better! - Turkeyasylum
Go bucks michigan sucks
V 4 Comments
4
LSU Tigers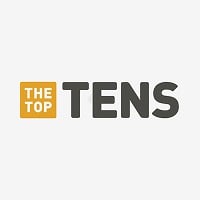 I love tigers
GO TIGERS!
5
Alabama Crimson Tide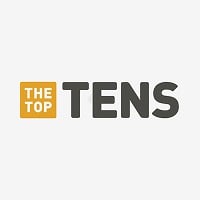 The Alabama Crimson Tide refers to the 21 men and women varsity teams that represent the University of Alabama.
Alabama is complete suck and everybody hates them and there actuall trash but everybody thinks oh they won the title 356 times but their really cheating scum
Florida? ,LSU? ,Oregon? ,Notre Dame? ,Washington State,? Seriously? Why are all these teams higher than the national champion? All these teams suck. The only quality team higher is Ohio State. Alabama needs to be higher. Get these crappy teams that we crushed out of this list. Alabama should be #1 followed by Ohio State and Clemson.
Has to be Alabama. The East may have invented football, but Alabama perfected it, like Brazil perfected British soccer.
The only reason why people like this crap team is because they were good and won the national championship every year, beating teams like Ohio State and USC 239586932845693702795467 to 0.
V 15 Comments
6
Oregon Ducks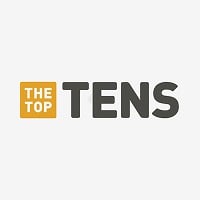 The Oregon Ducks are the athletic teams that represent the University of Oregon, a public flagship research university located in Eugene, Oregon.
Once a Duck Fan, always Duck Fan.
These guys are good, but I still like the Beavers better than them.
Go ducks
7
Washington State Cougars
The most fun team to watch in college football right now.
Go Cougs! These guys should be at the top... They deserve to, even though the Gators are good! They are awesome!
Cougars at number 3. Are you kidding me? They have all of five alumni..
If course Florida is going to be #1 -_- - HTML_RuleZ_D00D
V 2 Comments
8 Pittsburgh Panthers
9
West Virginia Mountaineers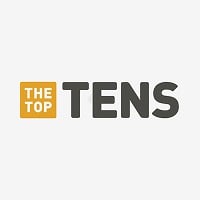 Cue Country Roads!
Ye
10
Clemson Tigers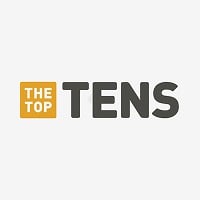 The Clemson Tigers are the athletic teams representing Clemson University. They compete as a member of the National Collegiate Athletic Association Division I level (Football Bowl Subdivision, primarily competing in the Atlantic Coast Conference for all sports since the 1953-54 season.
Hats off to the entire Clemson football family on your thrashing of Alabama in last nights National Championship Game GO TIGERS!
The tigers are the national champs so accept that.
As an outsider, what a great program and storied history.
The Contenders
11
Oregon State Beavers
I think I like these guys because one of their main colors (orange) is my favorite color!
12
Mississippi State Bulldogs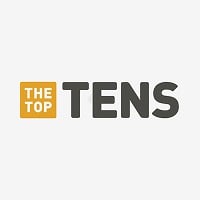 I live in Mississippi and ole miss cheated so I like Mississippi state now
Favorite team! - Hey101_101
State, LSU, Ole Miss, and Gators are my top 4 in that order! Mayby going to a MS game tonight! Still have to get tickets though! - Alpha101
13
Penn State Nittany Lions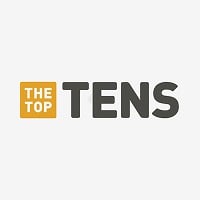 14
Michigan Wolverines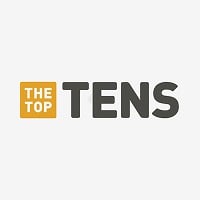 The Michigan Wolverines comprise 27 varsity sports teams at the University of Michigan. These teams compete in the NCAA's Division I and in the Big Ten Conference in all sports except women's water polo, which competes in the NCAA inter-divisional Collegiate Water Polo Association.
As a Buckeyes fan I love seeing you all Michigan fans suffer
Go Wolverines - YoshiApple
Glory days are once again just 'round the corner (if the community/fan base will just let the coach do his thing; doesn't appear to be an issue this time around).
They are an up coming team and they will have a presence in the top ten rankings goo wolverines!
V 3 Comments
15
Bowling Green Falcons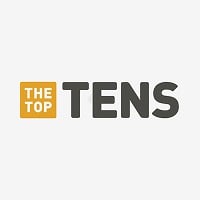 16
Auburn Tigers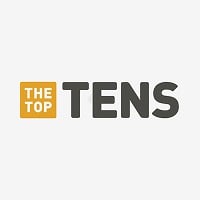 Auburn had a amazing season in 2010!
War Eagle! Auburn/ Awesome!
Ricardo Louis 4&18. Chris Davis 109 yarder.
2010 and 2013
17
Ole Miss Rebels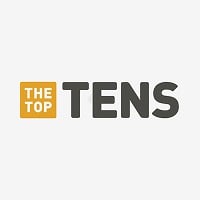 The Ole Miss Rebels are the intercollegiate athletic teams officially representing the University of Mississippi.
Hmm they should be higher
They beat Bama back 2 back. Hotty Toddy! - RebelGamer
18
Wisconsin Badgers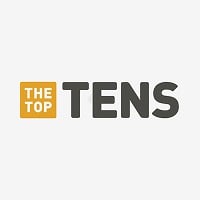 They have produced Montee Ball, John Clay, and Melvin Gordon. And that's just the runningbacks of the past few years.
19
Florida State Seminoles
They are terrible this year but still my favorite
What is the simnoles doing down here?! They are the best! Florida state the Wisconsin Badgers and Minnesota are the best
2013 champs. 29 game win streak. Epic QB in Jameis Winston.P.J. Williams, Eddie Goldman, Ronald Darby, Cameron Erving, Mario Edwards, and Tre Jackson all 1st round talent. Also Nick O'Leary, Rashad Greene, Josue Matias, and Karlos Williams in mid round too. Skilled players in NFL like Kelvin Benjamin, Anquan Boldin, Nigel Bradham, and EJ Manuel. Oh, and Deion Sanders. Oregon sucks.
YOU WILL REMEMBER THE DAY YOU DID NOT PUT FSU IN THE TOP TEN
20
Boise State Broncos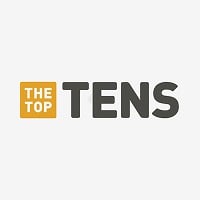 The Boise State Broncos are the official athletic program of Boise State University. The Broncos compete in a wide variety of sports as members of the Division I Football Bowl Subdivision Mountain West Conference.
COOLEST TEAM EVER
I like these guys because they have orange.
I am one of many fans of the GREATEST NCAA team in the WORLD. THE Boise State Broncos #ChargeOn
They umm are ok but some teams are BETTER
V 3 Comments
21
Tennessee Volunteers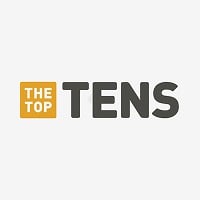 If only they could beat Alabama
Go vols suck dick florida
They should be higher
The best team ever!
22
Nebraska Cornhuskers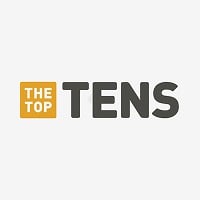 Nebraska is #1, check out my list: most likely teams to win 2019 college football playoff - Listmaker5000
They Are just the greatest team since they were made just look at the 1900s
They are GOOD and I live in Ohio
23
Georgia Bulldogs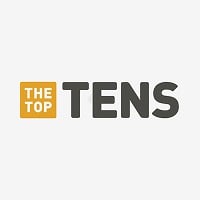 The Georgia Bulldogs and Lady Bulldogs are the athletic teams of the University of Georgia. The Bulldogs compete in NCAA Division I and are members of the Southeastern Conference.
Why is this 24 THEY ALMOST BEAT ALABAMA (who should be 1)
Uga is the cutest mascot
Go dawgs
GO DAWGS! I have been a UGA fan my whole life been going to football games since I was 3 months old and I will be screaming Go Dawgs till the day I die I've got red and black running through my veins I am a hardcore UGA fan because I love my team and care about them and I HATE ORANGE.GO DAWGS❤🖤!
24
Southern Miss Golden Eagles
I like this team
25
Arizona State Sun Devils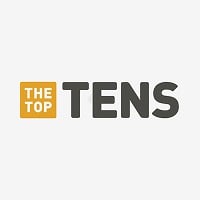 These guys are ok, but they're not the best.
26
Indiana Hoosiers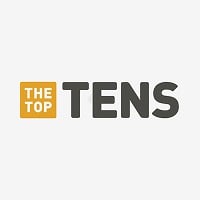 27
Oklahoma Sooners
How are they 27?
They're the best dude
yea
28
Illinois Fighting Illini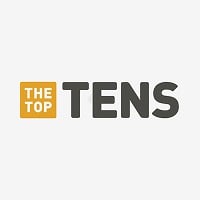 I love these guys! They're from the state where I was born!
29
Texas Longhorns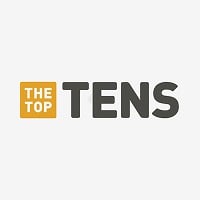 Texas Longhorns athletics programs include the extramural and intramural sports teams of the University of Texas at Austin.
Hook 'em Horns! Show 'em who's the best in Texas!
Hook em
Texas longhorns Rock!
30
South Carolina Gamecocks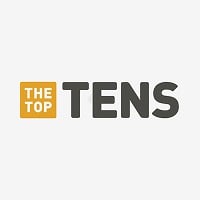 love them
31
Stanford Cardinal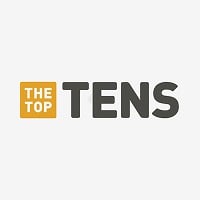 32
Miami Hurricanes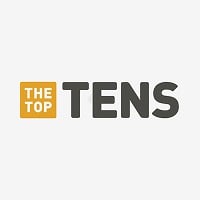 The Miami Hurricanes are the varsity sports teams of the University of Miami, located in the Coral Gables suburb of Miami, Florida.
Hurricanes have always been my team
33
Arkansas Razorbacks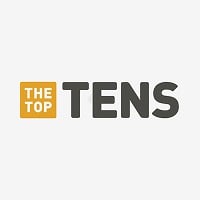 Shut up about Texas A&M being the most underrated team in the SEC. This is the most underrated team. Were not always good and even when we beat someone like Florida or Ole Miss or LSU we never get the credit we deserve.
Just a hog fan from Little Rock
While I am an Alabama fan I still respect this team. They're really good and they played great against bama in 2014 and 15.
Texas A&M Sucks Arkansas is better than texas
V 1 Comment
34 Montana State Bobcats
35
Michigan State Spartans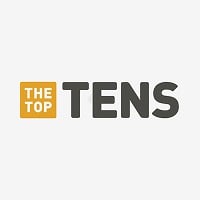 Michigan State is one of the less bad teams in the big 10, but that's because they have to play terrible Michigan and Ohio State all the time.
MSU should die in a hole. Ohio State is better. - Turkeyasylum
36
Missouri Tigers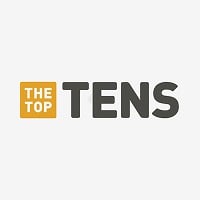 The Missouri Tigers athletics programs include the extramural and intramural sports teams of the University of Missouri, located in Columbia, Missouri, United States.
37 Minnesota Golden Gophers
38 North Dakota State Bison
39
Vanderbilt Commodores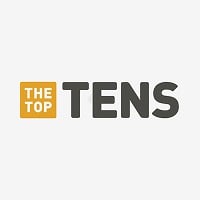 Vanderbilt was a team I liked for a short time when I got mad over Tennessee losing all the time. I shouldn'tve picked them over UT in the first place and I'm glad I don't anymore. - Blaze
40
Iowa Hawkeyes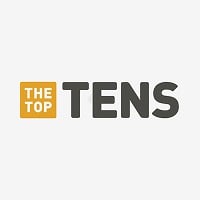 The Iowa Hawkeyes are sports teams that represent the University of Iowa in Iowa City, Iowa, United States.
41
Utah State Aggies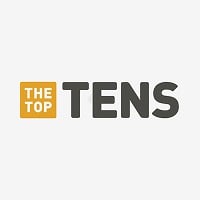 42
Kansas State Wildcats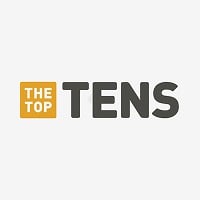 43 Colorado Buffaloes
44
Wyoming Cowboys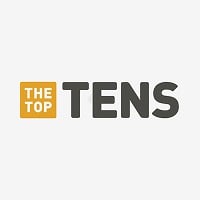 Huskers are better but I'm from wyo
45
Maryland Terrapins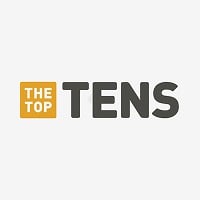 Maryland football is pretty bad but at least our uniforms are cool
They are the best Penn st relley sucks.Why do they exist
46
Louisville Cardinals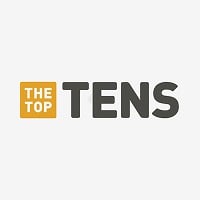 Lamar Jackson Heiseman trophy enough said
I love the cardinals cause I am from az
47
Texas A&M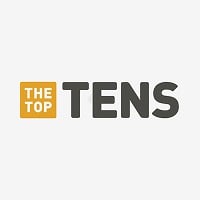 Most underrated team in the SEC because of teams like Alabama and LSU. Texas A&M is almost always good. Always in a bowl game. LSU and Ole Miss should die in a hole.
48
Syracuse Orange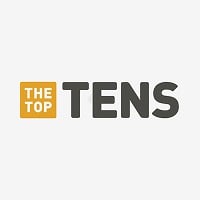 49 Miami (OH) Redhawks
50
Ohio Bobcats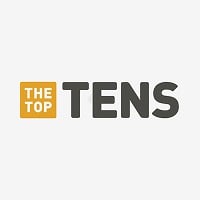 PSearch List
Related Lists

Most Likely Teams to Win 2019 College Football Playoffs
Best Forgotten College Football Teams

Best Big 10 Teams Going Into the 2018 College Football Season

Top Ten NCAA Football Teams with the Best Chance to Win the 2018 College Playoff
List Stats
400 votes
62 listings
7 years, 132 days old

Top Remixes (5)

1. Notre Dame Fighting Irish
2. Washington State Cougars
3. Oregon State Beavers
mleat97

1. Penn State Nittany Lions
2. Pittsburgh Panthers
3. West Virginia Mountaineers
brian91870

1. Bowling Green Falcons
2. Ohio State Buckeyes
3. LSU Tigers
anthonycc27
View All 5
Error Reporting
See a factual error in these listings? Report it
here
.