Top 10 Rookies at the Halfway Point of the 2020-2021 NFL Season
The NFL has had some pretty impressive rookies this season, but who is the best out of all of them? Hi, I´m Pnut. And today, I´ll be telling you the Top 10 Rookies at the Halfway Point of the 2020-2021 NFL Season.

The Top Ten

1 Chase Claypool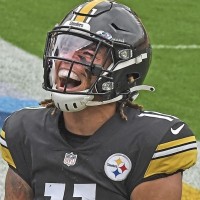 This Canadian Wide Receiver from Notre Dame has had a great year with Pittsburgh so far. He has a total of 7 TDs (5 Receiving and 2 Rushing) and has been an excellent offensive weapon for Big Ben. He reminds me of Juju Smith-Schuster in 2018 (Not his rookie year, but still).
2
Joe Burrow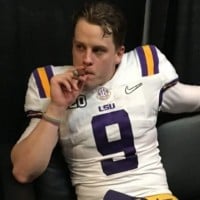 Burrow was the 1st overall pick picked by the Bengals, and so far, I think he's a decent QB. Not the best rookie so far, but probably the best QB in the draft this year. While the Bengals are still rebuilding, they definitely improved from last year. 14 overall TDs so far. Good pick for Cincinnati.
3
Justin Herbert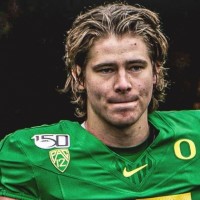 So far, Herbert has had a solid rookie season. 15 TDs, 1,820 yards, and a passer rating of 104.5 percent. The only problem is- *Record Scratch* he's on a bad team! And he's about to find out that being the 6th overall pick isn't so easy! :D
4
Mekhi Becton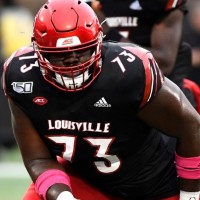 In his first three starts, he had a 94.6 percent pass block win rate. He also played every snap in his first 2 games. For an awful team, he is the strongest player on a wobbly offensive line for the Jets.
5
Chase Young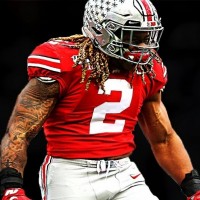 Chase Young is a decent lineman for Washington. Nothing amazing to me. Kind of disappointing to me so far, but still, it's only halfway through the season, so we still have time.
6
Justin Jefferson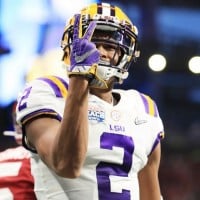 How has Jefferson been doing so far? Pretty good. Honestly, he has had a overall better year than CeeDee Lamb. He has an average of 19.1 yards per catch. Impressive.
7
Clyde Edwards-Helaire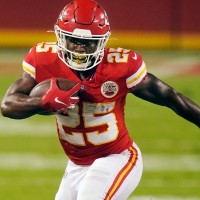 Clyde had an fantastic first game at the season opener. While he hasn't been as productive as he was the 1st 2 games, the guy still has good numbers into the season so far, on pace to have an 1,000 yard rushing season, I think.
8
Antoine Winfield Jr.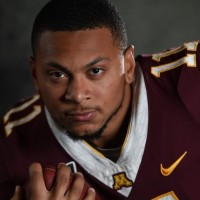 He is an underrated player in the NFL. He is the son of former NFL Cornerback Antoine Winfield Sr. Winfield has a lot of potential, and he has a decent season so far. Let us see what he can do in the 2nd half of the season.
9
Tua Tagovailoa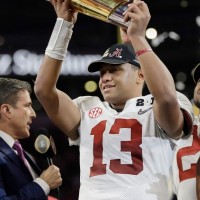 Yeah, yeah, I know he started only once, but the guy does show some flashes of potential. I honestly do not think he should be on this list since well, he has not had much experience so far. But I do say his future is a little bright.
10
CeeDee Lamb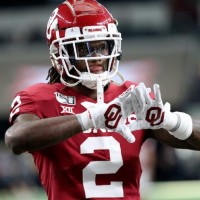 After Randall Cobb, the Cowboys decided to get a new Wide Receiver named CeeDee Lamb. The guy has done a good job so far this season. 433 yards total in yards. He can also make plays when they need him. Too bad the Cowboys now stink since Prescott is gone.
The Contenders
11
Jaylon Johnson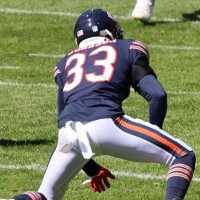 12
James Robinson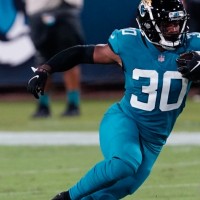 13
Tee Higgins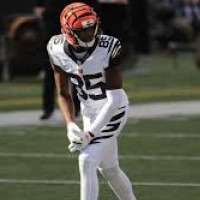 14 Antonio Gibson
15
Patrick Queen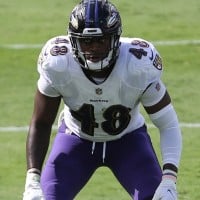 BAdd New Item