Top 10 Magical Girl Cliches
Rue
Regardless if they are good or bad, the Magical Girl genre has cliches that are mostly found in that specific genre. Not saying that these cliches can't apply to other genres, of course.
The Top Ten
1
Transformation scenes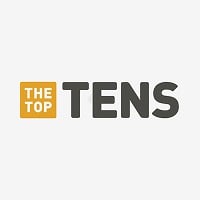 I will admit the music is catchy when they happen but it is cliché. - RoseRedFlower
2
The main character doesn't excel at anything/terrible at doing things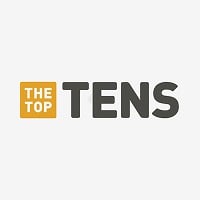 A few examples if you are confused by this item:

Madoka Kaname considers herself average at everything and doesn't stand out in talent.
Usagi Tsukino does a terrible job with her schoolwork
Duck/Ahiru is the worst Ballet student outside of her Princess Tutu form - Rue
3
A magical animal companion who guides magical girls through their designated tasks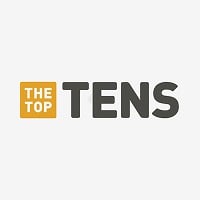 4
The main character has a love interest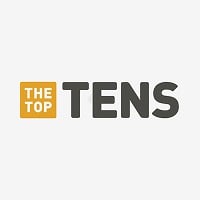 I chose Duck and Fakir for the image on this item. People who watched Princess Tutu should know exactly why I chose Fakir over Mytho. (Won't say because SPOILERS) - Rue
Madoka Kaname from Puella Magi Madoka Magica? Unless Homura counts (lol) - TwilightKitsune
Duck/Mytho - Duck/Fakir (Princess Tutu)

Usagi/Mamoru (Sailor Moon)

Utena/Anthy (Revolutionary Girl Utena) - If you consider it apart of the Magical Girl genre

Sakura/Syaoran (Cardcaptor Sakura)

There are more that I haven't mentioned. - Rue
5
The main character has more magical capabilities than the other magical girls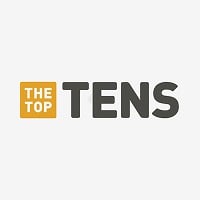 6
Friend(s) of the protagonist(s) are completely oblivious towards magic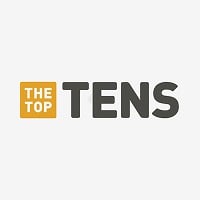 This is made even worse when the secondary character is a token stereotype. Hi, Alya Césaire! - Thifer20
7
At least one magical girl is considered a mysterious bad ass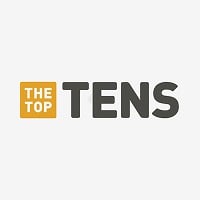 8
Magical girl groups are aligned with specific colors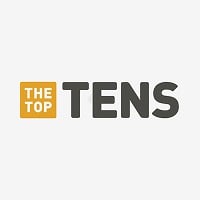 9
That one magical girl who's distant towards the rest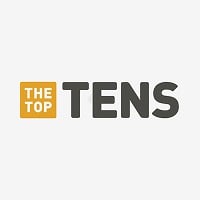 Which is often the mysterious badass *COUGH* Homura Akemi *COUGH* - Rue
10
Magical girls work as a team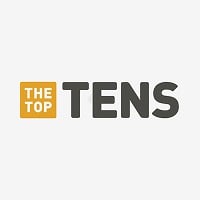 I Really Do Love Magical Girl Anime That Feature Teams Like: Sailor Moon, Wedding Peach, Mermaid Melody, Tokyo Mew Mew, Go Princess PreCure, Madoka Magica And So Many Others
The Newcomers
? Anime floating
? Anime ballet
The Contenders
11
Main character has pink hair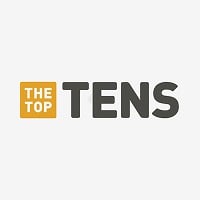 Have you noticed that a lot of magical girl protagonists have pink hair? I'm not sure why it's Pink hair is the most common, but I'll roll with it I guess. - Rue
What about Sailor Moon? - TwilightKitsune
12 Main character has pigtails
13
Main Characters are the most colorful
When this happens, it feels like they're breaking the rest of the team's cohesion.
14 Anime expressions
15 Main character has yellow hair
16 Main character has blue hair
17 Anime tears
18 Anime feet
19 Main character has green hair
20 Main character has purple hair
21 Main character has orange hair
22 Main character has red hair
23 Anime baths
24 Anime fatness
25 Anime swimming
26 Main character has butterfly wings
27 Main character has bunny ears
28 Anime sickness
29 Anime colds
30 Anime headaches
31 Anime dancing
BAdd New Item
Recommended Lists
Related Lists

Best Magical Girl Anime

Cutest Magical Girl Anime

Top Ten Western Magical Girls TV Shows

Top Ten Best Pink Magical Girls
List Stats
33 listings
365 days old

Top Remixes

1. Transformation scenes
2. The main character doesn't excel at anything/terrible at doing things
3. A magical animal companion who guides magical girls through their designated tasks
Rue
Error Reporting
See a factual error in these listings? Report it
here
.