Best Picks from Day 1 of the 2016 NFL Draft
htoutlaws2012
The Top Ten
1
Jared Goff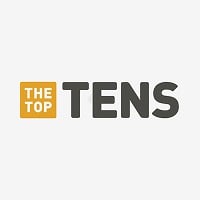 Looks to be an Rodgers prodigy in the making could be a great future Quarterback I'm glad he was 1st overall. - htoutlaws2012
2
Jalen Ramsey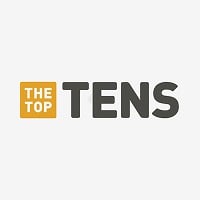 The best defensive player on the board and Jacksonville may have found heck of a player in that back area. - htoutlaws2012
3
Ronnie Stanley
He was the 2nd projected tackle and is easily a solid pick for anyone to get when his best available you just avoid him you go get him well done Baltimore. - htoutlaws2012
4
DeForest Buckner
This is a good pick for the 49ers he was to me the best defensive end of this draft and I can't believe the Chargers Took Bosa over him. - htoutlaws2012
5
Leonard Floyd
Bears might have found the answer at linebacker to help out Mcphee. - htoutlaws2012
6
Ryan Kelly
They need better protection for Luck and this was the best thing to do was get the best center on the board. - htoutlaws2012
7
Vernon Hargreaves, III
Surprised he was not 10, but instead fell to the bucs who could of been picked at 9. - htoutlaws2012
8
Carson Wentz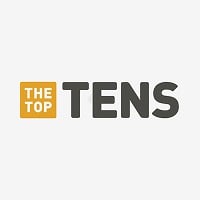 Carson Wentz is an American football quarterback for the Philadelphia Eagles of the National Football League. He played college football at North Dakota State University. He was drafted by the Eagles with the second overall pick of the 2016 NFL draft, becoming the highest drafted quarterback from an ...read more.
I can see why people like this guy cause his mobile I don't know personally he might not be all that, but I also think he'll be okay. - htoutlaws2012
9
Shaq Lawson
Solid pick for Buffalo it does make sense in a way for Rex's new defensive front. - htoutlaws2012
10
Robert Nkemdiche
This guy feel on a team that did need a defensive tackle and he was a guy projected last in the 1st round falls right around it and makes tons of sense. - htoutlaws2012
The Contenders
11
Ezekiel Elliott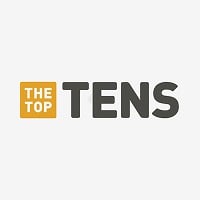 I just don't get the pick I guess they thought Elliott was the second coming of Emmitt Smith, but at the end of the day it still doesn't make sense considering how badly beat up your secondary is especially at safety.
True the Cowboys probably didn't need a RB yet, but this guy could be the next Emmit Smith.
BAdd New Item