Top 10 Potential Replacements for the Job of Owner of the Carolina Panthers
As you know longtime owner Jerry Richardson was found out of sexual conduct, and did not waste any time to officially announce his retirement, and in his place will be interesting especially things people.

1 Steve Smith Sr.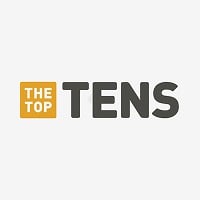 Steve Smith, Sr. is an American football wide receiver for the Baltimore Ravens of the National Football League.
Sad to hear that the owner of my state's football team is another sexual predator. And just when I first learned of his name when I went on a campus tour to UNC Charlotte. Hopefully, someone like Smith or anyone else can keep the Panthers pounding. - ModernSpongeBobSucks
Former longtime player for the Panthers, and to be blunt this may make the most since. - htoutlaws2012
2
Sean Combs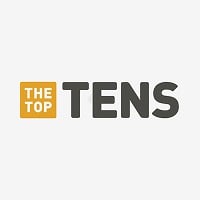 Sean John Combs, also known by his stage names Puff Daddy, Puffy, P. Diddy, Diddy, Love and Brother Love is an American rapper, singer, songwriter, actor, record producer, and entrepreneur.
Longtime fan Diddy combs would be a very unique pick considering what has he done in recent years exactly? - htoutlaws2012
3
Colin Kaepernick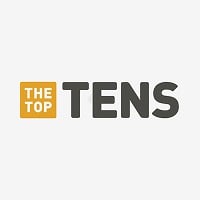 Colin Rand Kaepernick (born November 3, 1987) is an American football quarterback who is currently a free agent. Kaepernick played college football at the University of Nevada, where he was named the Western Athletic Conference (WAC) Offensive Player of the Year twice. After graduating, he was selected ...read more.
Carolina is one of the few teams that stand not to be against a national protest, and bringing in Kaepernick is going to bring all kinds of publicity hell. He may not play in the NFL ever again, but if he is an owner of a team that believes in standing while also the guy you bring in - htoutlaws2012
4
Eddie DeBartolo
Former 49ers GM, and you know what this would make Carolina a dynasty for years if the hired a hall of famer to comeback for them. - htoutlaws2012
5 Greg Jennings
6 Maurice Jones-Drew
7 Shawn Merriman
8 Bruton Smith
9 Trent Kirchner
10
Stephen Curry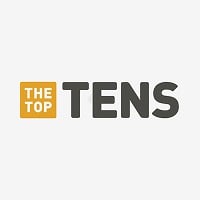 Wardell Stephen Curry II is an American professional basketball player for the Golden State Warriors of the National Basketball Association. Many players and analysts have called him the greatest shooter in NBA history. He is one of the most beloved, as well as hated, stars in the NBA today.
Probably the most unrealistic of all of them since Curry is still relatively young in his NBA career, and I would be stunned if he won the bid war to be honest. - htoutlaws2012
BAdd New Item