Top 10 Best Rides at Walt Disney World and Universal Studios Orlando
The Top Ten
1
Splash Mountain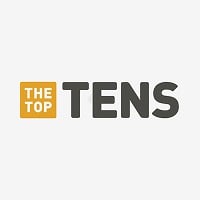 Splash Mountain is a log flume at Disneyland, Tokyo Disneyland, and the Magic Kingdom at the Walt Disney World Resort, based on the characters, stories, and songs from the 1946 Disney film Song of the South.
This is not the best ride at Disney, it's great, but it's not the best. - Gregory
Loved it but only got on once - epictoonsfan1
2
Harry Potter and the Forbidden Journey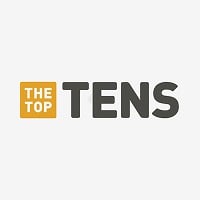 3
The Twilight Zone Tower of Terror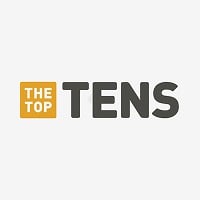 The Twilight Zone Tower of Terror, also known as Tower of Terror, is an accelerated drop tower dark ride located at Disney's Hollywood Studios, Tokyo DisneySea, Walt Disney Studios Park, and formerly located at Disney California Adventure Park. Except for the Tokyo DisneySea version, the attractions ...read more.
This is the best ride in the U.S.A., in my opinion. It is a great thrill ride and interesting to see whether the group you're with screams or not. Although the beginning is kind of long and boring while you see all the "holograms", once the cart starts dropping, it is an amazing ride. - harrypotter1
4
The Amazing Adventures of Spider Man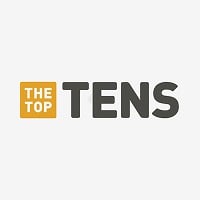 5
Expedition Everest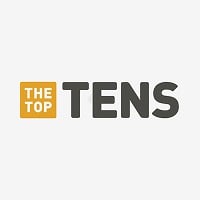 This is a great ride where you zip down and up a track, you even go backwards at points. Although, it is located at the park in Disney that has no other thrill whatsoever, (unless you count Primeval Whirl which doesn't seem like Disney) - harrypotter1
6
The Incredible Hulk Coaster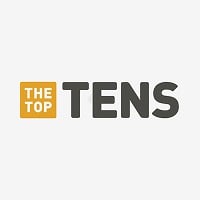 Why is this below the Disco Yeti... - Maddox121
An absolute thrill ride from start to finish.
7
The Haunted Mansion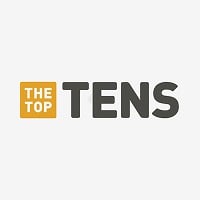 I think this one is overrated, but that's just me - harrypotter1
I adore this by far the my favourite.
8
Hollywood Rip Ride Rockit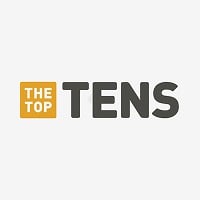 Too rough, and not enough time to choose your favorite songs.
9
Revenge of the Mummy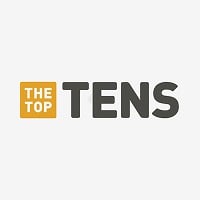 Yes also
Yes - 2storm
10
Avatar Flight of Passage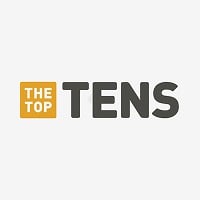 There was this ride on the list before, but it didn't have the Avatar title on it, but still, the thrill and intensity and immersion are all Skyrocketing.
The BEST ride ever! Nothing can even COMPARE! - KcSunshine1
This is the best ride you will EVER go on, and it's the only one I cried like a baby on.
WHY is this so LOW?
The Contenders
11
Rockin Roller Coaster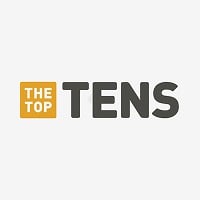 Rock it!
I was scared to get on this ride I did not go on while my dad and sister got on - epictoonsfan1
Maybe you should try out the easier coasters first before you go on this one.
And also, ride the easy ones many times until you think they're not fun anymore for you, and then move to the bigger ones, like this. - Gregory
12
Space Mountain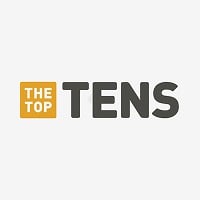 Space Mountain is the name of a space-themed indoor roller coaster attraction located at five of the Magic Kingdom-style Disney Parks.
This is an awesome ride, except you'll get banged on hard, so if you have any back or neck issues, avoid this ride.
Behind the dumb people mover?
13
Tomorrowland Transit Authority PeopleMover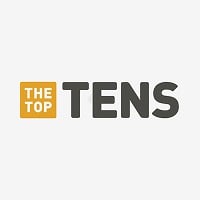 14
The Simpsons Ride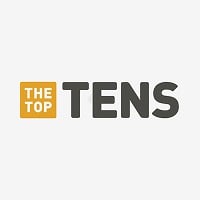 It takes ages to get on but once your on it is really fun!
15
Big Thunder Mountain Railroad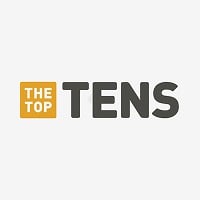 Big Thunder Mountain Railroad is a mine train roller coaster located in Frontierland at several Disneyland-style Disney Parks worldwide.
16
Soarin'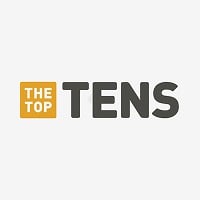 17
It's a Small World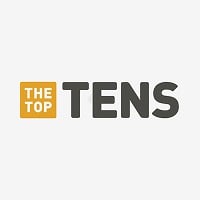 It's a Small World is a water-based dark ride located in the Fantasyland area at the various Walt Disney Parks and Resorts worldwide; these include: Disneyland Park in Anaheim, California, the Magic Kingdom at Walt Disney World Resort in Lake Buena Vista, Florida, Tokyo Disneyland, Disneyland Paris, ...read more.
Yup.
Best ride
18
Pirates of the Caribbean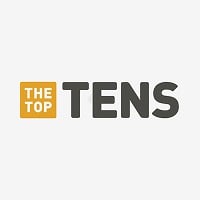 Pirates is a fun ride yo ho.
19
Transformers: The Ride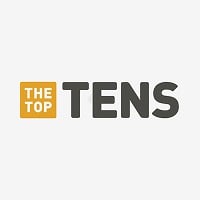 Wattpad @transtron_

Make this go higher.

The animation is beautiful, the que is awesome and filled with things to see (on the regular line, the express not so much). And has an ending to the ride that will stay with you forever.

Besides, this is what introduced me to Transformers.

Give this ride a shot.
20
Jurassic Park River Adventure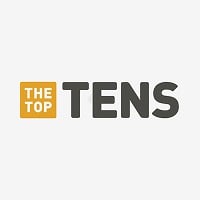 I like how it was just tropical just like in the movie Jurassic park
21
Dragon Challenge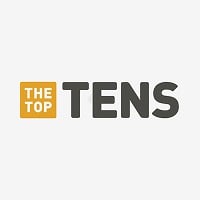 It just closed.
22
Star Tours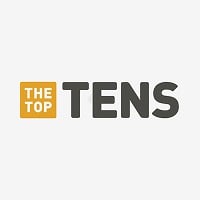 Star Tours was a motion simulator attraction at several Disney theme parks, based on the successful Star Wars film series created by George Lucas.
Holy crap this is my favorite ride.
23
Harry Potter and the Escape From Gringotts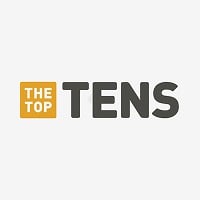 24
Popeye & Bluto's Bilge-Rat Barges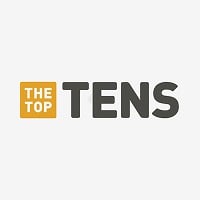 25
Dudley Do Right's Ripsaw Falls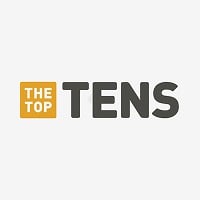 26 Test Track
27
Dinosaur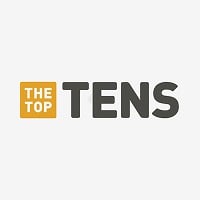 28 Kilimanjaro Safaris
29
Men in Black: Alien Attack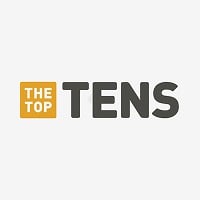 30 Carousel of Progress
31
Peter Pan's Flight
It is the most crowded and fun for little kids
32 Na'vi River Journey
33 Jurassic Park: The Ride
BAdd New Item