Top Ten Smartphones Brands of 2015
The Top Ten
1
iPhone
I think yeah it really is n1 it so uniiique elegant refine and it lasts I mean hard to break and is always brigning the newest technology I adore it and it is known universally that it is the best so far so yeah really good one
2
Samsung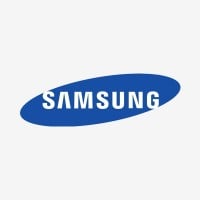 The Samsung Group (or simply Samsung, stylized as SAMSUNG) is a South Korean multinational manufacturing conglomerate headquartered in Samsung Town, Seoul, South Korea. It comprises numerous affiliated businesses, most of them united under the Samsung brand, and is the largest South Korean chaebol (business conglomerate). As of 2020, Samsung has the 8th highest global brand value. ...read more.
Samsung always get better always improving their devices always developing unlike apple whice are not bringing anything new ever since steve job has died
I personally love Samsung. This brand is very reliable with great quality. Their partnerships are great choices. Everyone needs one!
3 HTC
4
Sony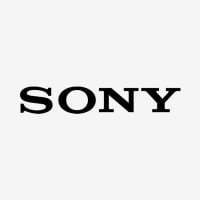 Sony Group Corporation, commonly known as Sony and stylized as SONY, is a Japanese multinational conglomerate corporation headquartered in Kōnan, Minato, Tokyo, Japan. ...read more.
I love Android, but Samsung is not a good phone. Sony however is a good phone. With a good operating system such as Android, it just completes the circle.
I can't say it deserves to be number 1 or 2 but number 3 is a being fair it is an elegant and good product espicially its laptops the best
5
Nokia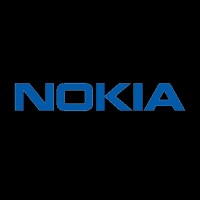 Nokia Corporation (natively Nokia Oyj, referred to as Nokia; stylized as NOKIA) is a Finnish multinational telecommunications, information technology, and consumer electronics corporation, established in 1865. Nokia's main headquarters are in Espoo, Finland, in the greater Helsinki metropolitan area, but the company's actual roots are in the Tampere region of Pirkanmaa. In 2020, Nokia employed approximately 92,000 people across over 100 countries, did business in more than 130 countries, and reported annual revenues of around €23 billion. Nokia is a public limited company listed on the Helsinki Stock Exchange and New York Stock Exchange. It is the world's 415th-largest company measured by ...read more.
Nokia is best but Microsoft is very wrost please not buy Microsoft mobile
6
Panasonic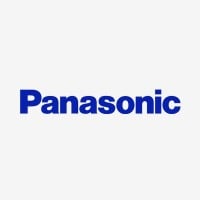 7 Blackberry
8
Google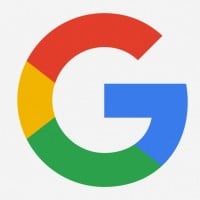 Google is an American multinational technology company specializing in Internet-related services and products. These include online advertising technologies, search, cloud computing, and software.
9
ASUS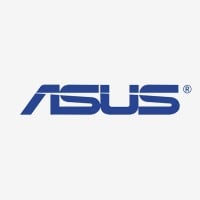 ASUSTeK Computer Inc., (stylized as ΛSUS) is a Taiwanese multinational computer hardware and electronics company headquartered in Beitou District, Taipei, Taiwan.
10 Nexus
The Contenders
11
Motorola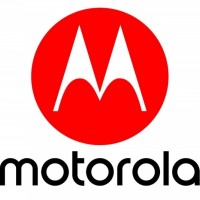 Motorola, Inc. was an American multinational telecommunications company based in Schaumburg, Illinois, United States. After having lost $4.3 billion from 2007 to 2009, the company split into two independent public companies, Motorola Mobility and Motorola Solutions on January 4, 2011. ...read more.
12
LG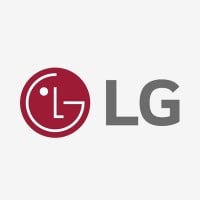 LG Electronics Inc. is a South Korean multinational electronics company headquartered in Yeouido-dong, Seoul, South Korea. LG Electronics is a part of LG Corporation, the fourth largest chaebol in South Korea, and often considered as the pinnacle of LG Corp with the group's chemical and battery division ...read more.
13
Xiaomi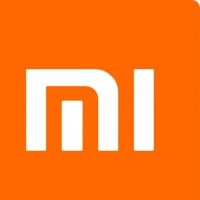 Xiaomi Corporation, registered in Asia as Xiaomi Inc., is a Chinese designer and manufacturer of consumer electronics.
14
Lenovo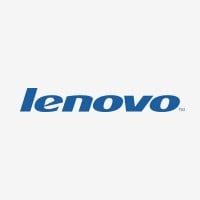 Lenovo Group Ltd. is a Chinese multinational technology company with headquarters in Beijing, China, and Morrisville, North Carolina, United States.
15
Maximus
Maximus Founded in October 1st, 2008, the first mobile device Brand of Bangladesh maximus mobile has set its vision to make the latest mobile phone technology affordable to the people who strive to make a smart statement. Dedicated employees of maximus mobile are also based in China, Hongkong and Bangladesh to oversee the development and supply of quality mobile devices in line with maximus brand promise. Maximus has also started its operation in Myanmar in 2014. By the end of 2014, maximus has secured more than 10M satisfied customers and became the second most selling mobile phone Brand in Bangladesh. Strong distribution network reaches out more than 6000 retail outlets. Maximus has also partnered with top operators, such as Grameen Phone, Robi and launched co-brand device in the market which has increased their brand value and acceptability among consumers.
16
Huawei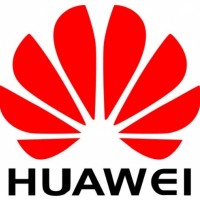 17 Oppo
18 Meizu
19
Acer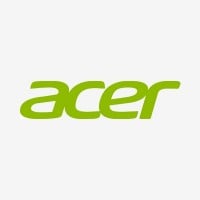 Acer Inc. is a Taiwanese multinational hardware and electronics corporation specializing in advanced electronics technology and is headquartered in Xizhi, New Taipei City, Taiwan.
20 Micromax
21 One Plus
22 Alcatel
23 Itel
24 Symphony
25 TCL
PSearch List