Worst #2 Overall NFL Draft Picks
Sometimes people can think right whenever the best player available is there for the taking, but in this case these 2nd overall picks are just equally as bad.

1 Ryan Leaf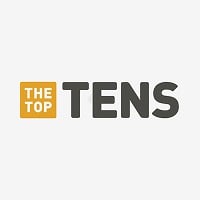 Ryan David Leaf is a former American football player who was a quarterback in the National Football League for four seasons. He was selected as the second overall pick in the 1998 NFL Draft after only Peyton Manning. He played for the San Diego Chargers, Tampa Bay Buccaneers, Dallas Cowboys, and Seattle ...read more.
Probably one of the only notable Washington St. players to have not been what they were promised to be Jim Irsay was GM of the year not taking Ryan Leaf, but instead take hall of famer Peyton Mannnig, and it really showed I mean the comparison is so ridiculous to look at sure Peyton didn't have a great rookie year, but he showed his potential where as with Ryan Leaf threw a hysterical two touchdowns, and 15 interceptions he was that terrible as a starting quarterback. The next year he was out for the year with his throwing shoulder badly torn, but one notable thing to remember is him yelling t his GM hall of famer Bobby Beathard. Next notable act he would pull off is unaccountably play flag football which was not for injured players to the stubbornness of Ryan Leaf. In his final year with the team in 2000 he kinda did somewhat better, but still played awful knowing how to read defenses and the Chargers had enough of his antics, but it would not be until 14 years the Browns would draft ...more - htoutlaws2012
He is ugly (a cheeto face lol.) - Q-ube
2
Tony Mandarich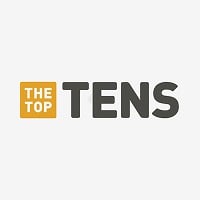 Mandarich seems to be doing better now since his long drought retirement of all busts Green Bay wants you to forget about this would be that case in 1989 a draft filled with superstars such as Troy Aikman, Barry Sanders, Derrick Thomas, & Deion Sanders picked near the top five here's this massive mastodon from Michigan St. who didn't translate well in the NFL one of those stories was that he was a problem in the locker room I mean this legendary Sports Illustrated cover says it all ''The NFL's Incredible Bust'' some have said did he use substance secretly at the time, and in 2008 he answered his own question due to poor work ethnic, and taking too much painkiller although he played better with the Colts than he did with the Packers. - htoutlaws2012
Went from being "the best offensive line prospect ever" to being one of the all time draft busts.
3
Charles Rogers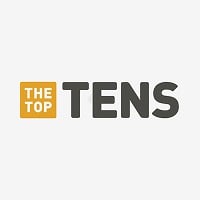 Oh here we go one of the famous Lions bust in NFL history here's a guy who was fantastic in his time at Michigan St. and he was the second victim that whole decade Matt Millen had the unfortunate decision picking him. I mean the stats are stunningly awful when I see he only started 9 games good lord and in those he played 15 total games? He never had a healthy, and or kept himself outta trouble off the field thus making this proclaimed ''I'm Charles Rogers! '' joke inserted seem so relevant forever to come. - htoutlaws2012
4
Rick Mirer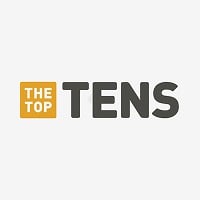 This was the definition of a guy who was throwing inconsistency in the NFL, and the stats provide that when he was throwing mostly more interception than touchdown in his tenure with Seattle. After being cut by the team he would play second string fiddle everywhere he went, and never got the chance to start ever again and quietly left in 2004. - htoutlaws2012
5
Robert Gallery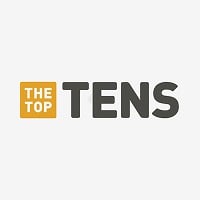 The look of the guy the Raiders could not pass that up a massive behemoth from the hawkeye land, and season after season the regression just got given up 3 sacks, then 3.5 to eventually 10 sacks which sounds unheard in today's league almost. Although there has been one guy since but will get to him later. - htoutlaws2012
6
Jason Smith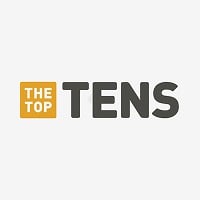 While yes Greg Robinson may have been worse in compression to this lineman who was only given one shining start only for a concussion to wipe him out the rest of his rookie season. The next season Rodger Staffold another rookie at the time beat him out (eventually switching to Guard later in his career) Smith would be traded to the Jets, and then cut once the 2011 season concluded. In the two tries he was cut by both the Saints, and another shot with the Jets making him a bust on damaged goods at that point in his career. - htoutlaws2012
He came nowhere close to being the next Orlando Pace. - thomwim
7
Luke Joeckel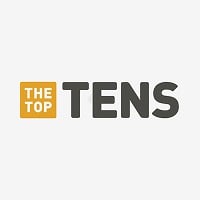 This is arguably the Jags biggest bust of all time. Take the 2nd best lineman in the draft in a very terrible 2013 class to boot. Joeckel in his three season had so much trouble keeping his footing with opposing elite defensive lineman, and in those seasons. Near his final year with the team veteran Kelvin Beachum took his role while he was injured, than use to be a Guard instead. Strangely enough he was given one more chance with Seattle who had a terrible offensive line at the time. Just didn't last too long as expected meanwhile Eric Fisher somehow is hanging around in this class with the same team credit to Andy Reid for believing he can change his game I guess. - htoutlaws2012
8
Quentin Coryatt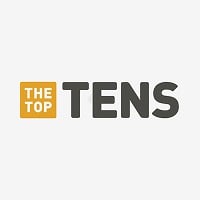 Its very rare to see any team to own the top two draft picks, but that actually happened in 1992 and arguably you could make a case for the darkest time in Indy's history was taking two top defensive player they didn't amount very much by the time they arrived that just unbelievable to see it not pan out after getting the top two selection in the first no less. - htoutlaws2012
9
Blair Thomas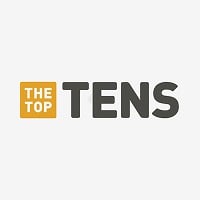 At first Blair Thomas you could not have said as a bust seeing he had a decent showing in rushing yards, but by year three the sink was starting to rot for the Jets. The fact he has only got seven touchdowns is a massive disappointment to take in regards to being picked second in the 1990 draft. - htoutlaws2012
10
Leonard Davis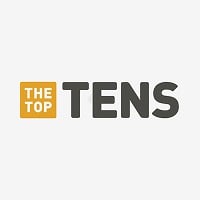 In 2001 he was drafted by the Cardinals and did not ever improve his game in his 6 years even when he was rotated to both Left and right tackle. However though once Jerry Jones gave him a new scenery he became a two time pro bowler and improved his game meaning Arizona just didn't have the right system for protection. - htoutlaws2012
The Contenders
11
Lam Jones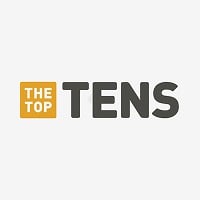 The late Johnny Lam Jones had already won a gold medal at the Olympics by the time he was drafted by the Jets. He was fast, but he couldn't even catch a cold. - thomwim
BAdd New Item