Worst #4 Overall NFL Draft Picks
The Top Ten
1
Art Schlichter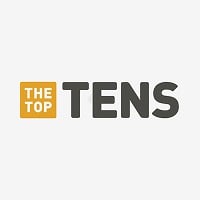 My #1 is the cliche quarterback of choice, and it's a oldie one from the early 1980's. Probably one of if not the biggest Colts bust of all time is arguably Art Schlichter of Ohio St. He was just a bad habit Bo Callahan in real life type player you did not want to deal with one bit individual. Remember when I sais Ryan Leaf had the lowest passer rating of any quaertback I take that back I meat to say Art Schichter has the lowest passer rating of any first round quarterback. He only played a total of 13 games in 3 seasons, and in that resulted in a completion percentage of 42.6% with a ratio of only 3 touchdowns, and 11 interceptions. Off the field he was notorious to be a high gambler himself so much he got himself trouble as he is currently serving prison for stealing money to gamble sad, and terrible you truly are. - htoutlaws2012
2
Aaron Curry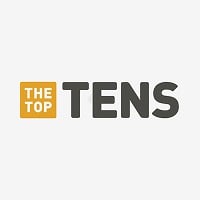 Some said he was the best player that draft well that's not the case for Mr. Aaron Curry of Wake Forest. Once being selected with cry of joy I could not tell if that meant he'll be the next Vernon Davis or he did not wanna play for Seattle I always pondered that moment. According to a comment by than head coach of the Lion Jim Schwartz he even saw the tape he was a very soft playing linebacker that's not what you need in today's game (although the rules are making it more harder to balance things out.) I mean he got his tackles, but I wouldn't say they were of toughness by any means. - htoutlaws2012
3
Mike Williams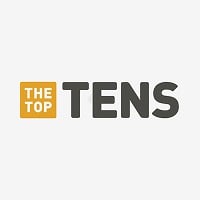 Michael Deshaun Williams is a former American football player who was an offensive tackle and guard in the National Football League.
Mike Williams the 1st played for the longhorns, and was considered the best lineman to take in the draft without question. Although another guy who went in the Top 10 Bryant McKinnie ended up doing wonders for the Vikings once again they missed their pick, but it was the first time it happened, but in the process got a very good player for years reliable. Meanwhile the 1st was rotated to Both tackles sides right and left, and also Guard at one point, and could not fit into the Bills's protecting scheme, and thus one of the more forgotten busts seeing there's many similar names of Mike Williams thus need references as to which I refer to. - htoutlaws2012
4
DeWayne Robertson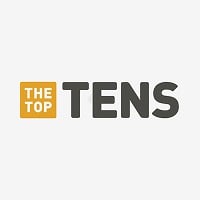 It's the old Jets formula don't take the hot committee instead go with what seem right and that's the defensive way minded approach. They passed on Kevin Sullivan the best tackle in the draft in which if I remember correctly the Vikings messed up the pick, but still get a pretty good player in return. Robertson record over 100+ combined tackles, and 14.5 sacks with the Jets for a guy taking top five that's bit disappointing to come up with overall. - htoutlaws2012
5
Cedric Benson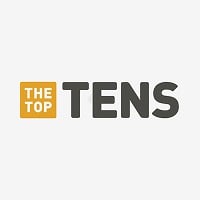 I mean he was okay as the starter for Chicago he definitely improved his game by the time Bengals gave him a pretty good gig rushing for over 4,176 yards, and 21 touchdowns all the potential thrown away by Chicago ends up a beauty like steal for Cincinnati. The only thing he never improved is getting more touchdowns, and is not a receiving back by any means. - htoutlaws2012
The only reason I know who this is is because he played in Green Bay in 2012. - PackFan2005
To be fair, he sucked for Da Bears but had a decent rest of his career.
6
Gaines Adams
Back to back Bucs defensive busts at the four position in 2007, but this one he didn't last that long Gaines Adams was around for literally a cup of coffee. In a draft loaded with superstars... at the very least the Tampa Bay Bucs could of gotten Darrelle in his prime than when he was close to finished when they did sign him. Gaines only recorded 13.5 sacks, and was traded to Da Bears were he was not given another shot, but what's interesting is the fact Patriots ended up taking that pick and turned into a now 1st ballot hall of famer in Rob Gronkowski timing is everything. - htoutlaws2012
7
Keith McCants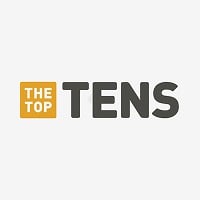 Before there was ever all these Alabama players you see now, back then there weren't that many that cut out, and in 1990 the Bucs made a big mistake when Junior Seau was still on the board and instead select Keith McCants. He went on to record 156 total tackles, and 12 sacks. Meanwhile with Junior Seau the rest is history. - htoutlaws2012
8
Scott Appleton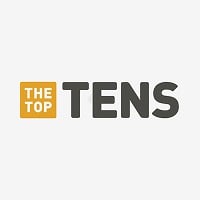 Interior lineman and homer choice Dallas selected a tackle to plug in on the front lines however shortly after being draft he was traded to the Steelers in exchange for a top receiver which the team had lacked at the time. Giving up their first round pick, but in doing so Appleton went on with a not so memorable career even with playing the likes of the Oilers, Chargers and Raiders. - htoutlaws2012
9
Peter Warrick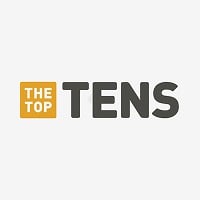 In terms of his high status at four he should of been a lot more to the Bengals than what the stats suggest. Eventually got beat by 7th rounder a year known as T.J Houshmandzadeh for 2nd string. - htoutlaws2012
10
Mike Croel
One of few Broncos major busts although despite having a good rookie year that went south quickly amazingly enough from 10 sacks, to just half and half next two seasons total of 20 sacks Croel was slowly fading, but is remembered for Denver easily giving up on him, and having no faith in the defensive linebacker, but in 2001 in the XFL he made a sudden return for a comeback chance oddly enough however his name isn't credited despite being mentioned on the team itself. - htoutlaws2012
BAdd New Item