Worst Anime Cliches
RoseRedFlower
Is there ever that one cliché in anime that you by no means can understand why they keep doing this because it's so annoying? I'm not saying that the animes that due these clichés are bad, far from it. I like most of them however, these tropes are pretty annoying in my own opinion. I'm sure you can agree on at least one of them and I know there might be some that I missed. However this is just what I think of when I think of annoying clichés in anime. You're free to add one of your own too.
The Contenders: Page 5
81
Freeze Frame!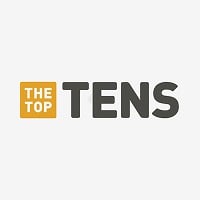 82
Women as Sex Symbols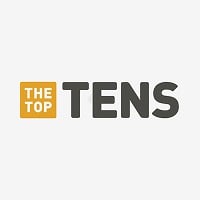 Think about it... Big busts, stereotypically blonde, clothing that are near to exposing their bodies. Uff... What more can one say? - ClassicGaminer
83
Genki Girls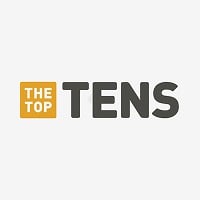 yep - Adventurur2
84
Always Angry Characters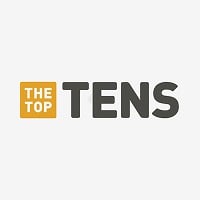 These characters are usually very annoying ( Chi Chi, Sakura, Kagome,... ) - Goku02
85
Main Character Sits Next to the Window in Class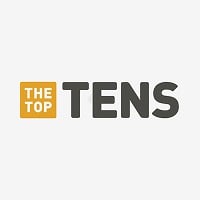 I recall reading something a few years back that this is done to reduce the amount of stuff to animate in the classrooms to save money? I could be wrong though. - Rue
Not a bad one, as it does absolutely no damage to the plot 99.9% of the time. - Entranced98
If you pay close attention you can see it a lot but it's not the worst cliché. - HoneyClover
86
Vengeful Characters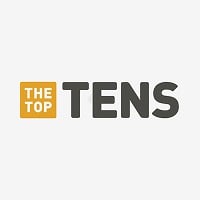 That image of vegeta is perfect - Adventurur2
87
Squads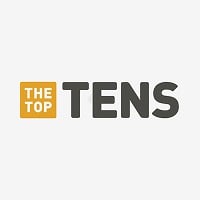 Why is this not #1? EVERY anime has this! That one squad of friends that defeats all the bad guys.
It is fine to have squads since there is more strength in numbers. However, that does not mean a squad is an unstoppable force and also means that it will never fall apart. - YourWaifuSucks
Z-Fighters, Ichigo Team, Team Natsu, Squad 7 from Naruto, Straw Hat Pirates and the list goes on. - HoneyClover
Soilders from AoT, the smash bros gang, fairy tail - Adventurur2
V 1 Comment
88
Childhood Friend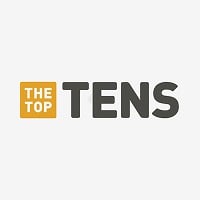 In every one. EVERY
89
Episodes That Are Almost Entirely Fanservice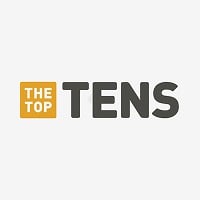 90
Cold Character Later Becomes Happy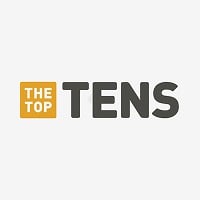 From bored to happy - Adventurur2
91
Characters Get Drunk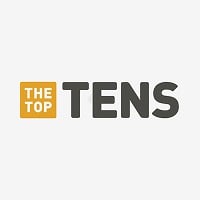 As someone who's a fan of shoujo anime, I don't usually see drunkards...but when I do, they just tick me off in a way I don't understand. They act ridiculous when drunk, and it gets on my nerves.
Very over the top are the types of drunks you find in anime. - HoneyClover
92
Traitors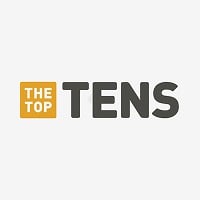 93
Weird Clothing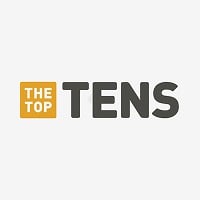 94
Girls Who Never Get Angry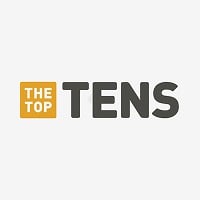 95
Extra Fanservice for Trap Characters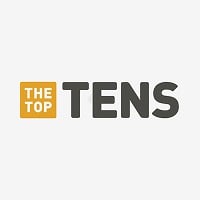 96
Incompetent Government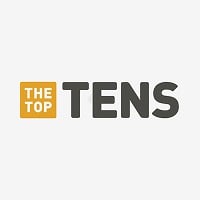 Every anime does this to make it's plot work. Look at GGO and ALO arcs of SAO. If the Japanese Government done it's job The Fairy Dance arc would end quicker than it should. Look at GGO. If they did their job, The murders commited by Death Gun would be over sooner. - YourWaifuSucks
97
Dying by Pushing Someone Out of the Way of a Truck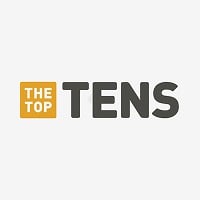 More common than you'd think. - izayaorihara
Why is there a cat picture - pupcatdog
My most oringanal death - Adventurur2
98
Crossdressers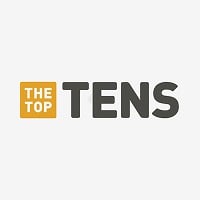 99
Characters Get Sent To Another Dimension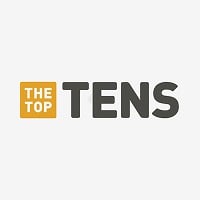 100
Ugly Teachers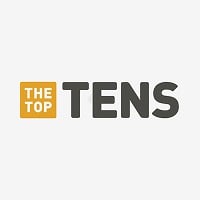 PSearch List
Recommended Lists
Related Lists
Top 10 Anime Cliche's

Most Annoying Romance Anime Cliches
Top 10 Anime Cliches that Appear Throughout Undertale
Top Ten Pop Song Cliches
List Stats
800 votes
231 listings
1 year, 58 days old

Top Remixes (14)

1. Distracting Fanservice
2. Tsunderes
3. Edgy edgy edgy
TheRikeAnimu

1. Perverted Leads
2. Awkward falling positions
3. Filler Episodes
Absolite

1. School!
2. Filler Episodes
3. Friendship Saves the Day!
Undistinguished
View All 14
Posts
Error Reporting
See a factual error in these listings? Report it
here
.