Top 10 Worst Performers from Week 11 of the NFL 2018 Regular Season
Lot of bad quarterback play found here, but here were also some standouts at other positions as well here are the worst for this week.

1 Graham Gano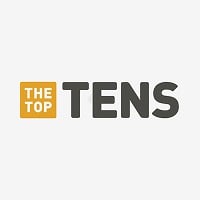 No don't throw the ''Cam Newton is garbage'' card because that's not fair he almost got them the comeback let's put the blame on his kicker throw him under the bus he should of made the extra kick right probably one more extra and we wouldn't have this meltdown your seeing unfold on Carolina before their eyes. - htoutlaws2012
I swear, Detroit is a kicker's nightmare. Mason Crosby, Cody Parkey, and now Graham Gano have all fallen victim to it. - PackFan2005
2
Carson Wentz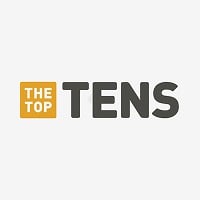 Carson Wentz is an American football quarterback for the Philadelphia Eagles of the National Football League. He played college football at North Dakota State University. He was drafted by the Eagles with the second overall pick of the 2016 NFL draft, becoming the highest drafted quarterback from an ...read more.
When have I ever seen Carson Wentz look this bad rarely. He made god awful mistakes three of which turned into bad looking picks. The Eagles are pretty much looked finished thanks to the super bowl hangover on their shoulder its likely they will not make the playoffs after this horrible looking loss. - htoutlaws2012
He looks nothing like his 2017 self, and played arguably the worst game of his career against the white hot Saints. Now at 4-6, they may as well start preparing for next season. - PackFan2005
Not just him but their entire team was pathetic against the Saints. You could have at least tried to make it competitive. And now you're sitting on the verge of elimination from the playoff race - Randomator
Well when has Carson Wentz this bad of a game? Rarely do I see him play that badly. - htoutlaws2012
3
Ryan Fitzpatrick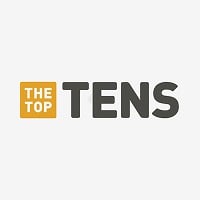 Ryan Joseph Fitzpatrick, is an American football quarterback for the Tampa Bay Buccaneers of the National Football League. He has played for 7 different teams throughout his career.
Fitzy, Winston, Fitzy, Winston, it just goes on. The season is now lost for Tampa, and neither quarterback may be there come 2019. - PackFan2005
Welp no FitzMagic to save you this time Bucs. Might as well just fire up the tank and try to find a real quarterback. Not just rotating between Winston and Fitzpatrick because honestly neither is a real good option - Randomator
Well the fitzmagic train is and has been over and thus the Bucs are just countdown the days until Koetter is long gone, and good riddance. - htoutlaws2012
4
Blaine Gabbert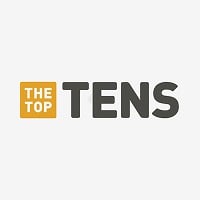 To be fair, it was a beautiful pass to a wide open Darius Leonard. - PackFan2005
I'm sorry, but when you throw a gifted pick up the middle that's the end of your season if Mariota is seriously hurt that could be the saving grace for New England. - htoutlaws2012
5
Jimmy Graham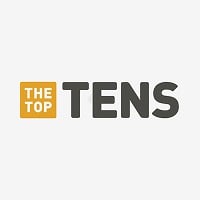 Jimmy Graham is an American football tight end for the Green Bay Packers of the National Football League.
It was difficult to pin point who was really that bad for the Packers, and I have to look at it like a revenge game for Jimmy Graham and he failed to win, and got hurt in the process talk about insult to injury. - htoutlaws2012
He's pretty much been a bust in Green Bay. He was supposed to be a huge red zone target for Aaron Rodgers, but that hasn't really panned out. Worst is, they're having him block instead of Marcedes Lewis. Graham is a component in an incompetent and inconsistent offense. - PackFan2005
6
Patrick Peterson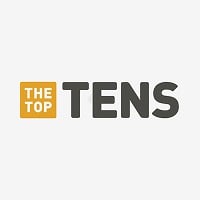 Patrick Peterson is an American football cornerback and return specialist for the Arizona Cardinals of the National Football League.
Oh my for such an elite corner of his position he did a horrible job at stopping any second string receiver in his way I mean how low has this team got oh wait they actually chose to lose to the sucky Raiders seriously are they trying to tank or not? - htoutlaws2012
7
Dalvin Cook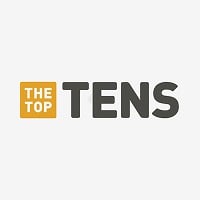 If this is gonna be the scene for Minnesota as the weeks go on with on and off inconsistent showing of running the football they won't go too far this year as I suspected. - htoutlaws2012
He's injury plauged, and the games he plays in are when he falls apart. Cook has lost most of the hype that surrounded him before the 2018 season. - PackFan2005
8
Ereck Flowers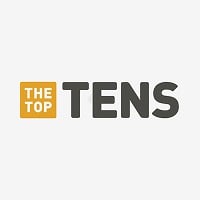 Ereck Flowers is an American football offensive tackle for the New York Giants of the National Football League.
Why the Jaguars were desperate enough to take him is beyond me. - PackFan2005
Yeah the sucky tackle for the Giants here he is from the dead for Jacksonville protecting Bortles' weak side. At first they did a good job in the first half, but than they give up 6 sacks the 2nd half I examine it clsoe and yes it was that horrible tackle doing it all as Pittsburgh rallied that's not a good look from an O-line that was good last year look pretty busted up thanks to a former 1st round bust from G-Man area. - htoutlaws2012
9
Melvin Ingram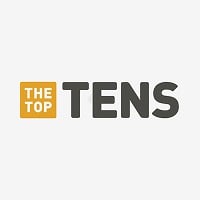 Melvin Ingram is an American football linebacker for the San Diego Chargers of the National Football League.
Hmm... interesting there was no pass rush found by the Chargers elite players on defense especially a healthy looking Melvin Ingram shut down it does make me wonder how they finally lost afterward. - htoutlaws2012
10
Alex Smith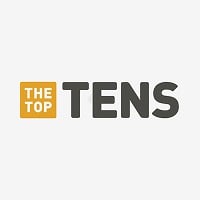 Alexander Douglas Smith is an American football quarterback for the Washington Redskins of the National Football League.
For one he was having a horrendous game missing receivers, and throwing picks, and to boot he gets brutal exit to the season in which the Redskins are in a mass load of trouble knowing Alex Smith never turns the ball over that much. They went on to lose in a valiant effort though, but come turkey were about to find out how this team responds next. - htoutlaws2012
I still feel really bad for Smith. This day had some cruel irony for him. It was the same exact date former Redskins quarterback Joe Thiesman broke his leg the same way Smith did, and it ended his career. More chillingly, the score of the games played 33 years ago and on Sunday were the same scores, they both attempted the same amount of passes during the season with 301, and Thiesman was actually at the game. November 18th continues to live in infamy for the Redskins. - PackFan2005
Not only was it a bad game for him but the football gods decided to show no mercy and take Smith out for the season. Ironically it happened on the same day and in the same way as Joe Thiesman. The Redskins are screwed. They better pray that Colt McCoy can salvage their season - Randomator
The Contenders
11
Kirk Cousins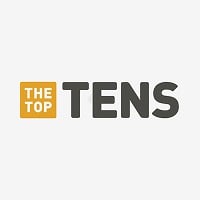 Kirk Cousins is an American football quarterback for the Minnesota Vikings of the National Football League.
It was painful to watch his first half, with less than 50 passing yards and a 31.3 passer rating. He wasn't much better in the second half, which included a painful pick six. Not a great night for Captain Kirk. - PackFan2005
BAdd New Item