Top Ten Best WWE/WWF Survivor Series Performances of All Time
These wrestlers have had there great share of knowing how to survivor in the Survivor Series. Nevertheless they put it all on the line, and go in a different gear unlike other Big four event.
The Top Ten
1
Randy Orton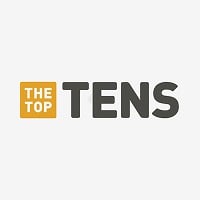 Randal Keith "Randy" Orton is an American professional wrestler and actor who is signed with WWE, where he is a member of the SmackDown brand. He is a 12-time world champion, having held the WWE World Championship eight times and the World Heavyweight Championship four times.
Above everyone else though has got to be the legend Killer Randy Orton who has outperformed everyone in Survivor Series since 2003. He would always be the type of guy in the clutch mode where in 04, 05 he would have back- to back- to back wins which nobody has won 3 in a row traditional matches. he would then have a mix of wins and losses combined, but in his prime he was unbelievable getting the job done. - htoutlaws2012
2
The Ultimate Warrior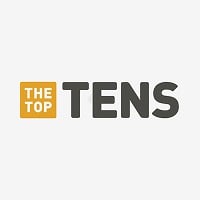 Warrior was an American professional wrestler, who wrestled, among the others, under the ring name The Ultimate Warrior for the World Wrestling Federation from 1987 to 1991 and again in 1992 and 1996. During his 1998 stint in World Championship Wrestling, he was known as The Warrior.
The Ultimate Warrior was indeed a sole survivor for the most part, he was the type of wrestler who could wrestler the whole match card, and keep on going, and that was proven in 88, 89, & 90. - htoutlaws2012
3
Shawn Michaels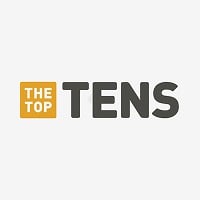 Shawn Michaels was born on July 22, 1965 . He is an American professional wrestler. He is the first wrestler to win all the titles the WWE could have offered. He is known for his moves and looks. His nickname provided by WWE is HBK (Heart Break Kid). He was in DX (Degeneration X) a tag team with Triple ...read more.
While the forgettable slumps in 88, 89, & 94 were more less being apart of the rockers or that he was pretty much thought his team had won, he would later earn that distinction when he returned in 2003, and put on some of the greatest comebacks performances in traditional match history. 2005 was also another comeback chance that he would come up short, but we were all in as if there was a chance, his winning ways would then be in 06, and 08. - htoutlaws2012
4
Hulk Hogan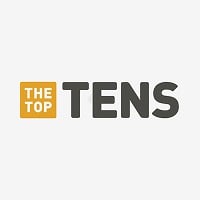 Terry Gene Bollea, better known by his ring name Hulk Hogan, is an American professional wrestler, actor, television personality, entrepreneur and rock bassist.
Yes Hogan was very impressive in the traditional matches, and sure he lost the first match, but that was probably because it was first time ever, and he hadn't known the rules yet. After that 88, 89, & 90 he has been the type of captain you would want to start and end the match. - htoutlaws2012
5
Dolph Ziggler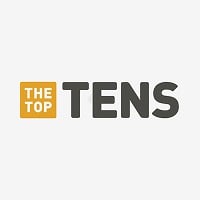 Nicholas Theodore "Nick" Nemeth, best known by the ring name Dolph Ziggler, is an American professional wrestler, stand-up comedian, and actor.
Okay sure in his first match he was quickly eliminated, but he got his revenge the very next year by outlasting Team Foley. Then becoming a face, and literally is the MVP of the 2014 traditional match which was off the hook. - htoutlaws2012
6
John Cena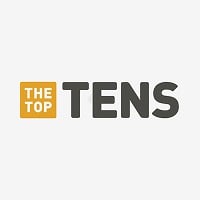 John Felix Anthony Cena Jr. (/ˈsiːnə/; born April 23, 1977) is an American professional wrestler, rapper, actor, and reality television show host signed to WWE, where he is assigned to the SmackDown brand. ...read more.
Cena has had for most part a very interesting survivor series being the sole survivor of three of those in 2003, 2004, & 2006. Of course his only time he would be eliminated was in 2014 in which he got screwed by the Big show. - htoutlaws2012
7
The Rock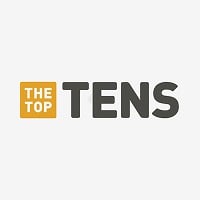 Dwayne Douglas Johnson, also known by his ring name The Rock, is an American and Canadian actor, producer and semi-retired professional wrestler, signed with WWE.
In terms of overall time in the ring the Rock has been out in a traditional match a total of 64 minutes. He lost one valiantly in 97, while in 2001 he would redeem himself, and survive for very long with an unlikely assist in one of of the best traditional matches I have ever seen. - htoutlaws2012
8
The 1–2–3 Kid
At the time Waltman was a midcarder, but in the survivors series he was type of guy you needed on your team to win. In 94 he would be the sole survivor as well as the very next year in 95 going back to back as a singles competitor. - htoutlaws2012
9
The Nasty Boys
Our only team on the list were they never would be eliminated, and survived in both of there appearances at the Survivor Series in 91, and 92. The only team to never lose as a whole back to back events in traditional matches. - htoutlaws2012
10
Chris Benoit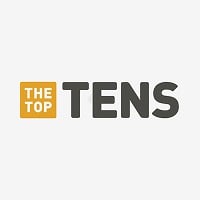 Christopher Michael "Chris" Benoit was a Canadian professional wrestler. During his 22-year career, he worked for numerous promotions including the WWE, WCW and ECW. Benoit is often cited as one of the greatest professional wrestlers of all time.
Benoit is an underrated at the survivor series sure in 2004 he was the first guy out, but look past that he has the build to survive. In 2000 he and Saturn outlasted to win, and in 2003 he and Cena would become the sole in which was considered an upset to see at the time. - htoutlaws2012
BAdd New Item