Best Harem/Ecchi Anime
The Top Ten
1
High School DxD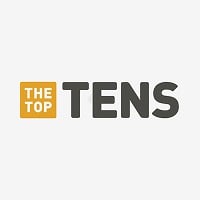 High School DxD is a Japanese light novel series written by Ichiei Ishibumi and illustrated by Miyama-Zero. The series revolves around Issei Hyoudou, a perverted high school student who is reincarnated into a Devil by Rias Gremory after being killed on his first date. He later joins the Occult Research ...read more.
This is not first what man this is the best harem and ecchi ever made and its 8th. It is super funny and it has a really really good story (I never thought I would laugh every time eesay was called a pervert.) But really though don't forget about the boobs. Behold the power of the harem king!
This is the most ecchi anime I have ever seen. So many boobs. , but I actually love this anime. Watch it then you will know what I mean.
Interesting story! Can't wait for season 3
Besides nudity it also has good plot
2
Tenchi Muyo!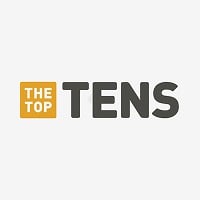 3
Highschool of the Dead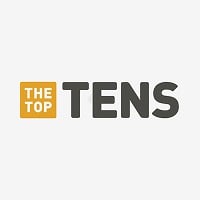 Highschool of the Dead, known in Japan as Apocalyptic Academy: Highschool of the Dead, is a Japanese manga series written by Daisuke Satō and illustrated by Shōji Satō.
Mate episode 6 just shows how much of a harem anime it is and I can't that breast movement! GOD DAM!
This is the best ecci harem anime there is with a great plot.
4
The Familiar of Zero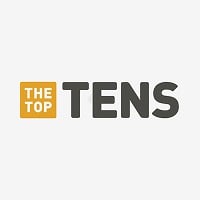 5
Rosario + Vampire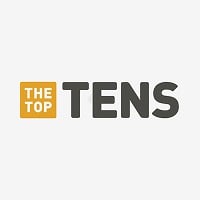 A very well done anime, however it does deviate from the manga quite a bit and they never made a season 3 but was amazing with a broad Varity of characters and mizore mizore shiryayuki.
6
Sekirei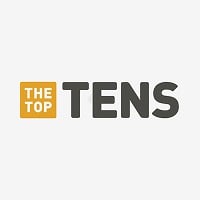 Sekirei is a Japanese manga series by Sakurako Gokurakuin. The manga was serialized in Square Enix's seinen magazine Young Gangan between December 2004 and August 2015. A sequel to the manga began serialization in the same magazine in May 2017.
Amazing Show Loved it so much I want to find out what happens in stage 3 of the plan and if the president is found
Awesome but needs a season 3.
7
To Love Ru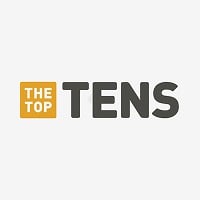 High school is good, but I feel Love Ru has better plots and is more funny + the whole boob dragon versus always falling in the perfect position to be better written.
Why is this not #1... ? What is wrong with you guys.
Come on, this should be number 1 because of its amazing plots
If the rito marries lala, he becomes king of the universe and can get a harem full of girls who all love him.
8
Heaven's Lost Property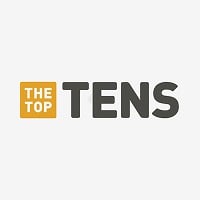 Heaven's Lost Property, is a Japanese manga series written and illustrated by Suu Minazuki. The plot revolves around Tomoki Sakurai, a boy who desires to live a peaceful life but encounters a fallen girl with wings, named Ikaros, who becomes his servant.
Beautiful... All I can say
9
Clannad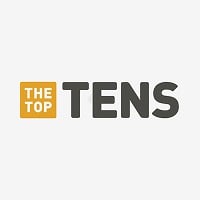 Clannad is the anime adaptation of the visual novel developed by KEY for Windows PCs in 2004, which was later ported to PlayStation consoles and the Xbox 360. The game was the best-selling PC game in 2004 and charted in national top 50 rankings several more times afterwards. Clannad has been adapted ...read more.
This is my second most favorites anime ever
10
Date a Live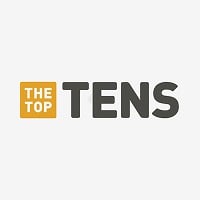 An anime that deals with powerful beings that mysteriously appear on Earth, sometimes creating an explosion that kills many with each visit. The protagonist joins a group to help find another method to help control their powers peacefully, opposed to the organizations keen on destroying them.
The best. Fun storyline, likable characters, it doesn't go overboard with the fanservice like DXD does. - notbirdlandstew
I really like this one it is probably the first harem anime I watched and because of it I'm obsessed with harem anime
Most interesting concept in the harem genre once you hit light novel volumes 10 and onwards. The character's backstories are also downright epic (if not odd) once you get further into it
The Contenders
11
Shuffle!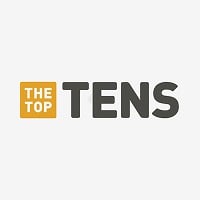 12
Infinite Stratos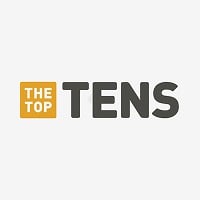 Infinite Stratos, also written as IS is a Japanese light novel series by Izuru Yumizuru with illustrations provided by Okiura and CHOCO. ...read more.
Come on people, really? This has to be at least on the top five
Season 3 coming out can't wait my third favorite harem anime - Asiangodq1208
All the girls have an array of moods and personallities one will suit u!
13
Kanokon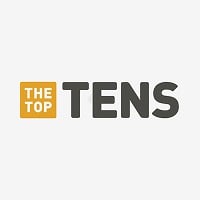 14
Girls Bravo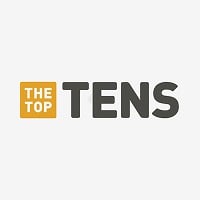 Great Anime! One of the best!
15
Absolute Duo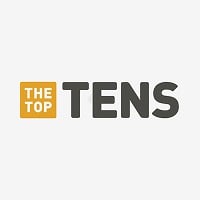 Absolute Duo is a Japanese light novel series by Takumi Hiiragiboshi with illustrations by Yū Asaba.
;oy - RapxGod
16
Trinity Seven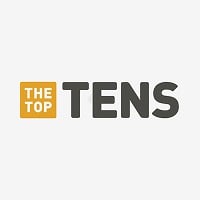 17
Samurai Girls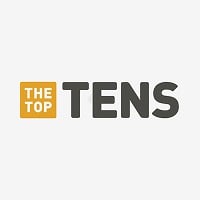 Hyakka Ryōran: Samurai Girls is a light novel series written by Akira Suzuki with illustrations by Niθ to commemorate Hobby Japan's 40th anniversary.
18
Is This A Zombie?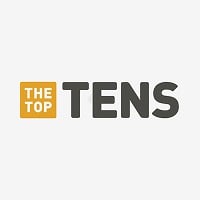 Is This a Zombie? is an anime series adapted from the light novels of the same title written by Shinichi Kimura and illustrated by Kobuichi and Muririn.
19
Freezing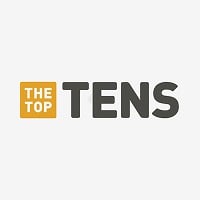 20
Bakemonogatari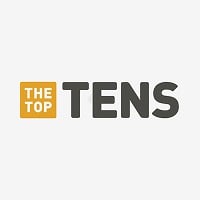 Monogatari is the general name for a series of Japanese light novels written by Japanese novelist Nisio Isin and illustrated by Taiwanese illustrator Vofan.
21
Sword Art Online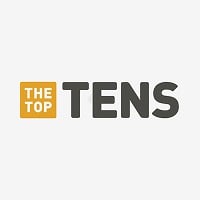 Sword Art Online is a series of Japanese light novels written by Reki Kawahara and illustrated by abec. In 2012, it received an anime adaptation produced by A-1 Pictures and the SAO Project, and is directed by Tomohiko Ito . The first season is divided into two arcs known as "Aincrad" and "Fairy Dance". ...read more.
Why this crap here - Asiangodq1208
22
Haganai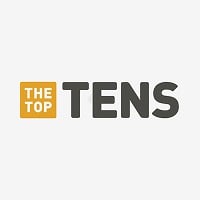 I would have intercourse sex with rika sena yukimura and get the three of them pregnant with my babies
23
Love Hina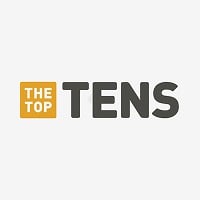 24
Maken-Ki!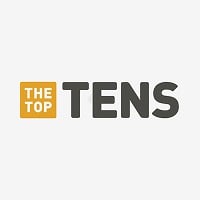 Awesome
25
Dragonar Academy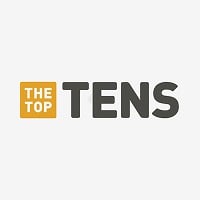 26
Campione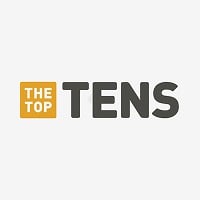 Really? this needs a higher spot asap
yea
27
Monster Musume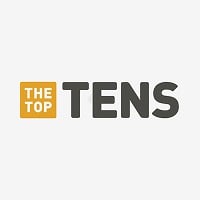 best
One of the few harem anime where the mc isn't dense or a pervert, but is fully aware of everything and tries to handle the situations in the best why possible. and accepts everything he does wrong and tries to make up for it.
28
Undefeated Bahamut Chronicle
It's amazing, sad it only has 12 episodes!
29
The Qwaser of Stigmata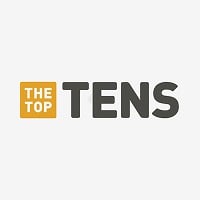 30
Aesthetica of a Rogue Hero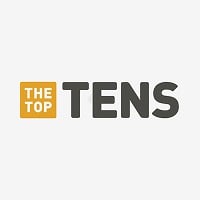 31
Maburaho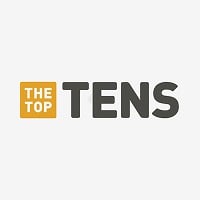 32
H2O: Footprints In the Sand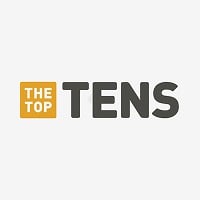 33
Queen's Blade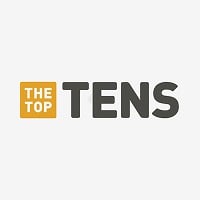 34
Nisekoi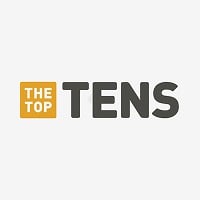 35 Witch Craft Works
36 Seiken Tsukai no World Break
37 Rascal Does Not Dream of Bunny Girl Senpai
38
Shinmai Maou no Testament
its good - Asiangodq1208
39 Oreshura
40
Demon King Daimao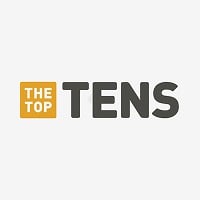 41
Aria: The Scarlet Ammo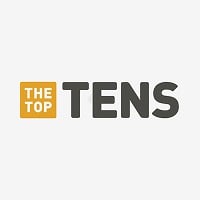 42
School Days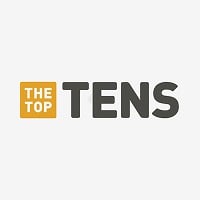 An anime series was developed by TNK with joint production by Avex Entertainment, Lantis, Marvelous Entertainment, Pony Canyon and Jinnan Studio. ...read more.
43
Grisaia no Kajitsu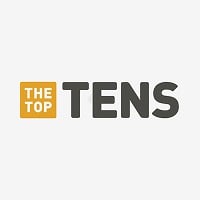 This anime may initially seem like a typical ecchi but as you progress through the story, each harem member's depressing back story is revealed. The main character then tries to help each member overcome the troubles from their past while keeping the viewer entertained. All of these factors makes Grisaia no Kajitsu one of the best ecchis I've seen.
44
Baka & Test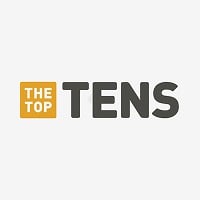 45
MM!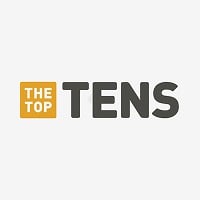 46 Ladies Versus Butlers!
47 In Another World With My Smartphone
48
Akashic Records of Bastard Magic Instructor
God, I really love Akashic Records of Bastard Magic Instructor! Along with Goblin Slayer!
BAdd New Item