Top Ten Cars With the Coolest Badges
The Top Ten
1
Ferrari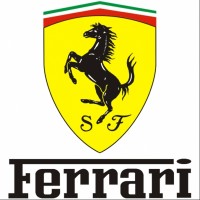 2
Chevrolet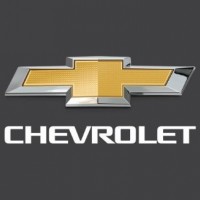 Chevrolet, colloquially referred to as Chevy and formally the Chevrolet Division of General Motors Company, is an American automobile division of the American manufacturer General Motors.
I like Chevrolet's badge. The symbol is simple but cool.
3
Aston Martin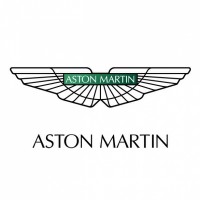 Aston Martin is a British luxury car manufacturer known for its high-performance sports cars. Founded in 1913, the company is headquartered in Gaydon, Warwickshire, England. Aston Martin has a rich history in motorsport and has produced iconic models like the DB5, which gained fame through the James Bond films. The company focuses on crafting vehicles that combine luxury, elegance, and performance, aiming to provide a unique driving experience for its customers.
4 Jaguar
5
Mercedes-Benz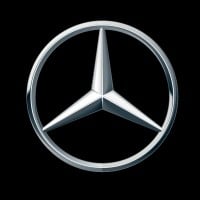 Very balanced and symmetrical
6
Honda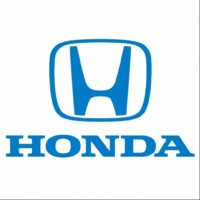 Honda Motor Co., Ltd. is a Japanese public multinational conglomerate corporation primarily known as a manufacturer of automobiles, aircraft, motorcycles, and power equipment.
7 Lotus
8
Lamborghini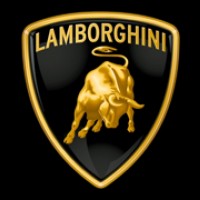 Automobili Lamborghini is an Italian brand and manufacturer of luxury sports cars and SUVs based in Sant'Agata Bolognese and tractors Lamborghini Trattori in Pieve di Cento, Italy.
9
Cadillac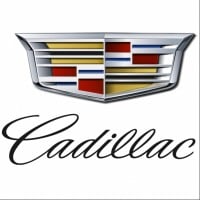 Cadillac is a division of the American automobile manufacturer General Motors that designs and builds luxury vehicles.
10
Maserati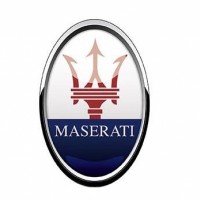 The Contenders
11
Hyundai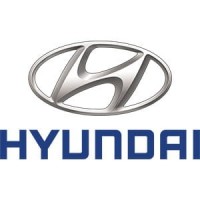 The Hyundai logo is cool. Too bad they're giving all their cars custom logos nowdays. I still can't tell the difference of the back of a Bentley and a Hyundai Equus
12
Alfa Romeo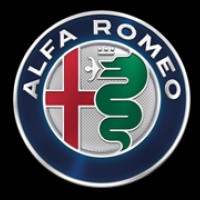 Alfa Romeo Automobiles S.p.A. is an Italian luxury car manufacturer, founded by Frenchman Alexandre Darracq as A.L.F.A.
13
Porsche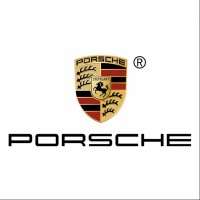 Porsche is a German automotive manufacturer specializing in high-performance sports cars, SUVs, and sedans. Founded in 1931, the company is headquartered in Stuttgart, Germany. Porsche is renowned for its iconic models like the 911 and has a strong presence in motorsport. The company focuses on combining innovation, design, and performance, aiming to create exceptional driving experiences.
14
BMW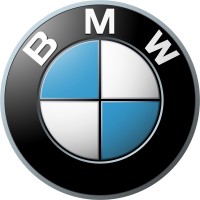 BMW (Bayerische Motoren Werke in German, or Bavarian Motor Works in English) is a German multinational company which currently produces luxury automobiles and motorcycles, and also produced aircraft engines until 1945.
15
McLaren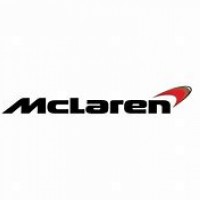 McLaren is a British automaker and technology company known for its high-performance sports cars and involvement in Formula 1 racing. Founded in 1963, McLaren focuses on creating luxury vehicles that offer a combination of speed, performance, and technological innovation. The company continually pushes the boundaries of automotive engineering, striving for excellence in both design and function. McLaren aims to be a leader in the global automotive industry, specializing in the production of top-tier performance vehicles.
16 Ligier
17 Pagani
18
Volkswagen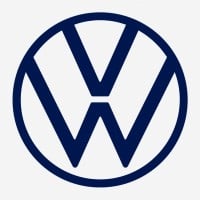 Volkswagen is a German automotive manufacturer founded in 1937. Headquartered in Wolfsburg, Germany, the company produces a wide range of vehicles, from sedans and hatchbacks to SUVs and commercial trucks. Volkswagen is one of the world's largest car manufacturers and focuses on creating cars for the mass market. The company aims to lead in the transition to electric vehicles and more sustainable mobility.
For some reason, I really like, the badge of this car brand
19
Jeep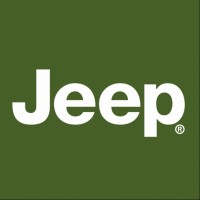 20
Toyota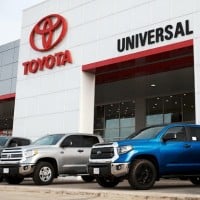 Toyota is a Japanese car manufacturer, located in Toyota, Japan. Some of their most notable cars include the Prius, Corolla, and Highlander.
21
Suzuki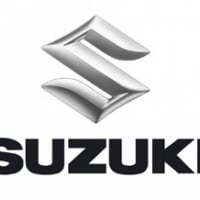 Suzuki Motor Corporation is a Japanese multinational corporation headquartered in Minami-ku, Hamamatsu.
22
Dodge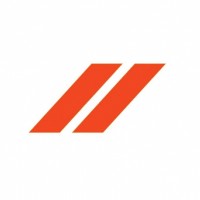 Dodge is an American brand of automobiles, minivans, and SUVs, founded in 1900. Owned by Stellantis, Dodge focuses on creating high-performance, durable vehicles. Known for its muscle cars like the Charger and Challenger, Dodge aims to offer exciting driving experiences, blending power with comfort.
23 SRT Viper
24 Lancia
25
Fiat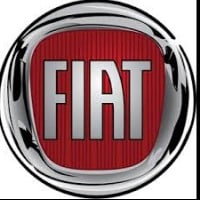 Fiat is an Italian automaker that was founded in 1899. Now a part of Stellantis, the company is known for producing a wide range of vehicles, from small city cars to commercial vehicles. Fiat focuses on delivering affordable, efficient, and stylish cars that cater to a broad market. The brand aims to provide value for money while maintaining a reputation for quality and reliability.
PSearch List