Most Clutch Players in MLB History
1
Lou Gehrig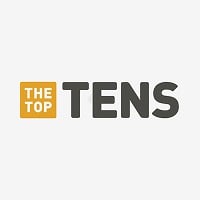 Henry Louis Gehrig, nicknamed "the Iron Horse", was an American baseball first baseman who played his entire professional career in Major League Baseball for the New York Yankees, from 1923 until 1939. Gehrig was renowned for his prowess as a hitter and for his durability, which earned him his nickname ...read more.
23 Grand Slams. Most ever. I don't know a better way to measure "clutch," if there is such a thing. But it looks like whoever made this list just wanted another list of Yankees. Whatever.
BARISP would be a good measure of clutchness.
2
Babe Ruth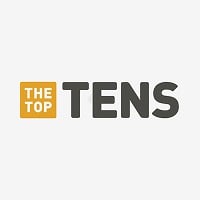 George Herman Ruth Jr., better known as Babe Ruth, was an American professional baseball player whose career in Major League Baseball spanned 22 seasons, from 1914 through 1935.
3
Derek Jeter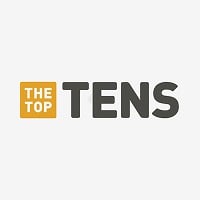 Derek Sanderson Jeter is an American former professional baseball shortstop, current businessman and baseball executive who is the chief executive officer and part owner of the Miami Marlins of Major League Baseball.
4 Mickey Mantle
5
David Ortiz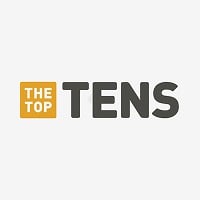 David Américo Ortiz Arias, nicknamed "Big Papi," is a Dominican American former professional baseball designated hitter and occasional first baseman who played 20 Major League Baseball seasons, primarily with the Boston Red Sox, but also with the Minnesota Twins.
6
Reggie Jackson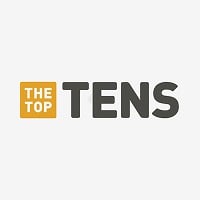 Reginald Martinez Jackson is an American former professional baseball right fielder who played 21 seasons for the Kansas City / Oakland Athletics, Baltimore Orioles, New York Yankees, and California Angels of Major League Baseball.
7 Christy Mathewson
8 Kirk Gibson
9
Mariano Rivera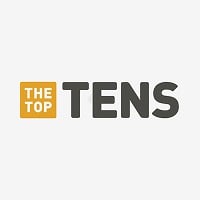 Mariano Rivera is a Panamanian-American former professional baseball pitcher who played 19 seasons in Major League Baseball for the New York Yankees, from 1995 to 2013. Nicknamed "Mo" and "Sandman", he spent most of his career as a relief pitcher and served as the Yankees' closer for 17 seasons.
10 Dave Stewart
The Contenders
11
Sandy Koufax
Game 7 of the World Series, your team is facing a veritable murderer's row. One game, one day, no matter how great the opponent, "Prime" Sandy Koufax was the best there ever was. A shame his career was cut short.
BAdd New Item