Female Anime Characters With the Best Boobs
anthonybecerra831
The Top Ten
1
Rias Gremory - High School DxD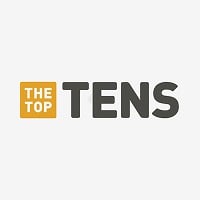 Large, nice, and firm.
Big and firm
Rias has a really nice set! Their just perfect shaped! Vote for crimson haired princess!
I wanna suck them so bad
V 1 Comment
2
Shizuka Marikawa - Highschool of the Dead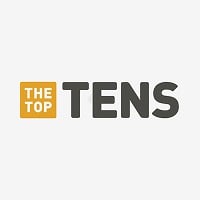 In one episode she presses her boobs against his face - UnderratedEpisodeAdvocate
DAMN
3
Tsunade - Naruto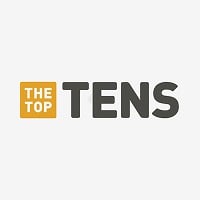 Tsunade is a fictional character from the manga and anime franchise Naruto, created by Masashi Kishimoto.
Humongous, just search up a picture and you'll see.
Tsunade, the former 5th Hokage, too good to be true, but if you insulted her own her age, you're still in a world of pain. She'll be a great female character on Naruto Shippuden. Her juggs are sweet.
4
Astraea - Heaven's Lost Property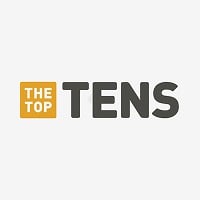 Boob
big boobs
5
Miu Ousawa - Aesthetica of a Rogue Hero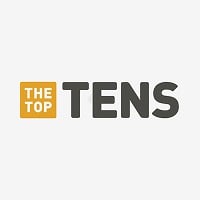 6
Rangiku Matsumoto - Bleach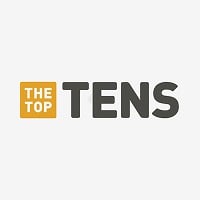 Rangiku Matsumoto is a fictional character in the Bleach manga series and its adaptations created by Tite Kubo.
It's great how she always lets them dangle out - UnderratedEpisodeAdvocate
7
Tsukiumi - Sekirei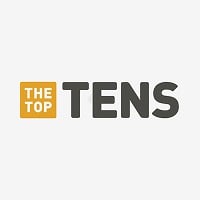 Very sexy boobs
I wanna squeeze them so bad
8
Lucy Heartfilia - Fairy Tail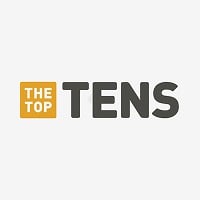 Lucy Heartfilia is a wizard in the guild, Fairy Tail. Her magic is called celestial spirit magic which allows her to summon spirits from another world. She currently possesses fifteen celestial keys, which is an extraordinary number for a celestial mage. She gets along best with Team Natsu, containing ...read more.
She is so cute and sexy - UnderratedEpisodeAdvocate
9
Tomo Yamanobe - Seikon No Qwaser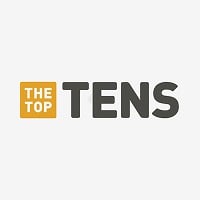 For heaven's sake, just Google Tomo before voting for any of the others.
10
Musubi - Sekirei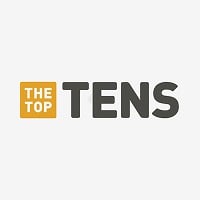 The Contenders
11
Satellizer L. Bridget - Freezing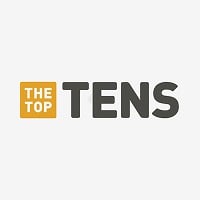 One episode confirmed her boobs are 90 centimeters in diameter. That's huge
12
Esdeath - Akame Ga Kill!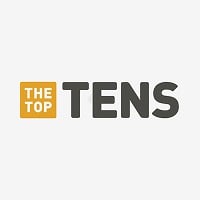 General Esdeath (simply known as Esdeath) is the secondary antagonist of the manga, Akame Ga Kill!, and the 2014 anime adaptation of the same name.
13
Mirajane - Fairy Tail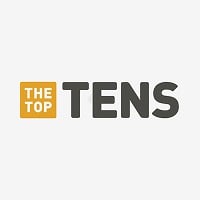 Mirajane Strauss is the elder sister of Lisanna and Elfman, who possesses "Take-Over" magic, which allows her to take shape of animals, other wizards, or her "Satan Soul" forms. Mirajane is also an S-Class wizard who was rivals with Erza Scarlet when they were both young, often challenging her ...read more.
14
Haruko Amaya - Maken-Ki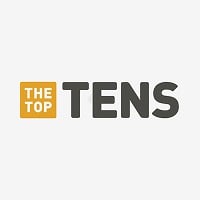 15
Boa Hancock - One Piece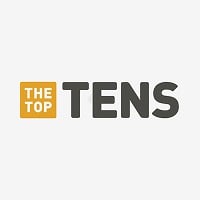 Hancock has a well proportioned figure compared to the abnormal and huge appearance of her sisters. She is a very tall, slender woman with long black hair that extends past her waist with locks of hair that frame her face down to her chin, pale skin, large breasts, a high forehead, and dark brown (dark ...read more.
Your mum gae
16
Reiju Vinsmoke - One Piece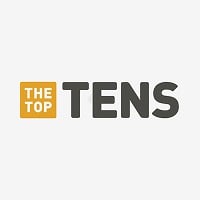 17
Kurumu Kurono - Rosario+Vampire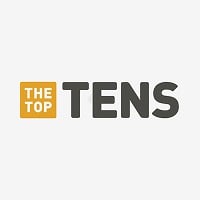 She rubs her books on me on Lucute extreme all the time
She's my best waifu.
18
Yoruichi Shihouin - Bleach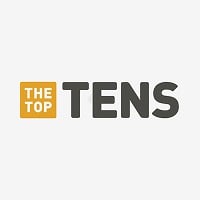 Healthy tan
19
Centorea Shianus - Monster Monsume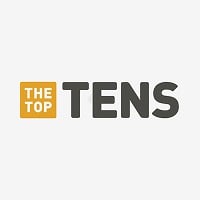 The epitome of big nordic beauties - UnderratedEpisodeAdvocate
20
Erza Scarlet - Fairy Tail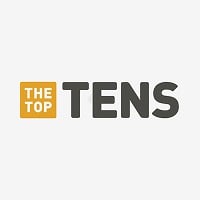 Erza Scarlet is an S-Class Mage from the infamous magic guild Fairy Tail. Erza starts off as a lone wolf and stays loyal to following the rules. As the story develops Erza changes into loving mage strong and independent. As her terrible past haunts her she ignores her Nakama's calls that they want help. ...read more.
She is the sexiest - UnderratedEpisodeAdvocate
21
Meiko Shiraki - Prison School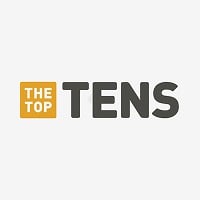 Her boobs are enticing even through a school uniform - UnderratedEpisodeAdvocate
22
Akeno Himejima - High School DxD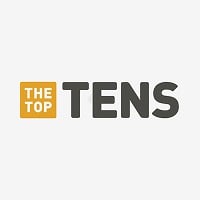 23
Saeko Busujima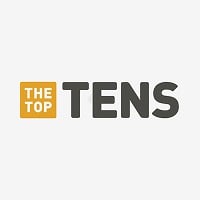 24
Leafa - Sword Art Online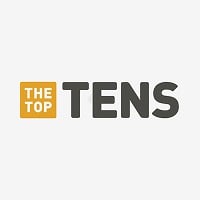 Leafa is the in-game avatar of Suguha Kirigaya, who is a fictional character who appears in the Sword Art Online series of light novels by Reki Kawahara.
25
Xenovia - Highschool DxD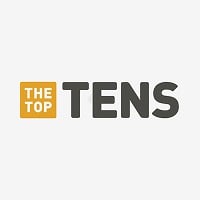 26
Sena Kashiwazaki - Haganai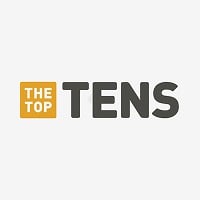 27
Mei Momozono - Mouse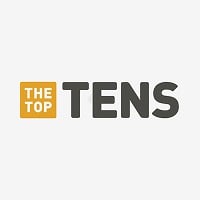 28
Seraphim - Is This A Zombie?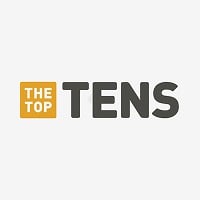 Looking good. - Gehenna
29
Garnet Maclaine - Dragonaut: The Resonance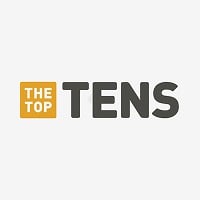 30
Alex Benedetto - Gangsta.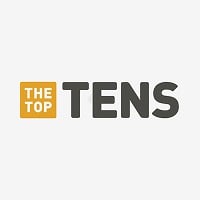 31
Kirie Kojima - Girls Bravo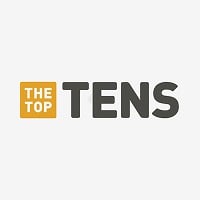 Big?
32
Leone - Akame Ga Kill!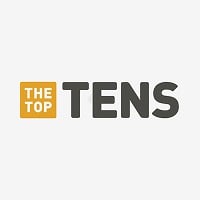 33
Ikumi Mito - Shokugeki no Soma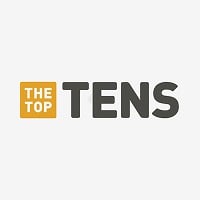 34
Lucoa - Miss Kobayashi's Dragon Maid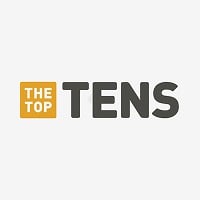 Cute face and smile with a sexy body!
35
Seras Victoria - Hellsing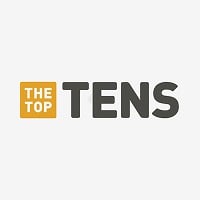 Seras Victoria is a fictional character in the Hellsing manga and anime series created by Kouta Hirano.
36
Yoko Littner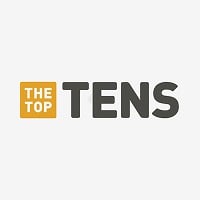 Yoko Littner is a fictional character in the anime series Gurren Lagann, known in Japan as Tengen Toppa Gurren Lagann, animated by Gainax and co-produced by Aniplex and Konami. It was also directed by Hiroyuki Imaishi and written by veteran playwright Kazuki Nakashima.
37
Hakufu Sonsaku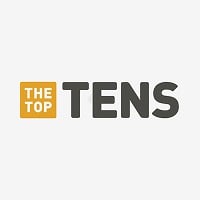 38
Maya Natsume - Tenjho Tenge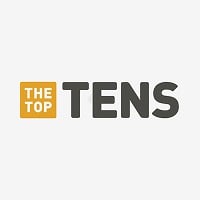 39
Medaka Kurokami - Medaka Box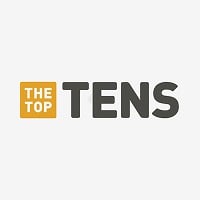 40
Rei Miyamoto - Highschool of the Dead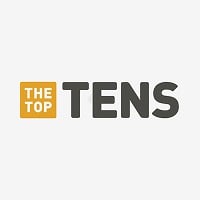 41
Masane Amaha - Witchblade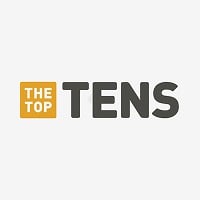 42
Ryofu Housen - Ikkitousen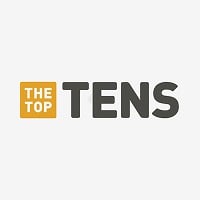 43
Rushana Tendo - Grenadier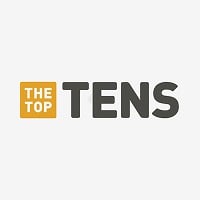 44
Zakuro Mitsukai - Bludgeoning Angel Dokuro-Chan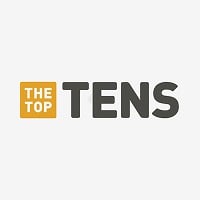 45
Miharu Sena Kanaka - Girls Bravo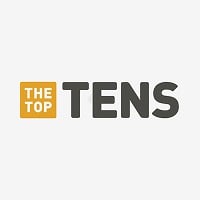 46
Blair - Soul Eater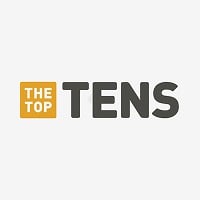 47
Yuki Yoshida - Is This a Zombie?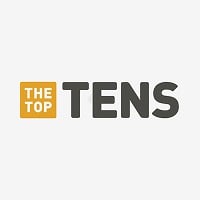 48
Matsu - Sekirei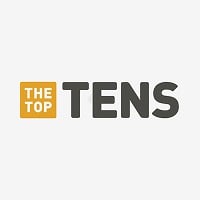 49
Kazehana - Sekirei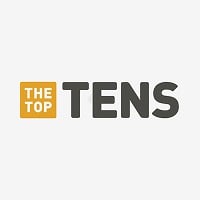 50
Shura Kirigakure - Blue Exorcist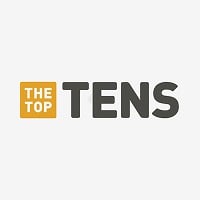 PSearch List
Related Lists

Top 10 Female Video Game Characters with the Sexiest Boobs and Butts

Top 10 Female Sci-Fi Characters with the Sexiest Boobs and Butts
Top 10 Anime Marketed Entirely on Boobs

Female Celebrities with the Best Boobs of 2017
List Stats
300 votes
51 listings
4 years, 41 days old

Top Remixes
1. Lucy Heartfilia - Fairy Tail
2. Rias Gremory - High School DxD
3. Tsunade - Naruto
BoyGenius234
1. Shizuka Marikawa - Highschool of the Dead
2. Rias Gremory - High School DxD
3. Astraea - Heaven's Lost Property
anthonybecerra831
Error Reporting
See a factual error in these listings? Report it
here
.