Top Ten Most Overachieving College Football Teams of 2019-2020
The Top Ten
1
LSU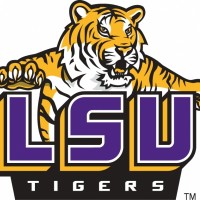 I think we all assumed that LSU would be a pretty good team this year, 9-3 or 10-2 like normal, but they've blown away everyone's expectations, becoming one of the favorites to win the CFP title.
Oh by far Its LSU. I did not think they would ranked the best college team (thus far) in division 1 coming into the season well done Tigers.
Edit: They just beat Alabama @Alabama mind you. LSU is for real and if anything may have just punched a ticket to the CFP.
2
Baylor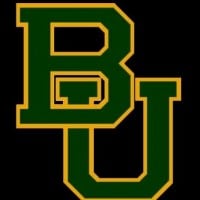 The Baylor Bears are the sports teams of Baylor University. Baylor's men's sports teams are named the Bears, and some women's teams are named the Lady Bears.
Where do I begin with baylor. Written off as a 6-6 team, maybe a minor bowl game like the Texas Bowl. Now, they're in the lead of the Big 12, looking to get a big 12 title, and a New Years Six bowl game.
Congratulations Baylor! You blew your biggest game! Ironically it was a 28-3 lead. Go sit in the corner next to the Atlanta Falcons and think about what you've done
3
Ohio State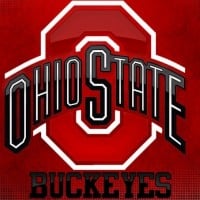 The Ohio State Buckeyes are the athletic teams that represent The Ohio State University, named after the colloquial term for people from the state of Ohio and after the state tree, the Ohio Buckeye.
Ohio State was supposed to finally fall off with the departure of Urban Meyer. This was the year Michigan was to take over in the big ten. However, as Ohio State stands at 8-0, I'm not sure that that was what happened.
4
Kansas State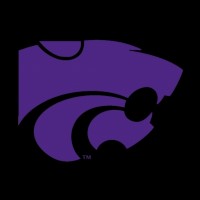 Kansas State was written off by many sports writers as a bottom tier team; one even projected them to go 3-9, and be the 7th worst power 5 team. Now, they're a top 25 team with a big win over Oklahoma with a possibility of a Big 12 championship appearance
They were projected as an afterthought crew, but instead shocked the world by beating the sooners. Crashing what would of been a dream match between Hurts and Tua for good. Hey Kansas St. must have a decent enough defense to be that overlooked by most experts.
KSU definitely put the college football world on notice after the upset over OU. Definitely a team that a lot of people sleep on. I was not expecting that. I may hate KSU but they are underrated
5
Cincinnati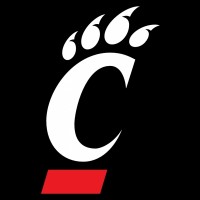 The athletic teams for the University of Cincinnati, located in Ohio, are part of the American Athletic Conference. Known for their football and basketball programs, they have also been successful in other sports. The team's primary colors are red and black.
A great team that was not thought of by many as a team as good as they were. They were the ones to knock of UCF, and may be the one team from outside the power 5 to make a new year six bowl.
6
Minnesota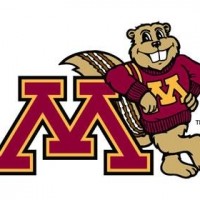 Anybody expect Minnesota to be one of the contenders in the big ten west... not me. There undefeated for now, but let's see how they truly fair with many ranked teams left on the schedule.
PJ Fleck's Minnesota, in his first few years, had been nothing but an average team, until this year, where he started the season undefeated, looking to get into a seriously good bowl game.
7
Illinois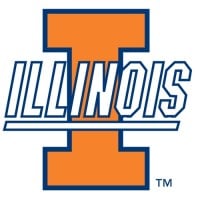 Representing Indiana University, the Indiana Hoosiers are based in Bloomington, Indiana. They are members of the Big Ten Conference and have a storied history in men's basketball. The team colors are cream and crimson, and their mascot is Hoosier Pride.
Here's another team that was supposed to be one of the worst teams in the country that first beat Wisconsin, now with a legitimate chance to make a bowl game for the first time in 5 years.
8
SMU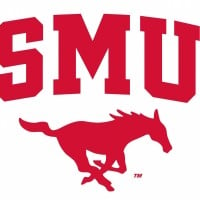 Based in Dallas, Texas, the Southern Methodist University Mustangs compete in NCAA Division I athletics as a part of the American Athletic Conference. Known for their strong football and basketball programs, they have a rich history dating back to the early 20th century. The team colors are red and blue.
SMU was widely regarded as one of the worst teams in the AAC, along with Tulsa. However, Sonny Dykes led them to a 7-1 start, with a chance at the AAC title, and maybe even a good bowl game if they can keep up their high level of play
Never would have thought they would be what 8-0?
9
Indiana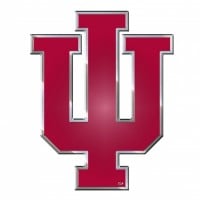 Hailing from Muncie, Indiana, the Ball State Cardinals are the athletic teams of Ball State University. They compete in the Mid-American Conference (MAC) and offer a variety of sports, including men's basketball and women's volleyball. The team's colors are cardinal and white, and their mascot is named Charlie Cardinal.
A team under Tom Allen that usually finishes with 3-6 wins, not expected to do anything. They have STARTED the season 6-2, with a legitimate chance at a good bowl game.
10
Navy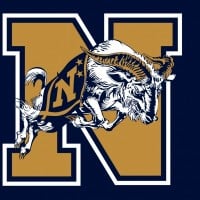 Navy was supposed to remain a terrible team with a mediocre at best offense. Instead, they started 7-1, and look to finish with 9-10 wins.
The Contenders
11
Louisville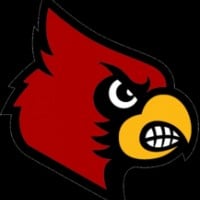 12
Memphis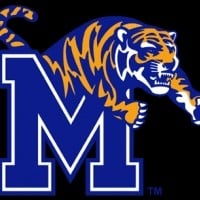 The Memphis Tigers men's basketball team represents the University of Memphis in NCAA Division I men's college basketball. The Tigers have competed in the American Athletic Conference since 2013.
They have flown under the radar in my opinion but they were able to handle business against previously undefeated SMU.
13
Texas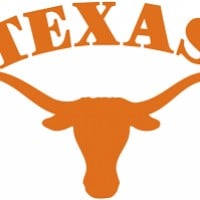 Texas Longhorns athletics programs include the extramural and intramural sports teams of the University of Texas at Austin.
Should not be on this list.
BAdd New Item