Most Humiliating Losses in NFL History
1
Seahawks vs. Broncos, Super Bowl 48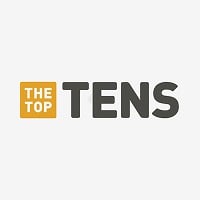 The most hyped game going into the 2010s supposed to be a shootout but there is no way the Seahawks can beat Peyton Manning's explosive offense next thing we knew it was 43-8 a game the was supposed to be one of the best Super Bowls was over in the 2nd quarter with the legion of boom dominating the entire game - RawIsgore
One of the worst Super Bowls of all time - Randomator
2
Colts vs. Chiefs, 2014 AFC Wild Card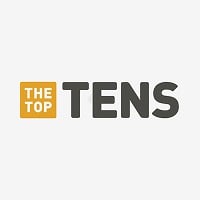 The first real example of the Chiefs going Full Reid - Randomator
It is 38-10 you are amazing Andy Reid has turned this team around getting Alex Smith was a genius move you guys practically already won the Super Bowl look the back up running back fumbled and Luck picked it up for a TD ugh shake it off it's still 17-38 don't be worried just watch as TY torches your d as it is 44-45 and Alex Smith turned into a pumpkin in the 2 minute warning to disrespect to him he scored enough to win this loss was on Reid - RawIsgore
3
Patriots vs. Falcons, Super Bowl 51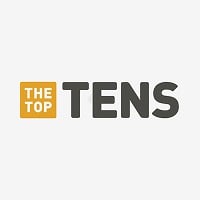 No falcons fan this joke will not die but I'll just say 28-3 - RawIsgore
The meme shall live on 28-3...28-3..28-3 28-3. And no rings - Randomator
4
Chiefs vs. Titans, 2017 AFC Wild Card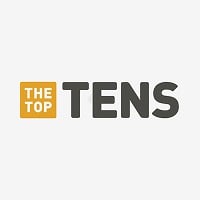 You guys may of have choked in the regular season but since your division is garbage you won by default you would think this would mean a loss in the first round but no you are facing a bigger clown in the Titans a team who also made it by default And right off the bat 21-3 3rd quarter you guys won Mariota is inferior to the elite Alex Smith I wonder what will happen when you face the Patriots who knows you beat them in week 1 you have a chance and what do you mean Mariota first touchdown pass was too himself ok 21-10 doesn't matter uh 16-21? 22-21 what just happened? - RawIsgore
Ah yes one of the finest examples of going Full Reid - Randomator
5
Jets vs. Colts, Super Bowl 3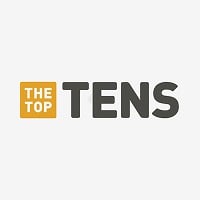 Yeah losing to guy who threw 5INT in 3 games that season was not a good look - RawIsgore
Joe Namath is overrated as hell - Randomator
6
Jaguars vs. Steelers, 2017 AFC Divisional Round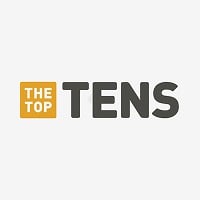 What was it about 2017 that was full of humiliating losses the Steelers tried to come back but it was too late you lost to a boat - RawIsgore
7
Vikings vs. Chiefs, Super Bowl 4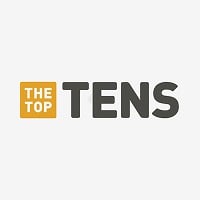 Let's go Vikings you won your first championship now the NFL is counting on you the AFL has no real team the Chiefs made it because they were the best of the worst you have the purple people eaters you have Joe Kapp against who? The only player they have is Len Dawson bring pride to the NFL umm 9-0 Vikings respond please there we go 7-9 just keep doing what you are doing and it's 21-7 game over well congratulations you disappointed your older brother in the Packers and the NFL you are now a joke to everyone - RawIsgore
Hey look it's our one shining moment - Randomator
8
49ers vs. Broncos, Super Bowl 24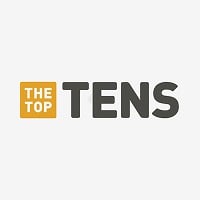 John Elway vs Joe Montana a dream match this should be amazing I can only imagine the possibility as Elway loses 10-55 - RawIsgore
9
Packers vs. Lions, Week 13, 2015 Regular Season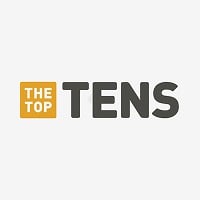 Great game - PackFan2005
10
Patriots vs. Seahawks, Super Bowl 49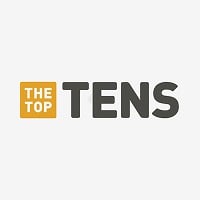 Pass is... INTERCEPTED at the Goaline by Malcolm Butler - Randomator
No the joke will not go away why didn't you run the ball - RawIsgore
The Contenders
11
Bears vs. Redskins, 1940 NFL Championship
73-0 Bears.
12
Giants vs. Patriots, Super Bowl 42
Patriots are 18-0 all they need is one more to be the second team to go undefeated and look who it is the derp that got the 6 seed sure they somehow derped there way here but they should be an easy opponent I mean you have the Randy Moss and Tom Brady duo you can't possibly loss this and it's the 4th quarter you are winning by 4 Eli is on his last drive and he is known to derp in these moments David Tyree had a cure for the derp as Eli turns into HOF quarterback - RawIsgore
13
Vikings vs. Giants, 2000 NFC Championship
41-0 Giants. Its as if the Giants had the Vikings signals figured out. There are some that do believe that to be the case.
Now that's just mean - RawIsgore
14
Oilers vs. Bills, 1993 AFC Wild Card
The Houston Oilers (now the Tennessee Titans) were up 35-3 and somehow collapsed during 3rd quarter.
15 Cowboys vs. Rams, 1975 NFC Championship
16 Broncos vs. Browns, 1986 AFC Championship
BAdd New Item