Best MLB Players That Used Performance Enhancing Drugs
A list of the best baseball players that ever played the game that used steroids or any PHD.
The Top Ten
1
Barry Bonds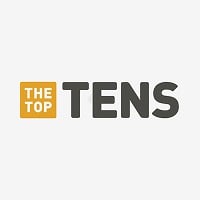 Barry Lamar Bonds is an American former professional baseball left fielder who played 22 seasons in Major League Baseball with the Pittsburgh Pirates and San Francisco Giants.
Some may argue his great ability and potential before steroid-use, but statistically-wise, he is the best player of all time. Bonds is currently the only player in the 500-500 club, and came extremely close to 3,000 hits, 2000 RBI, and many MLB records and feats. - ntache7
His records are not records
You don't gain that much weight in between a season... a single offseason...
2
Alex Rodriguez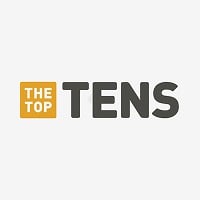 Alexander Emmanuel Rodriguez, nicknamed "A-Rod", is an American former professional baseball shortstop and third baseman. He played 22 seasons in Major League Baseball for the Seattle Mariners, Texas Rangers, and New York Yankees.
Usually, when shortstops are mentioned in a conversation involving great hitters, it is a very comical thing to say. However, when Alex Rodriguez is mentioned, it is no longer a joke. Even though he converted to third after going to the Yanks, A-Rod defied all baseball assumption about the ability of a shortstop-type player. He is fifth on the all-time HRs list, and if he ever plays again, he will most likely get the infamous hit number 3,000. - ntache7
3
Sammy Sosa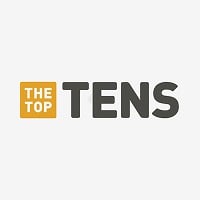 Mr. 606 is just 1 of 8 players that have hit 600 HRs in a career. Not only did he take PHDs, but he would also occasionally cork his bat. Not only did Sosa let down his American fans, but his entire home country, the Dominican Republic. - ntache7
4
Mark McGwire
McGwire hit 49 dingers in his first season in the Majors. Just with that unbelievable stat, most people would already be skeptical that this 1/2 of the Bash Brothers is clean. Without steroids, baseball has only seen 2 hitters get 60 HRs in a single season-Babe Ruth and Roger Maris-both 50 years before McGwire, Sosa, and Bonds were all able to hit 65+. On that note, McGwire also nearly hit 600 HRs. - ntache7
5
Roger Clemens
The sad thing about Clemens is that if he didn't take 'roids, he would have probably been considered as one of the greatest pitchers of all time. With all of that power that he got from PHDs, no wonder his fastball was so unhittable! - ntache7
6
Manny Ramirez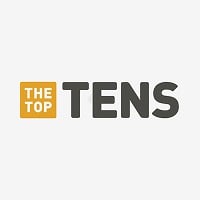 Manuel S. "Manny" Ramírez is an American football guard for the Chicago Bears of the National Football League.
Manny is the same type of player as the top 4 players on this list, but just plainly not as successful. - ntache7
7
Rafael Palmeiro
He will be the only member of the 3000 hit club not in the HOF when Craig Biggio get inducted (and when Jeter retires). Not only that, but he nearly hit 600 HRs. - ntache7
8
Jose Canseco
1/2 of the reason that Canseco is on this list is that he busted half of the list, as well as injecting them. His infamous book written in the mid-2000s told stories of how he helped teammate Mark McGwire obtain steroids, as well as other notable players who were not clean. - ntache7
9
Ivan Rodriguez
Rodriguez is probably a top 3 power-hitting catcher of all time, along with Berra and Piazza. However, since he was caught taking PHDs, Pudge will not even be considered into the Hall or just as one of the greatest catchers, in general. - ntache7
10
Gary Sheffield
I used to think of Sheffield as one of the most underrated players in the 500 home run club, but now that view has changed. Because he turned himself in for steroids, he is placed only at number 10 on my list. - ntache7
The Contenders
11
Ryan Braun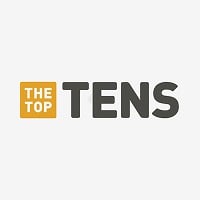 Ryan Joseph Braun, nicknamed "The Hebrew Hammer", is an American baseball left fielder for the Milwaukee Brewers of Major League Baseball.
12 Frank Thomas
13 Nelson Cruz
14 Miguel Tejada
15
Bartolo Colon
Pitches well but is not an MVP
16 Melky Cabrera
17 Marlon Byrd
18
Derek Jeter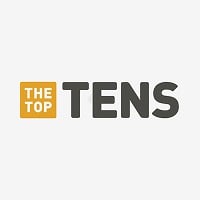 Derek Sanderson Jeter is an American former professional baseball shortstop, current businessman and baseball executive who is the chief executive officer and part owner of the Miami Marlins of Major League Baseball.
19 Alex Sánchez
20 Jason Giambi
21 Jeremy Giambi
22
Bo Jackson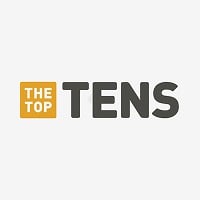 Vincent Edward "Bo" Jackson is a former baseball and American football player. He is the only athlete in history to be named an All-Star in both baseball and football, and one of few to do so in two major sports.
23 David Wells
24 Matt Holiday
25 Andy Pettitte
26 Jeff Bagwell
27
David Ortiz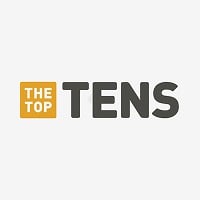 David Américo Ortiz Arias, nicknamed "Big Papi," is a Dominican American former professional baseball designated hitter and occasional first baseman who played 20 Major League Baseball seasons, primarily with the Boston Red Sox, but also with the Minnesota Twins.
BAdd New Item