Top Ten Fanciest Cars
These are the fanciest cars in the world. See one for yourself.

The Top Ten

1 Lamborghini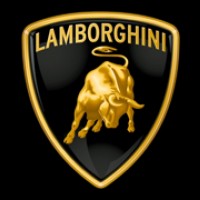 Automobili Lamborghini is an Italian brand and manufacturer of luxury sports cars and SUVs based in Sant'Agata Bolognese and tractors Lamborghini Trattori in Pieve di Cento, Italy.
These cars are one of the most fancy cars and should be number one. The only thing that is a drawback is the price, for this much by car that has the same luxuries for half the price!
I love me some Lamborghini! Haha! Sick cars, cool, smooth. They are the sportiest cars, the coolest, and are worth more than any car I know.
Better than a plump heavy Rolls-Royce, more exclusive, bonkers and powerful than a Fezza, and just the essence of sports, Italian, and, actually all cars.
Bonkers, authentic, as fast as a Ferrari, but crazier and cooler. Usually more powerful and just better.
2
Rolls Royce
Yeah Lamborghini is "sporty and stylsih" but this is for the "fanciest" car. Rolls Royce most definitely takes first place. Incredibly high end and fancy. If your 20 years old an you want to look cool and "all that" in front of you friends, then a lambo is a good choice. If you are going to a big ballroom event or red carpet or some rich person party, then rolling up in a Rolls Royce will show you are fancy and don't play around. Shows you mean business, great car. No hate against Lamborghini, I actually love Lamborghini. I'm just not being biased.
This is THE car you need if you want to make a statement. Even the 'baby Rolls' the Ghost is massive. Rolls are 5 times better than the Maybach. What is Toyota doing on the fanciest cars list
Definition of Luxury/High-Class: A Rolls-Royce! It's distinctive features will blow your mind, several models to tickle your fancy... Buy one and you will appreciate what RR has to offer.
Rolls Royce Ghost... What a great car... I think Rolls Royce deserves the number 1 most definitely.
3
Ferrari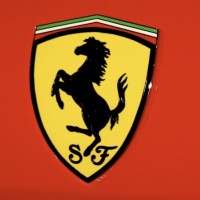 Ferrari are exclusive cars with stunning design, high quality craftsmanship, and sensational driving experience, especially the older ones.
! I love Ferrari's! That's my future CAR! I love it! Did yo know that they are real expensive! I still love it... Don't you?
East or west ferrari is the best! My favorite car. So fast! Ferrari rocks. No one can beat it.
I love it. It is the best. Totally awesome!
4
Bugatti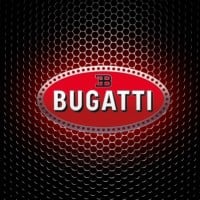 Surely the most fancy car the world: luxurious, fastest, most expensive, comfortable and all the technology that most people really would not need!
WHAT?! Buggatti is the fastest. The most expensive. An achievement. The concorde of land! The best Yea
This is the most fancy
These are the best
5
Alfa Romeo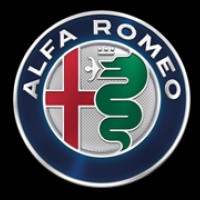 Alfa Romeo Automobiles S.p.A. is an Italian luxury car manufacturer, founded by Frenchman Alexandre Darracq as A.L.F.A.
6
Koenigsegg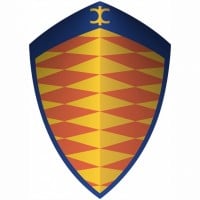 Koenigsegg is a Swedish supercar manufacturer, founded by Christian von Koenigsegg in 1994. Only producing about 15 cars a year, Koenigsegg is one of the rarest cars to see on the road.
Koenigsegg enough said.
They are beautiful cars.
7
Maserati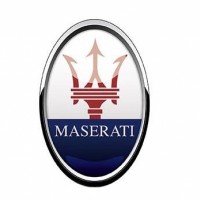 It looks very elegant and the chrome rims especially look very nice with yellow calipers on a grey turismo!
8
Pagani
These cars are awesome
9
Corvette
Forget the rest stick with the best. Corvette is the best. When I have the money I will buy one. They are cool and they have so good road handling and the best interior in the country
The older ones are better of this car type.
10
Porsche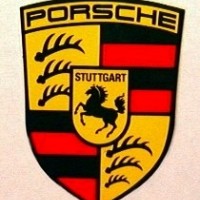 No way Porsches suck, their not even close to luxurious their not even cars if you ask me!
I think they are awesome
The Contenders
11
Mercedes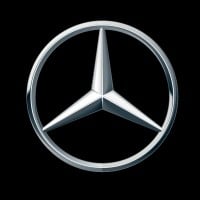 This is my Favorite car! My grandpa HAS that car!
Best sports car ever!
12
Bentley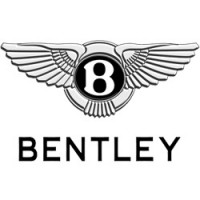 13
Jaguar
Jaguar is Indian brand
It has a nice name
14
Cadillac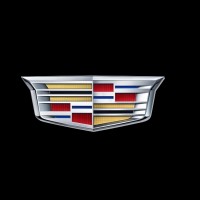 Cadillac is a division of the American automobile manufacturer General Motors that designs and builds luxury vehicles.
I like my Cadillac because they were built to last a are fancy and fast.
15 Maybach
16
BMW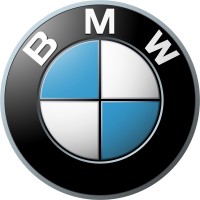 BMW (Bayerische Motoren Werke in German, or Bavarian Motor Works in English) is a German multinational company which currently produces luxury automobiles and motorcycles, and also produced aircraft engines until 1945.
17
Tesla
Teslas are really awesome and high tech. They are innovating the kind and amount of tech in a car.
Audi is the best.
18
Lexus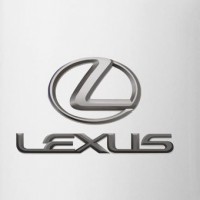 Just the name itself sounds fancy.
19
Audi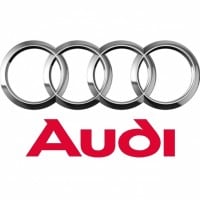 Audi AG is a German automobile manufacturer that designs, engineers, produces, markets and distributes luxury vehicles
They look good in anything.
Audi is the best car
They are leather
They always work
20 Infiniti
21
McLaren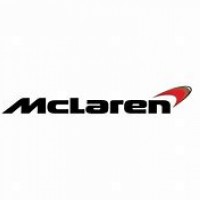 22
Ford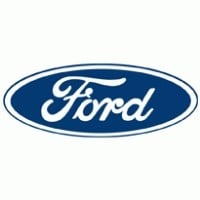 The Ford Motor Company is an American multinational automaker headquartered in Dearborn, Michigan, a suburb of Detroit.
23
Aston Martin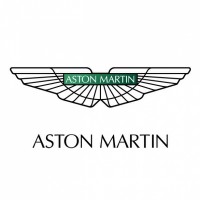 24
Toyota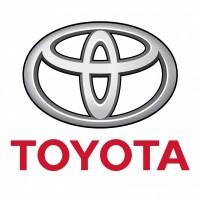 Toyota is a Japanese car manufacturer, located in Toyota, Japan. Some of their most notable cars include the Prius, Corolla, and Highlander.
Toyota are the best cars. They have hybrid cars and you could travel with this car for a long ride!
There dum cars
25
Mitsubishi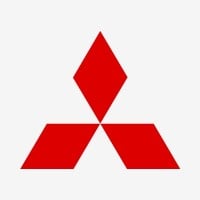 The Mitsubishi Group is a group of autonomous Japanese multinational companies in a variety of industries.
PSearch List