Top Ten Fanciest Cars
These are the fanciest cars in the world. See one for yourself.
The Top Ten
1
Lamborghini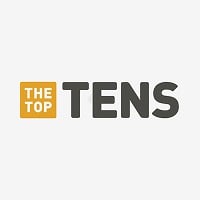 this is more that 500,00 dollars way better thanany car out there these cars are built for the richest people in the world not for some stupid gangster in a stupid rolls Royce.
Better than a plump heavy Rolls-Royce, more exclusive, bonkers and powerful than a Fezza, and just the essence of sports, Italian, and, actually all cars.
These cars are one of the most fancy cars and should be number one. The only thing that is a drawback is the price, for this much by car that has the same luxuries for half the price!
Wow that's a lot of money 500,00
V 19 Comments
2
Rolls Royce
Yeah Lamborghini is "sporty and stylsih" but this is for the "fanciest" car. Rolls Royce most definitely takes first place. Incredibly high end and fancy. If your 20 years old an you want to look cool and "all that" in front of you friends, then a lambo is a good choice. If you are going to a big ballroom event or red carpet or some rich person party, then rolling up in a Rolls Royce will show you are fancy and don't play around. Shows you mean business, great car. No hate against Lamborghini, I actually love Lamborghini. I'm just not being biased. - dragonfly99
This is THE car you need if you want to make a statement. Even the 'baby Rolls' the Ghost is massive. Rolls are 5 times better than the Maybach. What is Toyota doing on the fanciest cars list - Danielsun182
Rolls Royce Ghost... What a great car... I think Rolls Royce deserves the number 1 most definitely. - xyz51007
Classy! - BarrowsIns
V 10 Comments
3
Ferrari
Ferrari are exclusive cars with stunning design, high quality craftsmanship, and sensational driving experience, especially the older ones.
East or west ferrari is the best! My favorite car. So fast! Ferrari rocks. No one can beat it.
! I love Ferrari's! That's my future CAR! I love it! Did yo know that they are real expensive! I still love it... Don't you?
This car is AWESOME and a great sports car
V 5 Comments
4
Porche
I think they are awesome
Porche is the best selling car and it is so fancy inside
The most fanciest car ever
You misspelled Porsche
V 4 Comments
5
Alfa Romeo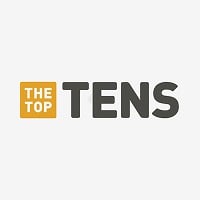 A great car how does this have no comments it's INSANE
RAD
Alfa Romeo stands for:

Awesome
Luxurious
Fun to drive
Attractive

Really eye-catching
Oppressing Ferraris with their greatness
Marvelous
Extreme
Oh wow!
-Camaro6
6
Bugatti
Surely the most fancy car the world: luxurious, fastest, most expensive, comfortable and all the technology that most people really would not need!
WHAT?! Buggatti is the fastest. The most expensive. An achievement. The concorde of land! The best Yea
Fastest, fanciest, but not the most expensive that give it a sure win- win quality
This car SUCKS THIS CAR SUCKS
V 3 Comments
7
Mercedes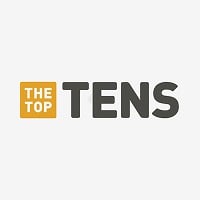 This is my Favorite car! My grandpa HAS that car!
Best sports car ever!
Style = Mercedes SLS Black
Dream car #2- black Mercedes E250 sedan blueTECH
V 5 Comments
8
Corvette
Forget the rest stick with the best. Corvette is the best. When I have the money I will buy one. They are cool and they have so good road handling and the best interior in the country
The older ones are better of this car type.
I like Corvettes sadly I don't have one
9
Jaguar
The list has car makers not cars. The fanciest, best looking car of all time is the Jaguar E-Type Series I - plmilligan1968
It has a nice name
The best is Jaguar Jaguar is design - SIDDHARTHANR
Jaguar is Indian brand
V 1 Comment
10
Bentley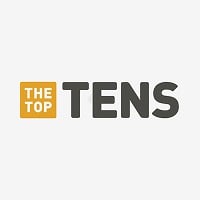 not really an affordable car but who cares still the best
- browney115
Hell Ya! This car is the bomb diggity! The awesomest car ever!
The Contenders
11
Koenigsegg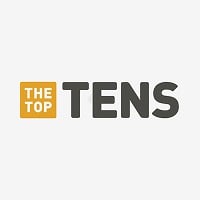 Koenigsegg is a Swedish supercar manufacturer, founded by Christian von Koenigsegg in 1994. Only producing about 15 cars a year, Koenigsegg is one of the rarest cars to see on the road.
Koenigsegg enough said.
They are beautiful cars.
12
Maybach
TV's, computers, curtains, champaign holder, 4 ft of legroom etc.
13
BMW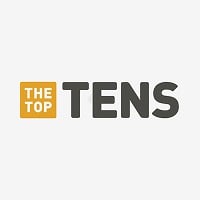 My mom really wants this car
14
Lincoln MKZ
Oh come on Licons are really good.
Yes
15
Pagani
These cars are awesome
16
Maserati
It looks very elegant and the chrome rims especially look very nice with yellow calipers on a grey turismo!
the name just sounds fancy enough
17 Infiniti
18
Tesla
Teslas are really awesome and high tech. They are innovating the kind and amount of tech in a car.
Audi is the best.
My mom really wants that car
My dream car!
V 1 Comment
19
Cadillac
The best American Luxury!
Big huge 60's land yachts
20 Lancia
21
Volvo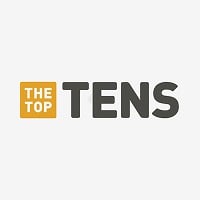 Volvo Cars, stylized as VOLVO in the logo, is a Swedish luxury vehicle manufacturer established in 1927. It is headquartered on Torslanda in Gothenburg and is a subsidiary of Chinese automotive company Geely.
22
Toyota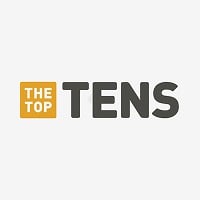 Toyota is a Japanese car manufacturer, located in Toyota, Japan. Some of their most notable cars include the Prius, Corolla, and Highlander.
Toyota are the best cars. They have hybrid cars and you could travel with this car for a long ride!
There dum cars
23
Audi
There rally cool and awesome and I vote for it
There name is the fanciest name
They look good in every color
Look good in
V 5 Comments
24
Lexus
Just the name itself sounds fancy.
The LX is very fancy and has a lot of third row room.
25
Ford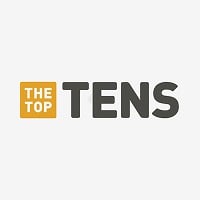 The Ford Motor Company is an American multinational automaker headquartered in Dearborn, Michigan, a suburb of Detroit.
26 McLaren
27 Pontiac
28
Land Rover
They are the coolest car!
29
Honda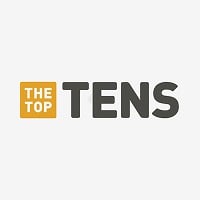 Honda Motor Co., Ltd. is a Japanese public multinational conglomerate corporation primarily known as a manufacturer of automobiles, aircraft, motorcycles, and power equipment.
Go Honda! I have two Hondas. They are comfortable. One of them is not fancy; one of them is semi-fancy. I love Honda! Why is it down here? Maybe not top ten, but it would be in the top 20.
30 Nissan
31
Dodge
I love them aspechally there sports car
32
Mitsubishi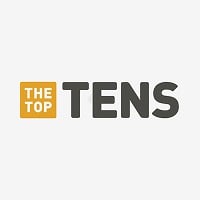 The Mitsubishi Group is a group of autonomous Japanese multinational companies in a variety of industries.
Awesome and classy cars like the legendary Lancer and the rugged Pajero
33
Aston Martin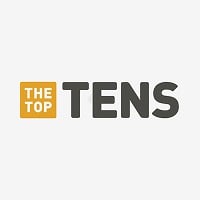 34 Chery
35 Daihatsu
36 Acura
37 Pagani Huayra
38 GMC
39
Dartz
Well, if we are talking about fanct, nothing beats a gold-plated armoured car with a whale penis leather red interior.
40 Hennessey
41
W Motors
Lykan Hypersport all the way
BAdd New Item
Related Lists
Top 10 Fanciest Colors

Top Ten Best Car Companies

Best Car Brands

Best Car Insurance Companies
List Stats
600 votes
41 listings
10 years, 258 days old

Top Remixes (4)
1. Porche
2. BMW
3. Alfa Romeo
EFoxeden
1. Ferrari
2. Bugatti
3. Lamborghini
Charlize
1. Lincoln MKZ
2. Maybach
3. Corvette
wrig4070
View All 4
Error Reporting
See a factual error in these listings? Report it
here
.