Best Anime and Manga Characters of 2019
1
Ochako Uraraka (Boku No Hero Academia)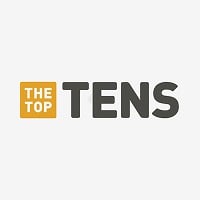 2
Krul Tepes (Seraph of the End)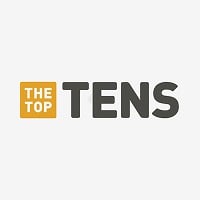 Yeah, Krul is sorta my favorite Anime vampire by the way no one commented on this list lol
3
Shinoa Hiiragi (Seraph of the End)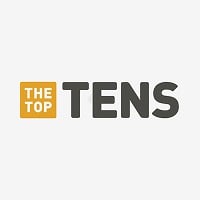 4 Chise Hatori (The Ancient Magus Bride)
5 Elias (The Ancient Magus Bride)
6 Mt. Lady (Boku no Hero Academia)
7 Midnight (Boku no Hero Academia)
8
Crowley Eusford (Seraph of the End)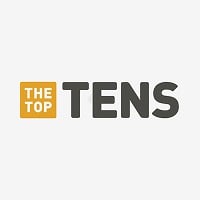 9
Mikasa Ackerman (Attack on Titan)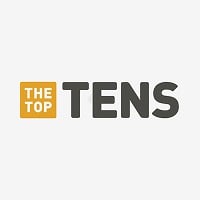 Mikasa Ackerman is a fictional character in the manga and anime series Attack on Titan, also known as Shingeki no Kyojin in Japanese, created by Hajime Isayama. She accompanies the main protagonist Eren Jaeger. Her most notable feature is the red scarf that she wears. She is one of the most strongest ...read more.
10
Mikaela Hyakuya (Seraph of the End)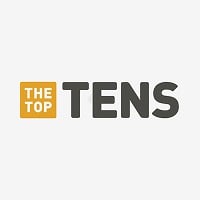 Mikaela Hyakuya (百夜 ミカエラ Hyakuya Mikaera, Birth name: Mikaela Shindo (進藤 ミカエラ Shindō Mikaera)) is Yuichiro's best friend and the other survivor of the Hyakuya Orphanage. Mikaela hatched a plan to escape from the vampire capitol with his fellow orphans. The attempt ended in a ...read more.
The Newcomers
? Shiki Granbell (Edens Zero)
? Uruka Takemoto (We Never Learn)
The Contenders
11 Naofumi Iwatani (Rising of the Shield Hero)
12 Emma (The Promised Neverland)
13
Giorno Giovanna (JoJo's Bizarre Adventure)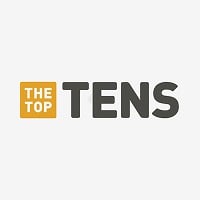 14 Shigeo Kageyama/Mob (Mob Psycho 100 II)
15 King (Aotu World)
16
Serval-Chan (Kemono Friends)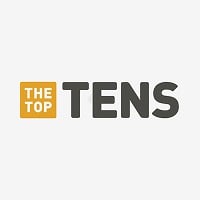 17
Grey (AOTU World)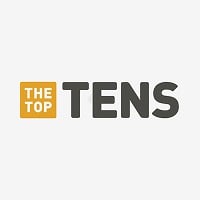 18
Hajime Nagumo (Arifureta)
Hajime Nagumo ( 南 な 雲 ぐも ハジメ, Nagumo Hajime? ) is the main protagonist of the Arifureta Shokugyou de Sekai Saikyou series.
After being called incompetent and the betrayal of one of his classmates, Hajime falls into the abyss where his journey to become the strongest begins.
19 Accelerator (A Certain Scientific Accelerator)
20
Senko (The Helpful Fox Senko-san)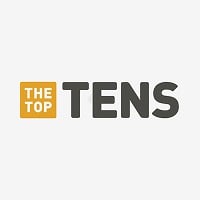 21
Phantom·S (AOTU World)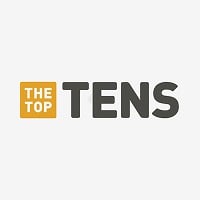 22
Norman (The Promised Neverland)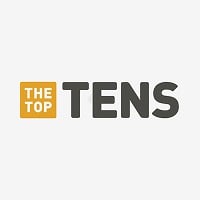 23
Ray (The Promised Neverland)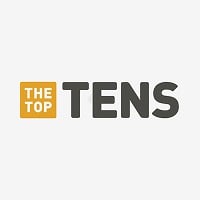 24
Izuku Midoriya (My Hero Academia)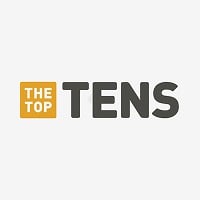 Izuku "Deku" Midoriya is a fictional character and the protagonist of My Hero Academia, a manga series written by Kohei Horikoshi.
25
Shoto Todoroki (My Hero Academia)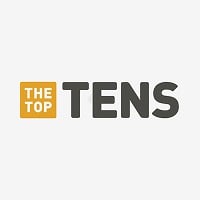 26
Mina Ashido (My Hero Academia)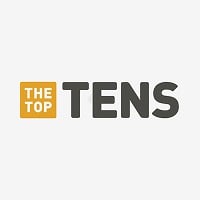 27
Katsuki Bakugo (My Hero Academia)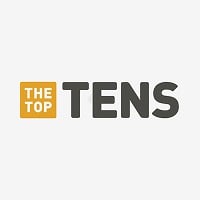 28
Shota Aizawa (My Hero Academia)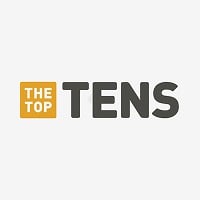 29 Fumino Furuhashi (We Never Learn)
30 Rizu Ogata (We Never Learn)
BAdd New Item