Top 10 Arizona Cardinals All Time Draft Busts
Awe yes the blood red, and white Various different cities Cardinals. My stab at the ten worst picks in Cardinals history.
The Top Ten
1
Andre Wadsworth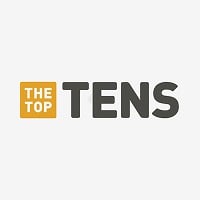 ''Wadsworth held out for a bigger contract until the day before the beginning of the 1998 regular season. He went on to start just 30 games in three seasons with the Cardinals, managing only 72 total tackles and eight sacks during that time. Injuries kept Wadsworth's career from ever really getting started, as he underwent a trio of knee surgeries. The Cards released him after the 2000 season.'' Just think about that for a second... here's a dude who is a defensive player picked 3rd overall next to the two quarterbacks of that draft, and was gone relatively quickly by the end of a new decade. - htoutlaws2012
2
Tommy Knight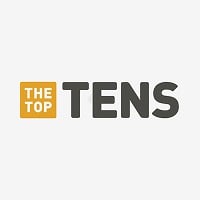 ''Started 53 games in five seasons in Arizona, but he never became the Pro Bowl-caliber player the Cards hoped he would be. Knight managed just three interceptions and one forced fumble in AZ, and he missed more than half of the team's 1998 and 2001 seasons due to injury. He finished his NFL career with the St. Louis Rams in 2004.'' A big hot name who the next two Defensive backs Sam Madison, and Ronde Barber pretty pronominal... meanwhile Tommy Knight as put on the back burner in Arizona. - htoutlaws2012
3
Kelly Stouffer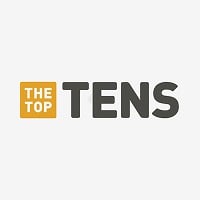 ''The Cardinals used a sixth-overall selection on Stouffer in the 1987 NFL Draft and he refused to play his rookie year because of a contract dispute. The Cardinals eventually traded his rights away to the Seattle Seahawks.'' - htoutlaws2012
4
Matt Leinart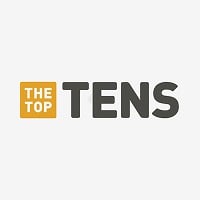 ''The 2004 Heisman Trophy winner from USC, whom then-Cards coach Dennis Green called a gift from heaven, would start a total of 17 games in Arizona. Leinart's 2006 and '07 seasons ended with injuries. He was benched in favor of Kurt Warner in 2008 and '09, and he was cut before the 2010 season began.'' Leinart was suppose to be the next Carson Palmer, but was never really that as he would get replaced by guess who the grocery bagger you know as Kurt Warner. - htoutlaws2012
5
Wendall Bryant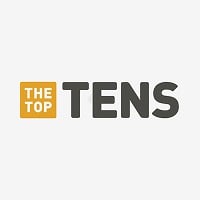 ''Bryant managed a total of 1.5 sacks during his three-year stint in Arizona before missing the 2005 season due to a violation of the NFL's substance abuse policy. He never played in the NFL again. This was back when the NFL didn't know how to put in guidelines of those using substance thus kicking them out quickly Wendall was just a forgotten face by many, but not to Arizona Fans.'' - htoutlaws2012
6
Bryant Johnson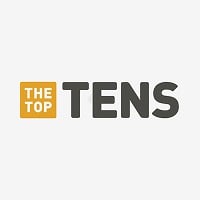 It hurts that the next receiver the Cardinals drafted that year (Anquan Boldin) was named rookie of the year. - thomwim
''I hesitated at first to include Johnson with this group because he did actually have a nine year career. But when you research his numbers you find that he never had more than 49 receptions, 740 yards or four TDs in a season. Mediocre numbers like that are fine for a mid to late round draft pick but pretty disappointing. - htoutlaws2012
7
Clyde Duncan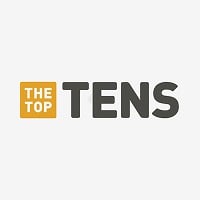 ''When you think of all of the receiver busts the Cardinals have drafted over the years, it's quite an accomplishment to be considered the worst.'' - htoutlaws2012
8
Michael Floyd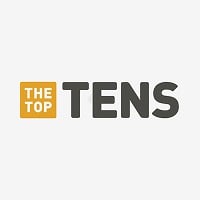 Floyd had maybe on solid year, but other than that his not the once Fighting Irish receiver to help out Fitzgerald consistently enough. - htoutlaws2012
9
Beanie Wells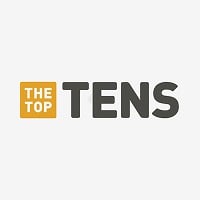 ''Well, he was a thousand-yard rusher once, but was often injured before being cut after the 2012 season. Hindsight is 20/20, but LeSean McCoy was the next running back selected in that year's draft.'' Pretty much he was an outcast right away when he was being selected in 2009 draft. He falls in the same category as Jahvid Best a guy who had flashes, but could not stay healthy enough to survive overtime. - htoutlaws2012
10
Jonathan Cooper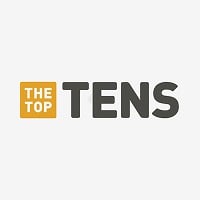 Jonathan Javell Cooper is an American football guard for the New England Patriots of the National Football League.
I'm amazed this guy can land on any team to be honest his not the type of guard he was made out to be in very lack luster 2013 draft. His missed half of his games that he should of been starting in every single one, and when he does make it onto the field he gets beats like 90% of the time trying to protect the quarterback, and or block for the running back. - htoutlaws2012
The Contenders
11
Josh Rosen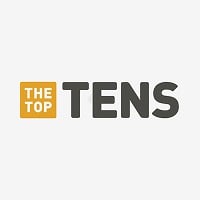 BAdd New Item