Top Ten Best Tax Software Programs
Anyone who has had to struggle through manually preparing their taxes once they get more complicated than the basic 1040 EZ knows what a lifesaver tax software programs can be. Having a guide steer you through the process of preparing your tax returns is so much easier when you don't have to wade through all the IRS jargon. With good tax software programs, all you need to do is have your documentation ready and be able to answer a few questions (did you get married last year?) and you are on your way.

This list contains the top 10 best tax preparation software programs.
The Top Ten
1
TurboTax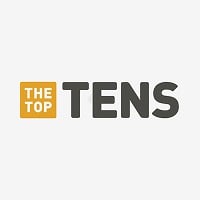 TurboTax is an American tax preparation software package developed by Michael A. Chipman of Chipsoft in the mid-1980s.
I loved using Turbotax again this year! I have used it before I was married, and now that I am married with children it really makes things simple and easy for me to do our return! I would surely recommend Turbotax to friends and family!
I love turbo tax,. It makes things really easy now that I'm married with children. The best type of tax software ever
Visit Website
2
TaxACT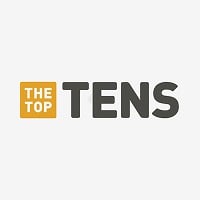 TaxAct is an American tax preparation software package. It is a member of the Free File Alliance, a free federal tax preparation and electronic filing program for eligible individual taxpayers developed through a partnership between the IRS and a group of private sector tax software companies.
The only free program in the top three that did not require me to upgrade just because I had one instance of 1099-Misc ( considered by IRS as self employment/business income). They also used my info from a pdf copy of previous year return to save some time.
Visit Website
3
TaxSlayer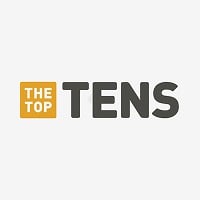 TaxSlayer.com is a company providing online tax preparation software for Americans to electronically file their federal and state income tax returns.
Fast and easy. Better price than the others.
Excellent Service. Great prices.
GREAT software. The best price. And, when I called them, they were fast and easy to work with to answer my questions. Wish they had more on mobile, but I like everything they have now.
Visit Website
4
H&R Block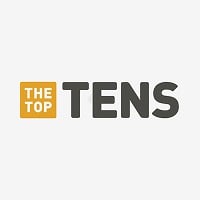 5
IRS Free File Program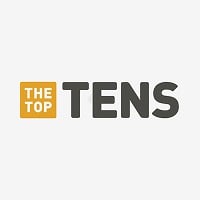 Free online service if you earned less than $56,000 last year. Uses software from TurboTax, TaxCut, and TaxACT plus it is provided by the IRS.
6 ExpressTaxRefund
7
FreeTaxUSA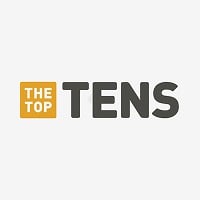 Great Way To File Your Taxes at a third of the price
8
OLT OnLine Taxes
Great software
9 CompleteTax
10 HostBooks
The Contenders
11
TaxBrain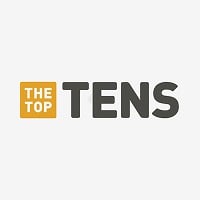 12
Taxmann's One Solution Software
An automated solution for all your tax compliances:

Income Tax Return Filing
TDS Filing
GST Filing.

Great software for return filing.It is very user friendly, has customizable dashboard and very easy to use. I love this software.

Great service. You can also get free demo of this software here: https://www.taxmann.com/Onesolution/. - Soni
13
MyTaxBack
MyTaxBack is an e-filing Solution that Delivers!
14
OnePriceTaxes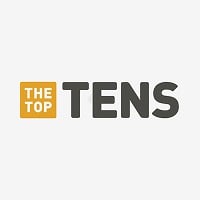 OnePriceTaxes is a wonderful, honest company with a dedicated staff. They believe in providing the most comprehensive tax filing experience for the best price available. It's difficult to find a company that doesn't come with some kind of hidden agenda - but OnePriceTaxes is an exception to that rule. What you see is what you get, and I found that quite refreshing!
This company is great! The software is super easy and the customer support is prompt at returning answers to my questions! I highly recommend this website!
I've used OnePriceTaxes for years and I've loved their service. I'd highly recommend them to anyone.
Very simple and easy to use and so much cheaper than the other sites that rip you off with add-ons and upgrades.
BAdd New Item