Top Ten Cats That Tigerstar Has Killed Indirectly or Directly
StickfeatherShip
Tigerstar has killed so many cats, it's hard to count! How many did he really kill? And who, with the dogs, his first attack on ThunderClan, his bringing of BloodClan, and of the attempted creation of TigerClan?
The Top Ten
1
Firestar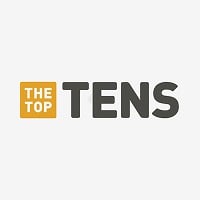 Firestar is a character in the Warrior Cats series. He's the leader of ThunderClan after Bluestar. He's mates with Sandstorm and has 2 kits: Squirrelflight and Leafpool. He was formerly a kittypet
Exactly! Fire star is my favorite in literally EVERY book! Even the ones he isn't in!
Firestar's death was my favorite part in the whole series! I hate him! He deserved to die! Go Tigerstar!
Firestar has to die!? :(
I cried during Firestar death he didn't deserve to die to be honest
2
Bluestar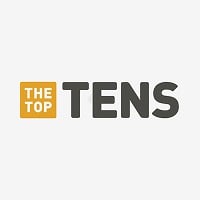 Bluestar is a character in the Warrior Cats series. She one of the leaders of ThunderClan. She is mates with Oakheart of RiverClan and her kits, Stonefur and Mistyfoot, live in RiverClan
By leading the dogs to ThunderClan, he killed her without meaning to. - StickfeatherShip
V 1 Comment
3
Brindleface
Evil and simple: He killed her and gave her body to the dogs to give them a taste for cat blood. - StickfeatherShip
I must say, that one went a bit over the top, even for me ( a Tigerstar fan ). He did feel bad for it though
4
Swiftpaw
And Swiftpaw was one of my favorites... WHY TIGERSTAR WHY?!?
Again with the dogs. He led them in, they killed Swiftpaw. - StickfeatherShip
5
Runningwind
In Tigerclaw's Fury, he lept onto Runningwind's back and killed him. - StickfeatherShip
6
Gorsepaw
I was so sad when he killed him! An innocent apprentice! I just really felt like sinking my claws into Tigerstar when this happened. - birdechosplash
He was killed by Tigerstar. So sad - StickfeatherShip
7
Whitestorm
Whitestorm was killed by Bone, who was led by Scourge, who was brought to the forest by Tigerstar, so he did kill him. - StickfeatherShip
WHITESTORM IS awesome HE NEVER DESERVED IT
8
Tadpole
Tadpole would never have drowned if Tigerstar had stayed with his mate and kits! - StickfeatherShip
9
Spottedleaf
Tigerstar told Clawface to kill Spottedleaf, so that is how she died. - StickfeatherShip
10
Stonefur
He told Blackfoot to kill Stonefur. - StickfeatherShip
The Contenders
11
Hawkfrost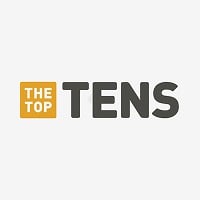 He did not kill hawkfrost stupid
12
Mousefur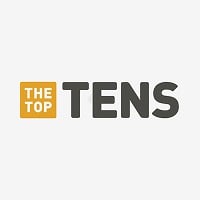 13 Redtail
14
Hollyleaf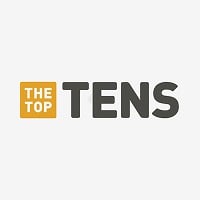 Hollyleaf was one of the rare, strictly loyal cats of ThunderClan . She cherished the warrior code as a kit and came back to her clan in a time of need to fight-- even though she was cast out .
15
Whitethroat
Tigerstar killed Runningwind, and Whitethroat was mourning him, when Firestar came in and chased him to the thunderpath, and he got hit!
16
Scourge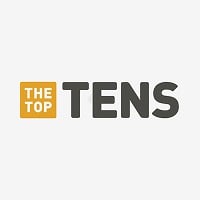 Scourge is a villain the Warrior Cats series . He's the leader of BloodClan . He was bullied by his siblings, Socks and Ruby, in the past because he was the smallest out of his kin . One of his most notable features is his collar of dog teeth .
17 Rosetail
BAdd New Item
Recommended Lists
Related Lists

Top Ten Warrior Cats

Top Ten Deadliest Big Cats

Greatest Big Cats

Top Ten Warrior Cats Clan Leaders
List Stats
17 listings
1 year, 347 days old

Top Remixes

1. Firestar
2. Bluestar
3. Brindleface
StickfeatherShip
Posts
Error Reporting
See a factual error in these listings? Report it
here
.