Top Ten Crazed Warrior Cats
Catsarah123
The Top Ten
1
Mapleshade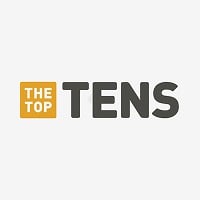 She went a bit crazy.. But she isn't evil! She my 4th favorite wc
Mapleshade is overrated. Did anyone notice that 75% of the time a dark forest cat is involved it is Mapleshade. She's a brat and thinks that torturing Crookedstar is revenge. Also why was she gonna kill Sandstorm, why not kill Appledusk's spirit. I have seen people go crazy and LOVE this little foxheart. Mapleshade is spoiled and never thinks on consiquences. She screws up eveything and never even says sorry. She honestly needs help. Every apprerance she makes, makes her seem more stupid by the seccond. The fact that she tortured Crookedstar makes her a hypocrit, her kits were half clan and they had no control over it, just like how Crookedstar is related to Appledusk and he has no control over it. Another thing is that apprently she can watch over any cat and talk to them too, if she is only cat who can do this (unless they are talking to a medicine cat) then she is a bit a of an Overused-Sue (a character that is unnesarsily used by the author too much.) Her apperances in ...more
She became so crazy she bacame evil. Does that sound familiar * looks at ashfur * - Catsarah123
2
Bluestar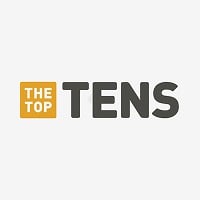 Bluestar is a character in the Warrior Cats series. She one of the leaders of ThunderClan. She is mates with Oakheart of RiverClan and her kits, Stonefur and Mistyfoot, live in RiverClan
Really really crazy ( at the end of her life ) - Catsarah123
3
Ashfur
He did overreact. Ashfur is my third favorite character, but he shouldn't have tried to kill five cats. I just feel sorry for him since he was never loved. Squirrelflight was not to blame, but her rejection was sad. He never got a chance to return to his old self, which was even sadder. But yes, I know that everything bad he did was nobody's fault but his. - Oliveleaf
Crazy when squirrelflight dumped him. Wow ashfur, just wow
Mousebrained reason to go insane. He's just rejected by mate and he already go insane for about 6 books. Seriously, Erin Hunter?! - BlueFrostOfThunderClan
4 Tallstar
5
Tigerstar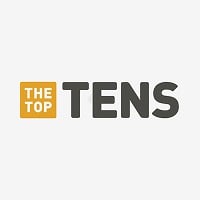 Tigerstar is the biggest villain in the Warrior Cats, also the cat that Firestar wants to kill . He has two mates, Goldenflower and Sasha, and four kits, Bramblestar, Tawnypelt, Mothwing, and Hawkfrost . After he dies, he goes to the Dark Forest where he is killed again except this time by Firestar ...read more.
6
Scourge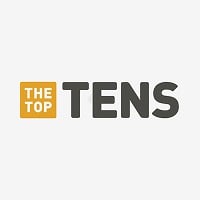 Scourge is a villain the Warrior Cats series . He's the leader of BloodClan . He was bullied by his siblings, Socks and Ruby, in the past because he was the smallest out of his kin . One of his most notable features is his collar of dog teeth .
Why is he 6th? He kills and LIKES IT! He's insane!
7
Thistleclaw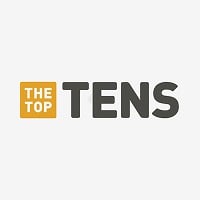 8
Breezepelt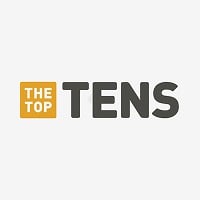 9 Darkstripe
10
Mosskit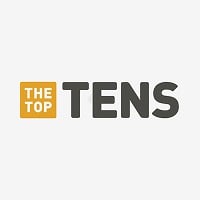 The Contenders
11 Goosefeather
BAdd New Item
Recommended Lists
Related Lists

Top Ten Warrior Cats

Top Ten Warrior Cats Clan Leaders
Top Ten Warrior Cats That Should Be Leaders

Top Ten Warrior Cats You Have a Crush On
List Stats
11 listings
3 years, 85 days old

Top Remixes

1. Mapleshade
2. Bluestar
3. Ashfur
Catsarah123
Posts
Error Reporting
See a factual error in these listings? Report it
here
.