Top Ten Best Green Bay Packers Players of Week 2, 2022
The Top Ten
1
Aaron Jones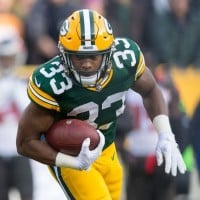 After only getting 8 touches last week, an emphasis was put on getting the ball to Jones more, and he delivered. He rushed for 132 yards and a touchdown, and also had a receiving touchdown to go along with 38 yards in the air. Jones continues to be a dynamic part of this offense.
2
Aaron Rodgers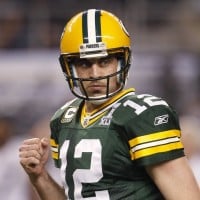 Aaron Charles Rodgers is an American football quarterback for the Green Bay Packers of the National Football League.
After a rough game last week, Rodgers once again lit up the team that he owns. He went 19/25 for 234 yards and 2 touchdowns, and a 131.1 passer rating to go along with it. It looks like he's building more trust with the receivers.
3
Preston Smith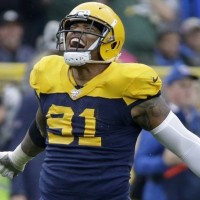 This was a very disruptive game for Smith. He was around the quarterback a lot, logging 2 sacks and 3 QB hits. He also had 7 tackles, including 2 for a loss. Smith was easily the best defender in this game.
4
Jaire Alexander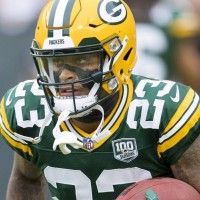 Alexander was once again lockdown on a night where Justin Fields only completed 7 passes. He recorded 5 tackles with one for a loss, a pass defense, and an incredible interception where he sprinted across most of the field to get to the ball. He deserves all the money that we are paying him.
5
Rashan Gary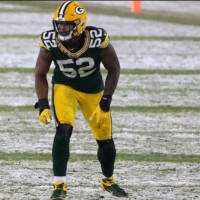 Alongside Preston Smith, Gary was also having a great night. He had 4 tackles, two of which for a loss, and a sack.
6
Rasul Douglas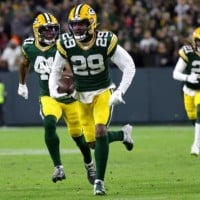 Like Jaire Alexander, Douglas also played very well in coverage. He also had a great play where he tackled a Bears receiver in the backfield for a loss of yards. That was a Jaire-like play.
7
Sammy Watkins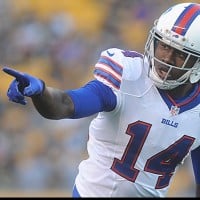 Sammy Watkins is an American football wide receiver for the Green Bay Packers of the National Football League. Watkins was drafted 4th overall to the Buffalo Bills. His known for having injury prone problems on multiple occasions in Buffalo since coming into the league in 2014.
Watkins led the team with 93 receiving yards, including a 55 yard catch-and-run. He's been a solid veteran presence.
8
Allen Lazard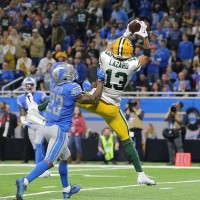 Lazard only caught two passes in his season debut, but one was a touchdown.
9
Quay Walker
The rookie once again had a good game, recording 8 tackles and a pass defense.
10
Dean Lowry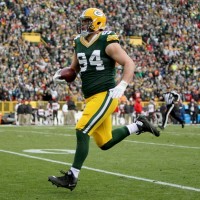 The Bears did a pretty good job managing Kenny Clark in this game, as he got double teamed the majority of the game. The double teams in turn opened up opportunities for Lowry. He finished the game with 9 tackles.
BAdd New Item