Top Ten Best Green Bay Packers Players of Week 3, 2022
The Top Ten
1
Romeo Doubs
The rookie receiver played the best game of his young career so far. He had 8 catches on all 8 targets, 73 yards, and the first touchdown of his career. It was a good showing for him.
2
De'Vondre Campbell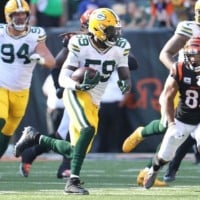 Campbell was once again the commander of the defense, putting up 14 tackles and the game winning deflection on the two point conversion attempt.
3
Keisean Nixon
Major props need to be given to Nixon. Coming into the defensive lineup after Jaire Alexander went down, he played well in the slot. He had 7 tackles and forced a fumble that Green Bay recovered. Additionally, he made an amazing special teams play as a gunner to pin the Buccaneers at the 1 yard line. He has been a stabilizing presence on special teams, and a good backup on defense.
4
Kenny Clark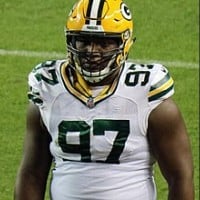 After a quiet game last week, Clark came back with a resurgence in Tampa Bay. He had 4 tackles, including two for a loss, and 2 sacks. He also consistently got pressure on Tom Brady. Yet another stellar performance from Clark.
5
Quay Walker
The first rounder has really made his presence felt in his first three career games, and this one was his best yet. Walker was working sideline-to-sideline, and came away with 5 tackles and a forced fumble. He's shown a lot of promise.
6
Rashan Gary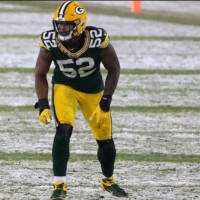 Gary was disruptive the entire game, recording 3 tackles, including one for a loss, and a sack.
7
Pat O'Donnell
The Packers did a lot of punting in the second half, and O'Donnell was up to the challenge. He punted seven times, and pinned the Buccaneers inside their own twenty five times. He has been a key factor, along with Keisean Nixon, in stabilizing the special teams.
8
Aaron Rodgers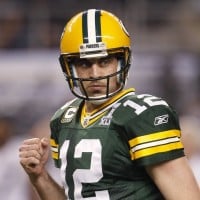 Aaron Charles Rodgers is an American football quarterback for the Green Bay Packers of the National Football League.
For the first half, Rodgers was absolutely dealing. He threw two touchdowns and the offense was in rhythm. Yet, like so many other times before, there was a turnover, and the offense soon faltered. Rodgers finished the day with a good stat line and the win, but the second half left a lot to be desired. Hopefully these issues get patched up as the season goes on.
He's better then Brady now.
9
Allen Lazard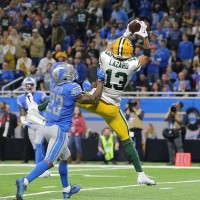 Similar to last week, Lazard didn't record very many catches or yards, but he did have another touchdown, and was key for blocking on Romeo Doubs' touchdown.
10
Rasul Douglas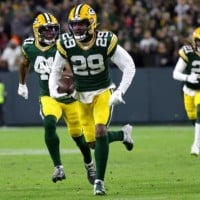 Douglas had to move back outside when Jaire got injured, and he held his own. He had 2 passes defended and 8 tackles.
BAdd New Item