Top 10 Gym Management Software Providers in the U.S.
Here is the list of top 10 gym management software available in the US that can help you to manage the daily tasks of your gym.

1 Shrivra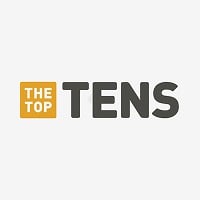 Shrivra is a profound platform which provides CRM software to manage large or small organisations through easy manner. They are capable of increasing the potential growth of your business by providing tested and advance technology based management software.
Visit Website
4 Intelligenz
5 QuickCheckCloud
6 for Next IT SOLUTIONS
7 Wodify
8 CLUBFIT
9 PerfectGym
BAdd New Item