Top Ten Most Hated Cricketers of All Time
1
Virat Kohli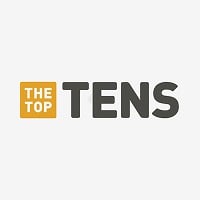 He is not selfish player at all he promotes youngsters, his most of the centuries came while chasing, he leads team from front not like dhoni who comes in end and 30-35 runs and win it for team and fans call him best finisher
Most selfish cricketer I ever know

I love Dhoni he is coolest captain ever
He shouldn't be in this list. He's one of the best batsmen in the world. I'm surprised to see his name here. If his name is here then Sourav Ganguly's name should also be here. He is also as aggressive as Virat Kohli. Today Virat Kohli just scored hai 42nd Century. He close to beat Sachin Tendulkar's record. And yeah he's just 30 years old.
Virat is not a selfish cricketer. He always play for his country with the mind blowing effort
2
Ricky Ponting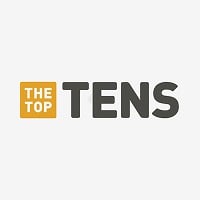 Terrible sportsman! He is definitely not a role model for youngsters by any stretch of the imagination.
I love ricky ponding
Even in retirement, he's arrogant, and I'm an Australian.
Wort attitude and cheater
3
Shoaib Akhtar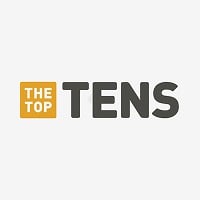 Are you mad he is best
Yeah I thought he was the most arrogant. When he got Matt Hayden out years ago he was carrying on like an imbecile.
He is all time waste fallow
Pakistani indian fan. He's really good.
4
Shahid Afridi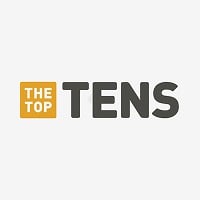 He retires when he wants to trend. He was just selected in Pakistan Cricket team because they wanted someone younger than the Master Blaster God of Cricket Sachin Tendulkar!
No in my opinion everyone likes him.. every single person I meet is a fan of shahid afridi
He always release pressure of Pakistan
He is so bad player
5
Javed Miandad
He was a great batsman in his era
he played for country, not for own records
Worst cricketer and worst personality.
I think you are really mad
6
M.S. Dhoni
Worst player in the universe indeed! SELFISH as hell. Abuses & gets angry but still his dumb fans think he is captain cool. Ghanta! He only survives in Indian team because of his LUCK and nothing else. He destroyed many legendary careers like Rahul Dravid, Gautam Gambhir, Yuvraj Singh, Dinesh Kartik... and many more. Dhoni absolutely SUCKS!
He is the best player in the world
Dhoni is so selfish! All he cares about is being not out so his batting average is good... India have lost countless games because of him. Dhoni sucks
Most Selfish cricketer... Can't bat to save his life... Gave a long rope to his undeserving CSK teammates... Clearly involved in fixing when in CSK
7
S. Sreesanth
He is the most hated Indian Cricketer because of his fixing in IPL. - paasadani
8
Rohit Sharma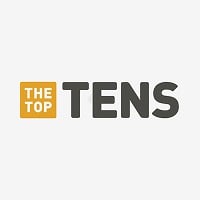 Rohit Gurunath Sharma is an Indian international cricketer who plays for Mumbai in domestic cricket and captains Mumbai Indians.
I thing he is the number 1 batsman in odi
He is the greatest player I have ever seen
Nobody can pass through his 3 double centuries...!
He's my favorite player
He is hero of indian cricket
9
Yuvraj Singh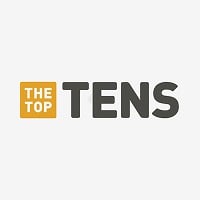 Yuvraj singh is the best player. He fight with his tumour. God bless him. I like yuvi.
He is Looking nice. Most handsome cricketer in the world. And where is Ganguly.
Are we talking about best cricketers
Pathetic most ugly and worst
10
Kamran Akmal
I don't like him
Kamran, funniest wicketkeeper in history.
fixer
The Newcomers
? Krunal Pandya
?
Shakib Al Hasan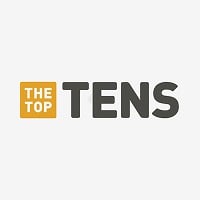 He is a useful all-rounder but his behaviour and attitude is the worst...

He should be into top 3
Involved in match fixing really stupid
The Contenders
11
David Warner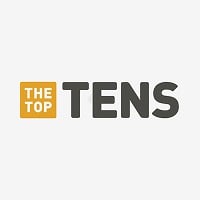 David Andrew Warner is an Australian cricketer and the current vice-captain of the Australian cricket team.
And steve smith
I like warner playing.
David Warner is the best cricketer in the world
David Warner best
12
Steve Smith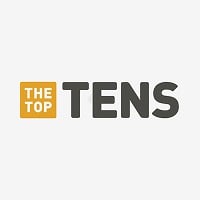 Cheating is not a mistake. Cheating is deliberate. He and David Warner should've been banned for life. They are paid a disgusting amount of money to play sport. Sport is NOT a job. It's a recreation.
He is the greatest ever in test cricket and we all people do mistakes so no one have right to show finger on other
He and David Warner should've been SACKED for cheating! Instead they're paid MILLIONS every year for playing a useless sport.
Never think he was a cheater because every one committ mistakes once in a life and he was the best cricketer
13
Sachin Tendulkar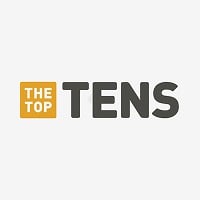 Sachin Ramesh Tendulkar is a former Indian cricketer and captain, widely regarded as one of the greatest batsmen of all time.
Most bad cricketer of all time played for himself and not for the country.Sourav Ganguly is the best player in the world
He is the god of cricket
Can do anything for his century
He is god of cricket
14
Herchelle Gibbs
Best player
15
Ravichandran Ashwin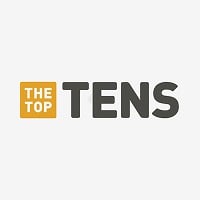 Scumbag miserable cow piss drinking cheat
Looser
Mankad incident
16
K. L. Rahul
He is in the team just because of Kohli. I wonder If he even cleans Kohli's toilet also. Many good players are not considered because of him. So many failures he has that now we have lost the count. He should be send in domestic cricket first to perform. I Have even seen him during the ISL matches together. What a waste, he should be a private Butler for Kohli rather than being in Indian Team.
17
Shane Warne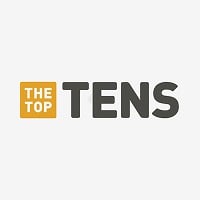 Shane Keith Warne is an Australian cricket commentator and former international cricketer who captained the Australian national team
His voice is so annoying
and you hear it all the time
Regards
Anonymous
18
Jasprit Bumrah
Best bowler in the world
Have patience.
Delievers outstanding yorkers and fast bowls
19
Imran Khan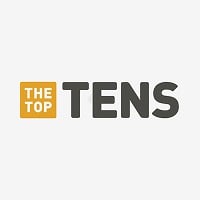 Worst player doing 10 10 marriages he is totally bloodish may anyone shoot him for good future of pak
Pakistani Prime Minister. No further comments...
I bowled to him at lords cricket ground 1885. best and very helpful guy.
20 Brian Lara
21 Naseer Hussain
22
Arjuna Ranatunga
He shouldn't be on here, he led his country to a Great World" cup win.
The most irritating man in cricket history. - truckturner
Blah
To try ki ok my it dk Jo do lgxnkijv to you and your family a very happy and prosperous New year to you and your. No no no no no no no.
23
Ajinkya Rahane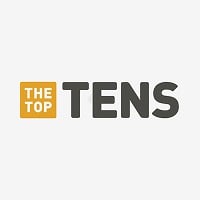 He supper batsman
24 Ishant Sharma
25
Sourav Ganguly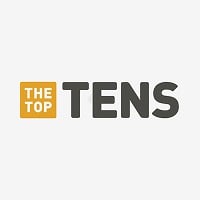 Sourav Chandidas Ganguly, affectionately known as Dada, is a former Indian cricketer and captain of the Indian national team.
26 Rishabh Pant
27
Martin Guptill
Trash/garbage
My favourite
28
Douglas Jardine
1932/33 ashes series. Leg theory (Bodyline) may have been legal at the time, but was unsportsman like.
29
Joe Root
Bad
HE IS THE BEST BATSMAN IN WORLD
30 Colin De Grandhomme
31 Shreyas Iyer
32
Mitchell Starc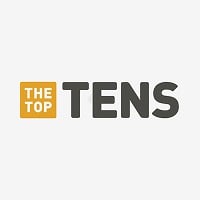 Mitchell Aaron Starc, is an Australian cricketer who currently plays first-class cricket for the New South Wales Blues.
33 Babar Azam
34
AB de Villiers
My role model man for my life✨ sir abd Villiers 💯
35 Andrew Symonds
36 Mitchell Johnson
37
Tamim Iqbal
Very humble and WorldClass Batsman
38
Don Bradman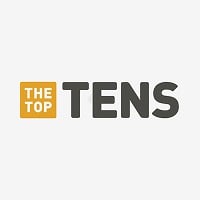 Sir Donald George Bradman often referred to as "The Don", was an Australian international cricketer, widely acknowledged as the greatest batsman of all time. Bradman's career Test batting average of 99.94 has been cited as the greatest achievement by any sportsman in any major sport.
39
Murali Vijay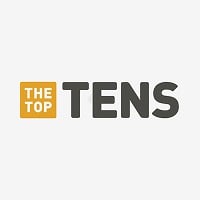 40
Rahul Dravid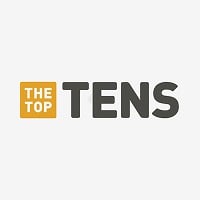 41 Fakhar Zaman
42 Geoffrey Boycott
43 Tim Paine
44 Jeff Thomson
45
Suresh Raina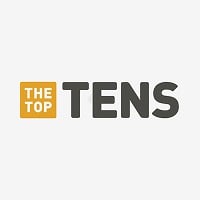 46 Eoin Morgan
47
Hardik Pandya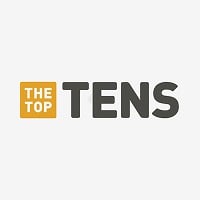 BAdd New Item