Top 10 Mainstream Anime With the Best Openings
The Contenders: Page 2
21
Hunter x Hunter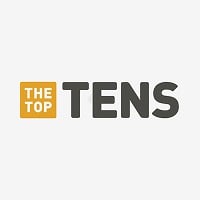 Hunter × Hunter is a manga franchise created by Yoshihiro Togashi. In 1999, Hunter × Hunter was adapted into a 62-episode anime television series produced by Nippon Animation and directed by Kazuhiro Furuhashi. The show premiered on Japan's Fuji TV and ran until 2001. Three separate original video ...read more.
Has a complex storyline with unique, evolving characters. A slow pace beginning but everything else progresses smoothly. Sadly, this anime is under appreciated. I recommend this Japanese animation to anyone who enjoys anime.
Oml I finished recently and this is a feel train. 140 episodes of feels, action with an awesome story and basically no filler. Fun fact, the guy who made this work of art is married to the chick who made sailor moon
Best anime and opening ever
22
Bleach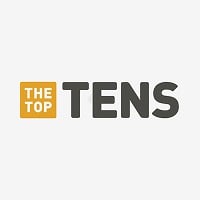 My Favourite Anime Of All Time. I Never Skipped The Opening, And I Watched The Whole Series 6 Times!
Bleach has A LOT of openings, so let's just talk about the first one, Asterick. When I first watched Bleach, I wanted to approve the opening. I approved. It was first of all a great song, and second of all had me replay over... and over.. and over again!
It has the best openings after Fairy Tail - Tuana123
All of the openings are awesome!
V 1 Comment
23
Cowboy Bebop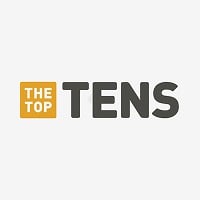 Cowboy Bebop is a 1998 anime television series animated by Sunrise featuring a production team led by director Shinichirō Watanabe, screenwriter Keiko Nobumoto, character designer Toshihiro Kawamoto, mechanical designer Kimitoshi Yamane, and composer Yoko Kanno.
24
Case Closed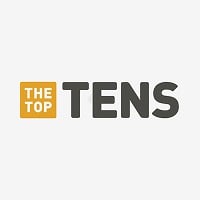 Detective Conan the rather... interesting dub is known as Case Closed has almost everything a good anime needs, and more.

Action? Check. Humor? Check. Sweet romance that doesn't overrun the story? Check.

This anime is so good, it has over 800 episodes and still running , 19 movies with the twentieth on the way , and a really and I mean really large fanbase.

The story centers around a famous high school detective named Kudo Shinichi. In the middle of a case he was forced to take a drug that shrunk him into the body of a helpless child. Taking up the made up identity Conan Edogawa, he moves in to his childhood friend Ran and also major crush 's home and her P.I father. He sets off to find and arrest the people who did this to him and turn himself back into an adult without letting anyone find out who he really is. He ends up solving a ton of other mind boggling cases.

Characters from the sister anime Magic Kaito 1412 come into play throughout the series as ...more
Sucks
Maa favorite. animeee
25
Erased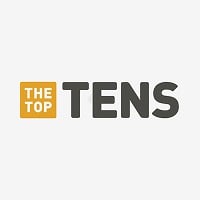 26
No Game No Life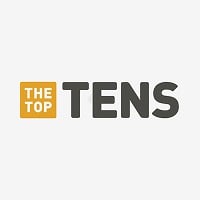 The opening is one of the best I've seen so far. The anime I great to.
27
Black Butler/Kuroshitsuji
It has an amazing story line, intriguing characters, and mysteries that will leave you asking for more! By far my favorite show. It's intense, mysterious, slightly twisted, and filled with action surrounding an interesting young earl and a sexy demon! Yay! *nosebleed 😋
V 1 Comment
28
Your Lie in April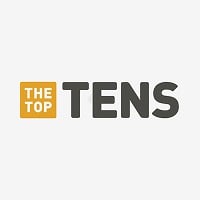 Your Lie in April, known in Japan as Shigatsu wa Kimi no Uso or just simply Kimiuso, is a Japanese manga series written and illustrated by Naoshi Arakawa.
A very sweet musical romantic anime. The opening is catchy and the music is fantastic. Highly recommended for its sweet story and lovely music.
29
Parasyte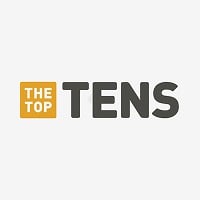 30
Inuyasha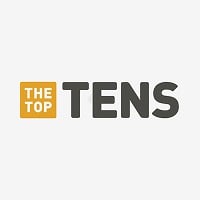 InuYasha is a manga franchise created by Rumiko Takahashi. It was adapted into two anime television series produced by Sunrise. The first was broadcast for 167 episodes on Yomiuri TV in Japan from October 16, 2000 until September 13, 2004. The second series, called Inuyasha: The Final Act, began airing ...read more.
I it has most enjoyable openings that the audience can relate to. It has the best first opening that introduces the characters.
It is the best series that has ever been created! A dramatic, romantic and adventure filled journey! I love it!
32
Elfen Lied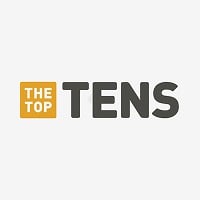 Great anime, top of the to watch list right away. It has a twisted plot that just completes the anime in every way possible. You just can't miss this one.
If you love blood and drama you'll have to watch it.
I have bought a music box with the oppening song. That's how much I love it.
33
Fate/Stay Night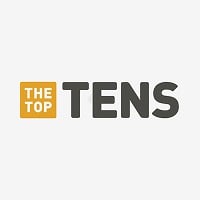 Fate/stay night is a Japanese visual novel and anime series by Type-Moon. There are three story lines in the visual novel: Fate, Unlimited Blade Works, and Heaven's Feel. A 24-episode anime series based on the Fate route and a film based on the Unlimited Blade Works route were made by Studio Deen. A ...read more.
Tainaka Sachi. Mashiro Ayano. Aimer. In my honest opinion, I believe the entire Fate series has some spectacularly incredible anime openings. Especially Fate/stay night: Unlimited Blade Works. - ModernSpongeBobSucks
34
Kamisama Kiss
Another great show for all you romantics out there! It's sweet and humorous with unique characters and interesting personalities. It's definitely a show that you need to put on your list.
35
Psycho-Pass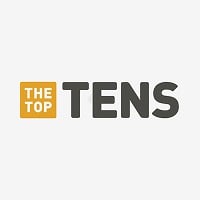 Psycho-Pass is an anime television series that was produced by Production I.G, directed by Naoyoshi Shiotani & Katsuyuki Motohiro and written by Gen Urobuchi.
Both OPs were great and perfectly described the show
36
Say I Love You
Beautiful, sweet, touching. I found this anime on Hulu around Valentine's Day and I honestly did not expect to love this as much as I did. The love felt real and gradual and the show had a subtle realism in my opinion. It isn't just a love story, it's a story of the struggles and confusion of first love and friendship and confidence. It was SOOO cute and I really wish there was another season.
I love this anime. My best friend recommend this and I watched it and loved it its truly amazing and adorable. The story line rocks and they need another season.
Okay, this anime's theme song is AMAZING. Any romance anime fans should watch / listen to this. At first you'll probably think, "Oh, it's really cute." But then you'll actually CRY when you listen to this. You can literally feel each single emotion in the lyrics, and the singer's cute, soft, sultry voice is too kawaii~~~ R.I.P to the singer, Okazaki Ritsuko whom passed away in 2004...she is definitely missed. This OP is amazing. Definitely worth a listen.
37
Log Horizon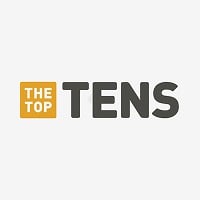 Just how on Earth is SAO in top 4 and Log Horizon so low? LH has one of the best, most unique, anime openings of all time (combining rock with a little dubstep and rock rap). SAO's openings are the same generic J-POP garbage that have all the cliches possible. - SelfDestruct
38
Hellsing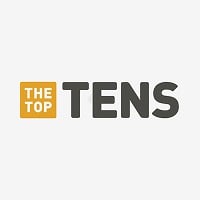 This shows opening and all-around show is badass
39
Puella Magi Madoka Magica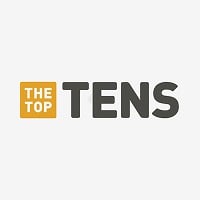 Puella Magi Madoka Magica is a 2011 Japanese anime television series produced by Shaft and Aniplex, directed by Akiyuki Shinbo, written by Gen Urobuchi, music by Yuki Kajiura, opening sang by ClariS, ending by Kalafina (sometimes by the seiyuus) and original characters by Ume Aoki. It also has 3 movies, ...read more.
I love 'Connect'! And also, the movie openings count(Luminous and Colorful). I loved them all! True, they may sound sweet and cute, especially for something like Madoka Magica, but they were rather done well and were positioned properly! In fact, I think that the openings were intentionally girly to hide It's true colours to those who started to watch It, and the endings are to show what the show is about to those who saw It. - MLPFan
40
Kotoura-San
I really love this Anime. It's really inspiring, especially because what some of the characters have been through. It's just brilliant!
PSearch List
Recommended Lists
Related Lists
Best Anime Openings / Endings

Best Mainstream Anime
Catchiest Anime Openings
Most Annoying Anime Openings
List Stats
900 votes
48 listings
3 years, 35 days old

Top Remixes (6)

1. Dragon Ball Z
2. Fairy Tail
3. Death Note
SunGoku

1. Dragon Ball Z
2. Attack on Titan
3. Hunter x Hunter
Goku02

1. Code Geass
2. Cowboy Bebop
3. Fullmetal Alchemist: Brotherhood
Tia-Harribel
View All 6
Posts
Error Reporting
See a factual error in these listings? Report it
here
.