NFL Head Coaches on the Hottest Seat Going Into the 2019 Season
After 2018, some teams learned they had stud head coaches who know how to adjust to today's NFL. Others are under pressure from their organizations to make a playoff push or be pushed out of town. Here, we're looking at the top ten NFL head coaches on the hot seat going into the 2019 season.

1 Jay Gruden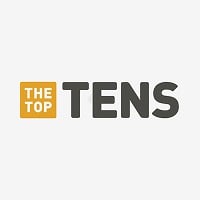 But I don't exactly blame him for the Redskins performance, because of the unlucky season ending injuries that happened on his team. Also they had to start 4 quarterbacks leading Alex Smith and Colt McCoy to season ending injuries, and Mark Sanchez was terrible for 1 game he played and then they were pretty muted screwed for the rest of the season. - Soulstealer
If Dwayne Haskins doesn't turn out well, Jay Gruden will get shown the door. It's a shame that Redskins fans can't do that to Daniel Snyder
It's do or die for Gruden, who now has a franchise quarterback in Dwayne Haskins to work with and a talented defense. If Washington misses the playoffs this year, Gruden is out. His seat is scorching. - PackFan2005
2
Doug Marrone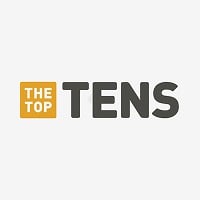 After leading the Jaguars to the AFC Championship in 2017, he ended up at 5-11 in 2018 and Blake Bortles gone. Now, Marrone has a huge task in shaping Nick Foles into their franchise quarterback. If he has another losing season, I do not think the Jaguars front office will have any mercy. They want to win now. They have the talent to do so. They can win if they are coached right. - PackFan2005
3
Matt Patricia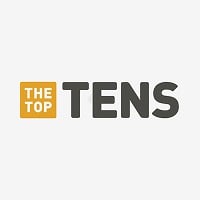 Yeah... I can tell he and Quinn are on the hot seat if all goes down in flames once again. - htoutlaws2012
Is it all that far fetched that he is already on here after one season in Detroit. I do not think so. The Lions finished 9-7 under Jim Caldwell in 2016 and 2017, while they finished
6-10 in 2018. He has already added Trey Flowers and Danny Amendola in the offseason, making the Lions look essentially like a midwestern Patriots team. But, that approach may not work. - PackFan2005
4
Ron Rivera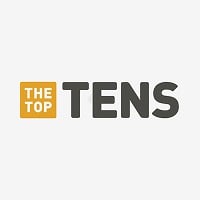 Ronald Eugene "Ron" Rivera is an American football coach and former player who is the head coach of the Carolina Panthers of the National Football League.
How on earth do you start 6-1 and end 7-9? Yeah, Rivera's Panthers in 2018 lost seven straight games after getting demolished by the Steelers. It can be noted that Cam Newron's shoulder was injured, but Rivera still had a plethora of talent to work with. It may be time for a new coach in the near future. - PackFan2005
5
Mike Tomlin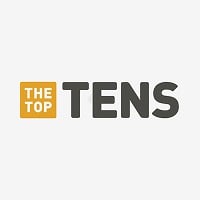 Michael Pettaway Tomlin is an American football coach who is the 16th head coach of the Pittsburgh Steelers of the National Football League.
Tomlin really has fallen from glory, missing the playoffs in 2018, and losing control of the locker room. Tomlin could have a similar end to what Mike McCarthy had. - PackFan2005
6
Dan Quinn
The Falcons finished 7-9 in 2018, after back-to-back playoff appearances. Even with their talent level, Quinn's Falcons finished 7-9, though a lot of that can be attributed to their former offensive coordinator. He may be in the clear for now, but he better get this team off the ground in 2019. - PackFan2005
7
Mike Zimmer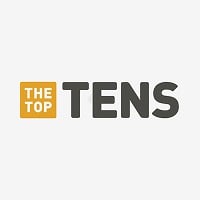 Michael Zimmer is an American football coach. He is currently the head coach of the Minnesota Vikings of the National Football League.
Zimmer had all the talent a coach would want to make a Super Bowl run in 2018, after going 13-3 with Case Keenum at quarterback in 2017. Instead, he coaches them to 8-7-1, not a terrible record, but they missed the playoffs. I think he has about two years left as their head coach, but you never know. - PackFan2005
One more chance if he doesn't make it to the playoffs or maybe even the NFC championship he is done listen I like Mike but I would rather have Gary Kubiak the person who won the super bowl for the broncos as head coach then Zimmer - RawIsgore
8
Bill O'Brien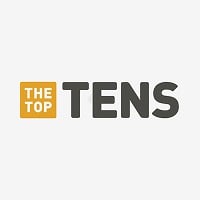 Despite a 12-4 record in 2018, he still cannot win a playoff game. It is getting old at this point, and I think maybe the Texans will think so too at some point. - PackFan2005
9
Jason Garrett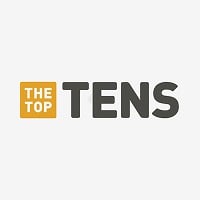 For the second straight year, Garrett makes this list, despite making the playoffs and even winning a game in them in 2018. However, his team was below average before Amari Cooper showed up. Plus, with the talent Dallas has, they should be able to make a playoff run, but Garrett cannot even seem to win a playoff game. I say he is still in trouble in Dallas. - PackFan2005
10
Kyle Shanahan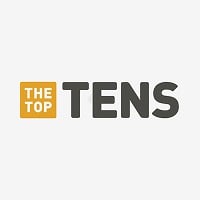 To be fair the last two seasons didn't turn out the way it could have been, but if the team is healthy, and still can't make the playoffs Kyle could surface up there with the rest. - htoutlaws2012
The Contenders
11
John Harbaugh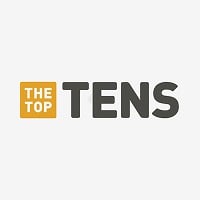 John W. Harbaugh is an American football coach who has been the head coach of the Baltimore Ravens of the National Football League since 2008.
He signed an extension with the Ravens, but that doesn't clear him of being let go yet. He has to make something happen with Lamar Jackson at quarterback. - PackFan2005
12
Kliff Kingsbury
Maybe not get the axe so soon, but he'll have few more years than the mistake Steve Wilks was. - htoutlaws2012
13
Matt Lafleur
No, but if this team looks significantly worse under him as I'm perceiving it to be even with the talent it will fall on the coaching if done with poor execution to come. - htoutlaws2012
Best coach
14
Matt Nagy
The only thing Da Bears concern me in anyway is that defense how will that be consistent with Vic Fangio gone? Other than that they should do good with an offense that should be much more sufficient. - htoutlaws2012
He is definitely not on the hot seat at all. - Soulstealer
15
Jon Gruden
If the Raiders don't do good...……...
His safe don't kid yourself his still got a few years left of his ironclad contract. - htoutlaws2012
BAdd New Item