Anime that Were/are More Popular/Famous in Japan Than in (Almost) Everywhere Else in the World
1
Magical Girl Lyrical Nanoha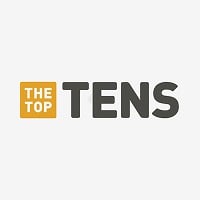 Magical Girl Lyrical Nanoha is a Japanese anime television series directed by Akiyuki Shinbo, with screenplay written by Masaki Tsuzuki, and produced by Seven Arcs.
2
Senki Zesshou Symphogear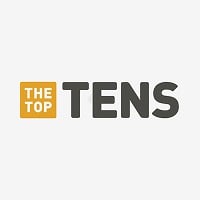 3
Shakugan no Shana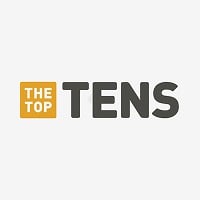 Shakugan no Shana is an anime series including three television series, original video animation episodes, and bonus shorts.
4
Kemono Friends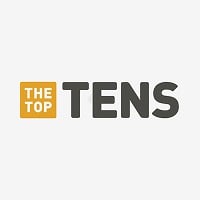 Kemono Friends is a television anime series produced by Kadokawa, based on the smartphone game created by Nexon.
5
King of Braves GaoGaiGar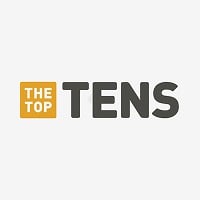 6
GeGeGe no Kitaro
How is this not number one? - Discord1
7
Strike Witches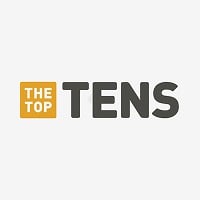 8
Katekyo Hitman Reborn!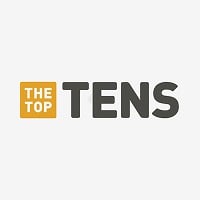 9
The Familiar of Zero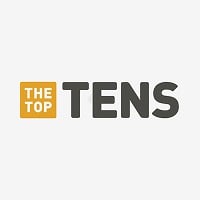 10
When They Cry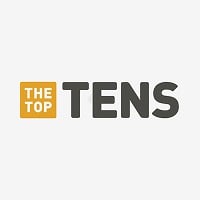 The Contenders
11 Cells at Work!
12
Tantei Opera Milky Holmes

13
MegaMan NT Warrior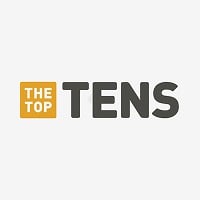 14
Magi: The Labyrinth of Magic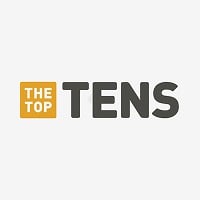 15
Made in Abyss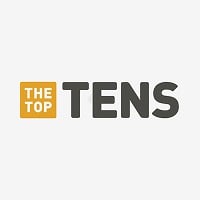 16
Gundam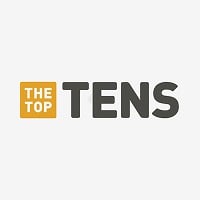 17 World Trigger
18
Tsuritama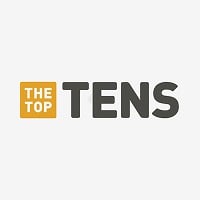 Tsuritama "fishing ball", sometimes written as tsuritama, is a Japanese anime television series that aired between 13 April 2012 and 28 June 2012. The anime was licensed by Sentai Filmworks in North America, by MVM Films in the United Kingdom, and Hanabee in Australia and New Zealand.
19 B-Project
20
Love Live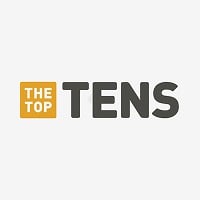 21
Jojo's Bizarre Adventure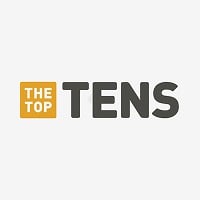 Jojo's Bizarre Adventure is an anime and manga franchise originally written by Hirohiko Araki. It centers around the perilous journey of the members of the legendary Joestar bloodline.
22
B-Project: Kodou Ambitious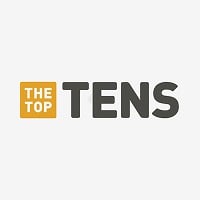 23
Yo-Kai Watch

24 Rozen Maiden
25
K-On!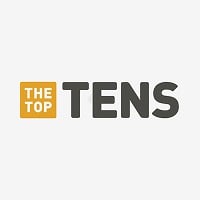 K-ON! (けいおん!, literally 'Light Music') is a Japanese slice of life and comedy four-panel comic strip manga written and illustrated by Kakifly. It was serialized from 2007 to 2012, and there are six volumes to the manga in total. Kyoto Animation produced the anime adaptation, which aired over ...read more.
26
Lucky Star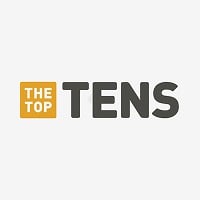 Lucky star is an anime that first aired (april 8th, 2007 to September 16th, 2007) in Japan. The anime follows the daily lives of Konata Izumi, Kagami and Tsukasa hiiragi, and Miyuki Takura. The show is best known for the cute "moe" characters. The target audience is shouen.
27 The Promised Neverland
28
Miss Kobayashi's Dragon Maid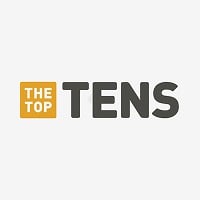 29
AOTU World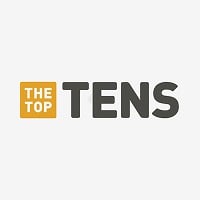 30 Is the Order a Rabbit?
31
Fox Spirit Matchmaker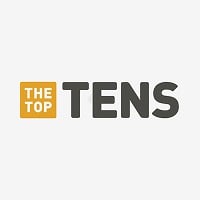 32
Popee The Performer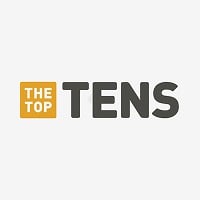 33
The King's Avatar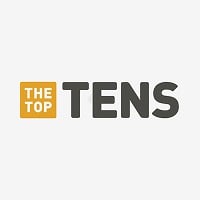 34 The Helpful Fox Senko-san
35 Tegami Bachi
36
Inazuma Eleven

37 Uta No Prince-Sama
38
K Project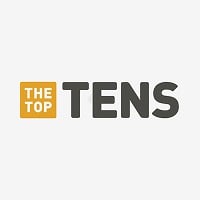 K Project is an anime developed by GoHands and GoRa. It is about a normal high school student who is caught up in a murder case where he is the prime suspect although he has no recollection of committing and must go on the run. He is chased by clans ran by "Kings" trying to catch him for the crime. ...read more.
39 Touken Ranbu: Hanamaru
40
Diabolik Lovers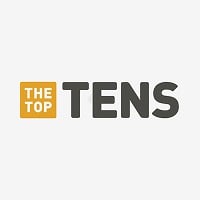 Diabolik Lovers is a Japanese visual novel franchise by Rejet. The first game was released on October 11, 2012 for the PlayStation Portable. Three more games have been released since them with the first two games having been ported for the PlayStation Vita with the subtitle "Limited V Edition". ...read more.
41
Seraph of the End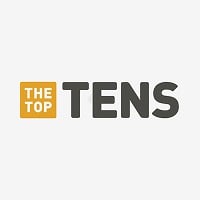 Seraph of the End (Japanese: 終わりのセラフ Hepburn: Owari no Serafu) (also known as Seraph of the End: Vampire Reign) is a Japanese dark fantasy manga series written by Takaya Kagami and illustrated by Yamato Yamamoto with storyboards by Daisuke Furuya. It is published by Shueisha on Jump SQ ...read more.
42
Re/Zero: Starting Life In Another World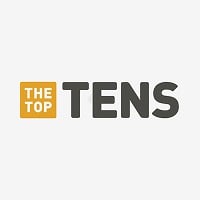 43 Chi's Sweet Home
44
Fist of the North Star

45
A Certain Magical Index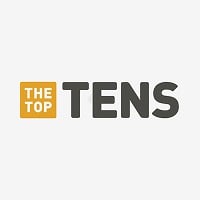 46
KonoSuba: God's Blessing on This Wonderful World!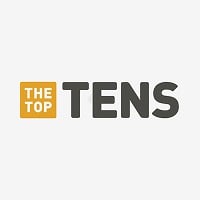 KonoSuba: God's Blessing on this Wonderful World! is a Japanese light novel series written by Natsume Akatsuki.
47 Dog Days
48
Blood Blockade Battlefront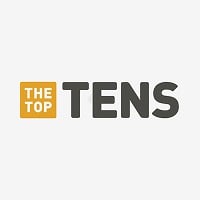 Blood Blockade Battlefront is a Japanese shōnen manga by Yasuhiro Nightow. It has been published bimonthly in the magazine Jump SQ19 from February to April 2009 and moved to Jump Square upon the former's ending.
49
Ensemble Stars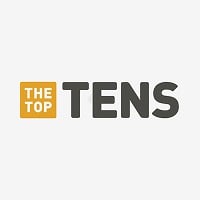 50
Ro-Kyu-Bu!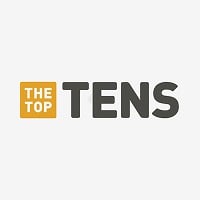 PSearch List