Top 10 Anime with the Best Artstyles
TwilightKitsune
We've seen RoseRedFlower's list of anime with ugliest artstyles (check it out if you haven't) so now here's one with the best. Vote fairly.
The Top Ten
1
Yu-Gi-Oh!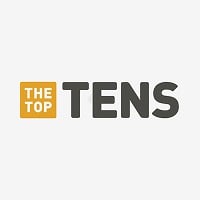 Yu-Gi-Oh! was aired from 2000 to 2004 in Japan, and 2002 to 2006 in the US. It continues where the Toei Anime Left off. When 10th grader Yugi Muto solves the Millenium Puzzle, Yami Yugi emerges, taking control of him to help his friends. In Duel Monsters, they mostly played children's card games because ...read more.
I always liked the 'cut-glass' look of the characters. - Crwth
2
Puella Magi Madoka Magica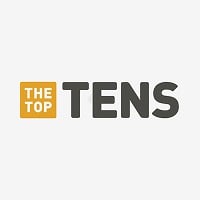 Puella Magi Madoka Magica is a 2011 Japanese anime television series produced by Shaft and Aniplex, directed by Akiyuki Shinbo, written by Gen Urobuchi, music by Yuki Kajiura, opening sang by ClariS, ending by Kalafina (sometimes by the seiyuus) and original characters by Ume Aoki. It also has 3 movies, ...read more.
Very unique and beautiful animation! - HoneyClover
Madoka magica is quite a pleasant anime to look at! (goodness, I love how the witch realms are set up) - lantern-tan
3
Fullmetal Alchemist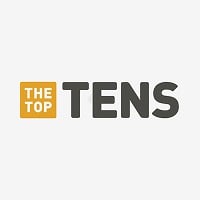 Fullmetal Alchemist is an anime series adapted from the manga of the same name by Hiromu Arakawa. It is about two brothers, Edward Elric and Alphonse Elric, trying to restore their bodies after failing at bringing their mother back to life. It aired in 2003 and was remade as Full Metal Alchemist Brotherhood ...read more.
I have to agree with the art being awesome here. In fact, it's one of my biggest influences in drawing.
I got my friend back into anime by watching Brotherhood with her. I still haven't finished because I'm watching Supernatural, Bleach, RWBY, and RWBY: Chibi at the moment, I eventually I will watch the original!
4
Paprika

5
Seraph of the End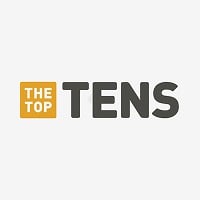 Seraph of the End (Japanese: 終わりのセラフ Hepburn: Owari no Serafu) (also known as Seraph of the End: Vampire Reign) is a Japanese dark fantasy manga series written by Takaya Kagami and illustrated by Yamato Yamamoto with storyboards by Daisuke Furuya. It is published by Shueisha on Jump SQ ...read more.
Aw thanks for the shout out! - RoseRedFlower
The bodies, hair and facial features done really well. I'm gonna be looking out for more of Yamato Yamamamoto (the manga artist)'s work - TwilightKitsune
MIKASBEAUTIFUL BLONDE HAIR!
6
Kill la Kill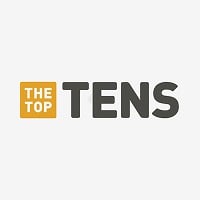 Kill la Kill is an anime television series produced by Trigger. In Kill la Kill, Ryuko Matoi transfers to a new high school in order to find her father's murderer.
Ma, I really need to watch this - EliHbk
7 Your Name
8
Re/Zero: Starting Life In Another World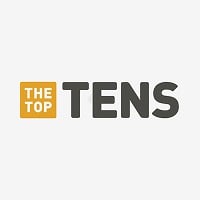 I like Ram and Rem's designs. Not Subaru's though. - TwilightKitsune
9
5 Centimeters Per Second

10
Dangan Ronpa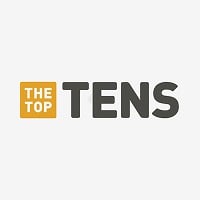 Danganronpa: The Animation is a 2013 anime television series based on Spike Chunsoft's murder mystery video game, Danganronpa: Trigger Happy Havoc.
The Contenders
11 A Silent Voice
12
Akira

13
Rail Wars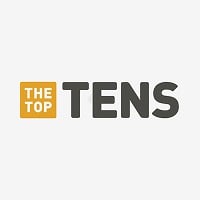 14
Diabolik Lovers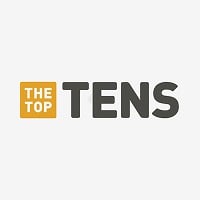 Diabolik Lovers is a Japanese visual novel franchise by Rejet. The first game was released on October 11, 2012 for the PlayStation Portable. Three more games have been released since them with the first two games having been ported for the PlayStation Vita with the subtitle "Limited V Edition". ...read more.
15
Dragon Ball Z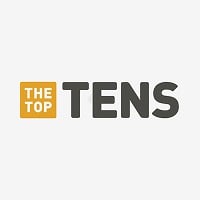 Dragon Ball Z is a Japanese anime television series produced by Toei Animation. Dragon Ball Z follows the adventures of Goku who, along with the Z Warriors, defends the Earth against evil. The action adventures are entertaining and reinforce the concept of good versus evil. Dragon Ball Z teaches valuable ...read more.
16
Naruto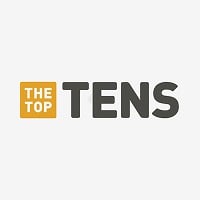 Naruto is an anime and manga franchise Naruto, created by Masashi Kishimoto. The manga was later adapted into a television anime, which was produced by Studio Pierrot and Aniplex. It premiered across Japan on the terrestrial TV Tokyo and other TX Network stations on October 3, 2002. The first series ...read more.
17
Garden of Words

18
Highschool of the Dead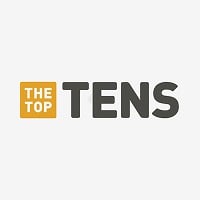 19
Magical Girl Lyrical Nanoha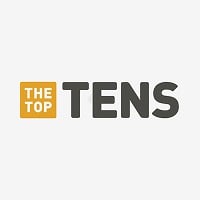 20
Your Lie In April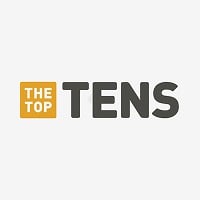 Your Lie in April, known in Japan as Shigatsu wa Kimi no Uso or just simply Kimiuso, is a Japanese manga series written and illustrated by Naoshi Arakawa.
Love the beautiful art! - HoneyClover
21
Fairy Tail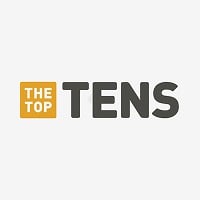 Fairy Tail is a manga franchise created by Hiro Mashima. The manga has been adapted into an anime series produced by A-1 Pictures and Satelight, which began broadcasting in Japan on October 12, 2009. Additionally, A-1 Pictures and Satelight have developed seven original video animations and an animated ...read more.
22
Fate/Stay Night: Unlimited Blade Works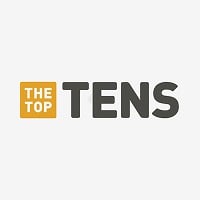 Fate/stay night: Unlimited Blade Works is a 2014–2015 action, thriller, fantasy anime based on the visual novel Fate/stay night produced by Type-Moon. Fate/stay night: Unlimited Blade Works adapts the Unlimited Blade Works route from the Fate/stay night visual novel.
4 episodes into this anime and it is the best. - MilkTae
23 Kemono Friends
24 Ro-Kyu-Bu!
25
Attack on Titan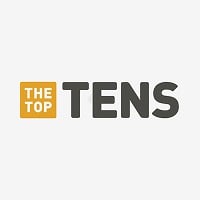 Attack on Titan, also known as Shingeki no Kyojin in Japanese, created by Hajime Isayama, is one of the most popular Japanese anime series to be released. It was first watched in Japan during 2013 and was dubbed in English to be watched in America in 2014. It is best known for its emotional moments, ...read more.
26
Nanbaka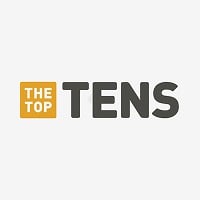 Nanbaka, also known as Nanbaka - The Numbers, is a Japanese manga series written and illustrated by Shō Futamata.
27
Fullmetal Alchemist: Brotherhood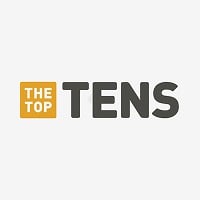 Fullmetal Alchemist: Brotherhood is an anime series adapted from the Fullmetal Alchemist manga by Hiromu Arakawa.
28
Sugar Sugar Rune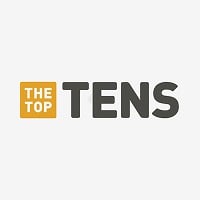 29
Rosario + Vampire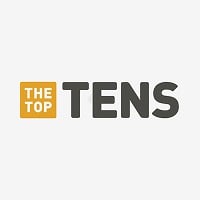 30
Angel Beats!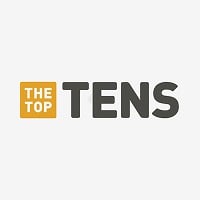 Angel Beats! is a 13-episode Japanese anime television series produced by P.A.Works and Aniplex and directed by Seiji Kishi.
31 Shinryaku! Ika Musume
32
Doraemon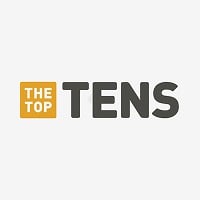 Doraemon is a fictional character in the Japanese manga and anime series of the same name created by Fujiko Fujio, the pen name of writing team Hiroshi Fujimoto and Motoo Abiko.
33
Yuri on Ice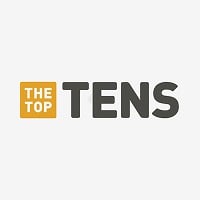 Yuri!!! on Ice is a sports anime television series about figure skating. The anime was produced by MAPPA, directed by Sayo Yamamoto and written by Mitsurō Kubo.
34
Free!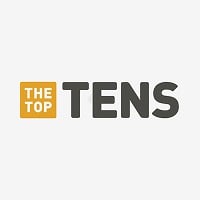 Free! is a Japanese anime television series directed by Hiroko Utsumi and produced by Kyoto Animation and Animation Do.
35 Ninja Hattori
36
Violet Evergarden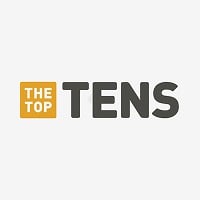 Violet Evergarden is a Japanese light novel series written by Kana Akatsuki and illustrated by Akiko Takase.
37
Pandora Hearts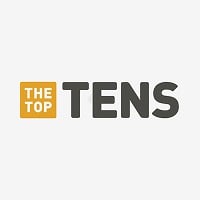 38 Hyperdimension Neptunia: The Animation
39
Medaka Box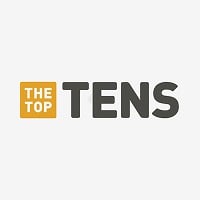 40 Tsuritama
41 Terror in Resonance
42 Made In Abyss
43 Laid-Back Camp
44 Nanana's Buried Treasure
45 Is the Order a Rabbit?
46
Baka & Test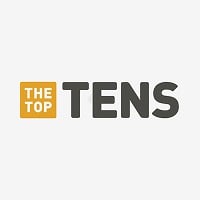 47
Love, Chunibyo & Other Delusions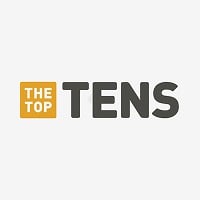 48 Show by Rock!!
49 Little Busters!
50 Sakura Quest
PSearch List
Related Lists

Greatest Anime of All Time

Top Ten Anime Characters

Hottest Anime Guys

Top Ten Anime Couples

Strongest Anime Characters of All Time
List Stats
51 listings
319 days old

Top Remixes

1. Paprika
2. Fullmetal Alchemist
3. Kill la Kill

RoseRedFlower
1. Seraph of the End
2. Puella Magi Madoka Magica
3. Re/Zero: Starting Life In Another World

TwilightKitsune
Error Reporting
See a factual error in these listings? Report it
here
.