Most Annoying Minecraft YouTubers of All Time
The Top Ten
1
stampylonghead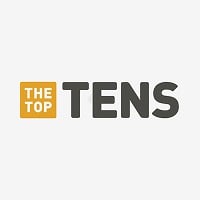 Joseph Garrett, known on YouTube as stampylonghead, is an English YouTuber who posts videos about the Sandbox Video Game Minecraft as the character Stampy.
His face looks like a baboon's backside and his laugh made me feint.
He's so annoying I litterly passed out once when I heard he's laugh
I swear if I hear his annoying laugh again I will make him choke on his cake But kids enjoy him so...
All minecraft youtubers are annoying soft virgins
2
SkyDoesMinecraft
BUDDER!
4 SuperMinecraftKid
5 SuperEnderCreeper
6
Theminingmovies
agree
The intros are slow that is wasting my time - MChkflaguard_Yt
7
DanTDM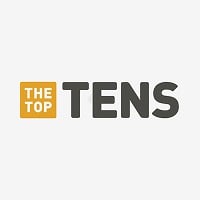 The best guy I have ever watched he is my favorite
Triple cringe.
I love your videos please whach me my chanel name is androse
8 Minecraft Masters
9 PinkSheep
10
BajanCanadian
Annoying...
Yes.
The Contenders
11
Unspeakable Gaming
When I hear his voice I feel sick and pee myself.
ARE YOU KIDDING ME UNSPEAKABLE IS FLIPIN THE MOST LEGENDARY YOUTUBER EVER I WANT TO F WORD THIS LIST RIGHT.
12 GamingWithJen
13
Exploding TNT
He always lose
He's a mouse
14
Prestonplayz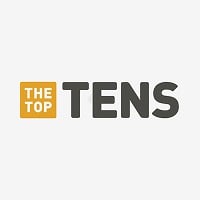 Annoying to the core.
Very Annoying
Trash
He's not actually annoying just one of my favourites 🙂🙃
15
iBallisticSquid
Terrible.
16 Jouble Jåbs
17
TheAtlanticCraft
Not annoying
18
ThinkNoodles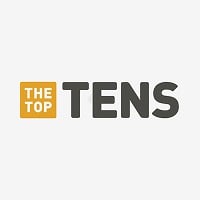 Hate him so much
19
09Sharkboy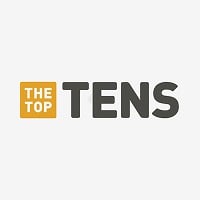 Andrew is Canada
Cringe.
20
Itsmoosecraft
Double cringe.
21
logdotzip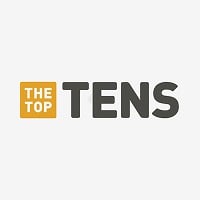 He just is but I like him
King of cringe.
22
Moosecraft
Quadruple cringe.
He cheats but is great! 😉
BAdd New Item